Hello. My name is Benjamin. I head the IT Operations & Support Services department. This is my
Qim info story.
Learn, understand, and expand my career
"Sometimes, we just need to gain perspective on the challenges we face every day to find a way to overcome them."
Originally from Paris, I had been working for a large IT group for two years and was looking to move my career forward but wasn't able to. It took me some time to learn to deal with failure and dare to see things differently. Pascale made this change possible by letting me know that my dream job was being offered in Annecy. The icing on the cake was when she told me that Qim info would help me find a home for my family and me and that they would even help with all the administrative red tape. Finally, I had the opportunity of a lifetime in front of me.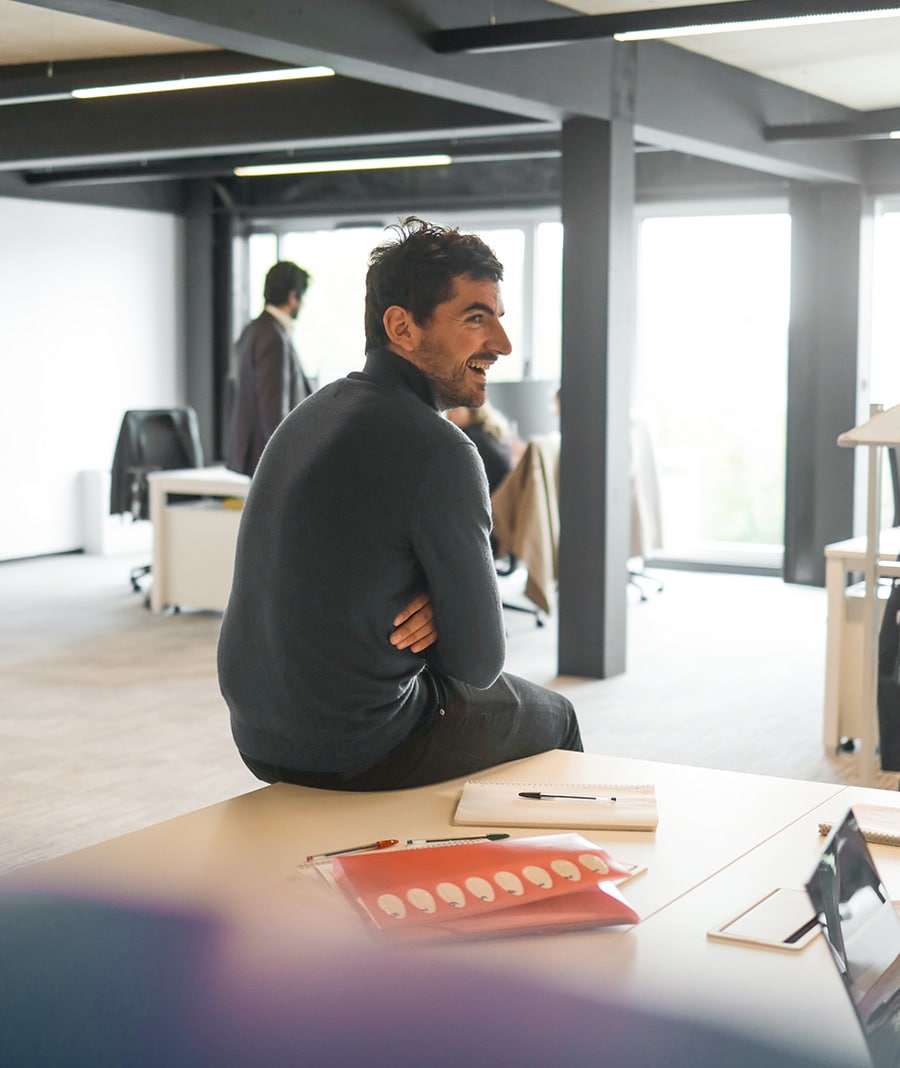 When I arrived at Qim info, I was struck by a stimulating observation: "Everything is in place for us
to find our work-life balance

."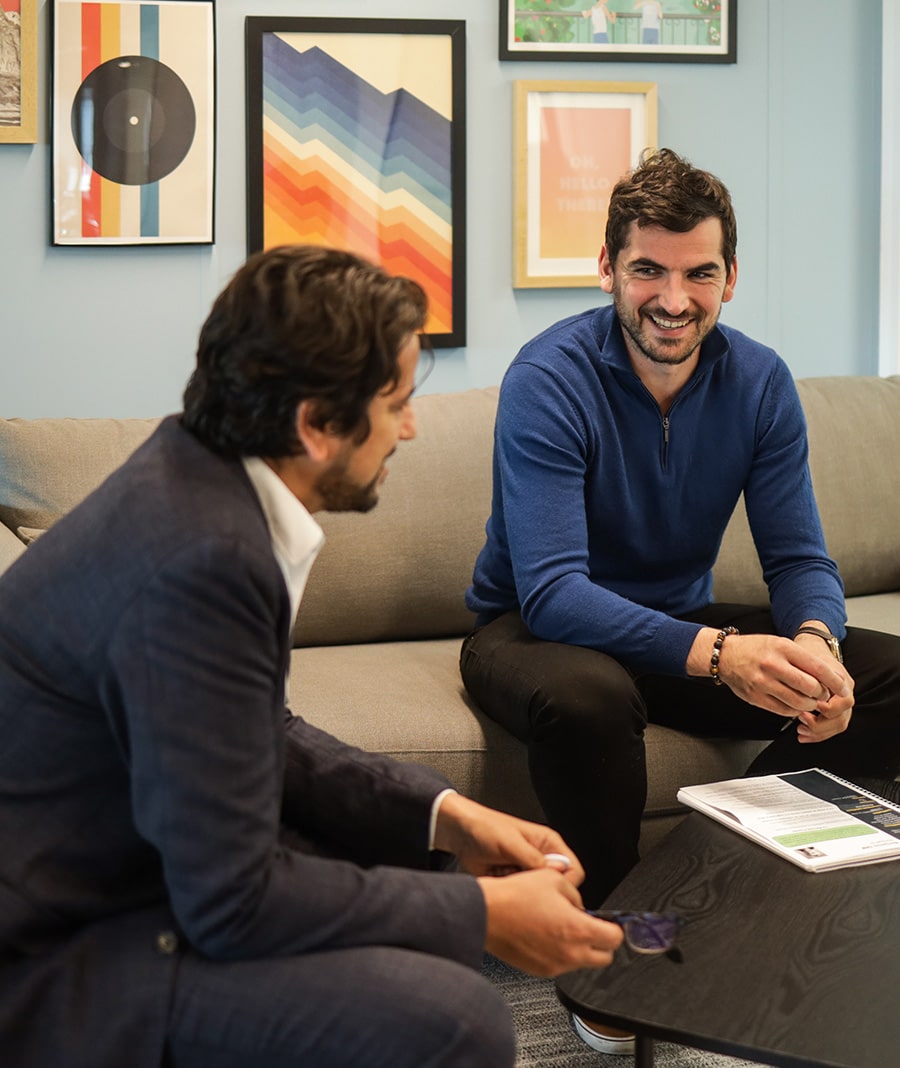 We are given time to develop skills for work and play.
"The stability of Qim info has given me the freedom to grow as a person."
My biggest relief was to have a Business Unit Manager. A what? A BUM is a bit like a life coach but for work. He gave me many tools to better manage my professional and personal life. We quickly established a relationship of trust that motivated me and made me feel empowered.
Today, I divide my time between
work, sports, and family life.
"Inter-contract, follow-up, company parties—there is always something surprising."
My BUM calls me every month to check on my progress, desires, and needs. Being between contracts, or inter-contract, is not a problem because the continuity of my professional life is ensured by Qim info. I am no longer afraid of being between assignments. Today, I live in Annecy; I ski, enjoy the lake, and hike. I'm done with the rat race! Welcome to Qim Life!
What about you? Are you ready to
take the plunge?
Driven by our core values and our sense of service, we help you find your work-life balance. Our Business Unit Managers work with you to keep your career moving forward and help you achieve your professional goals.
Your profile is unique, and that is why you have been recruited. With us, from day one, we do everything to help you reach your ambition.
Because our collaboration goes far beyond an assignment or project, you can regularly develop your skills through training courses in line with your chosen career path.
Has your assignment just ended? You will join our in-house teams and work with our Resource Managers to prepare for our next collaboration on a project or new assignment.
Whatever the reason, there's always a good reason to celebrate, even the smallest of victories!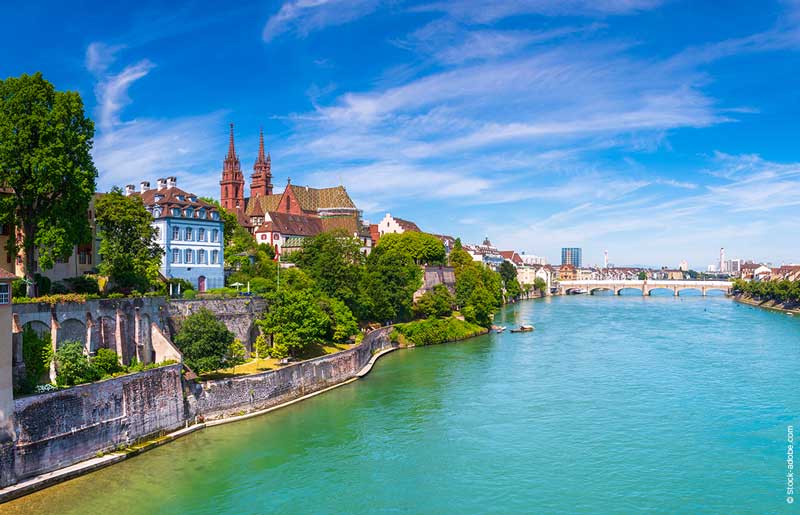 In 2023, Qim info continues its development and joins forces with Altersis Performance, the Swiss performance engineering specialist. The two companies are joining forces and combining their expertise to offer an even wider range of services to their customers and partners.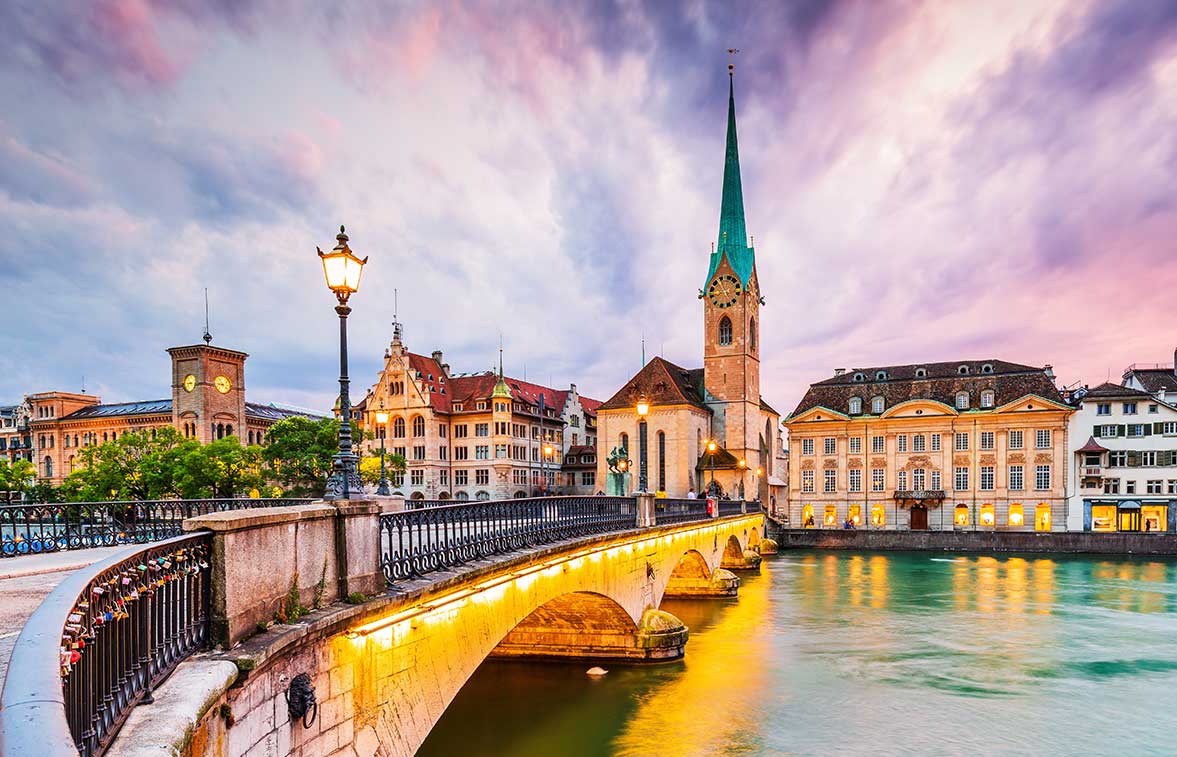 Opened in 2019, our Zurich office is located in the city centre, just a five-minute walk from Bahnhofstrasse. Our customers in the German-speaking part of Switzerland come to us with their requirements in project management and development, test automation, data science, and DevOps. Join our Zurich team now!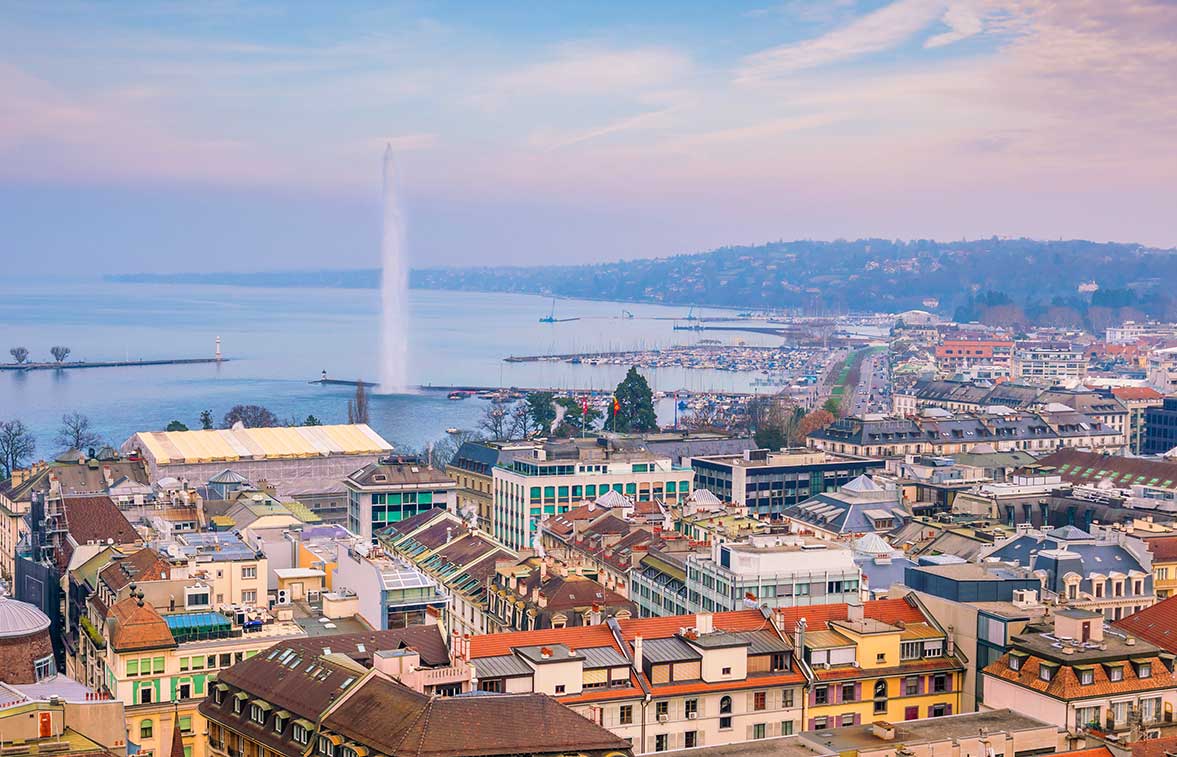 Established in 2004, our Carouge location serves as the heart of Qim info, housing our administrative hub and employing over 250 consultants. They handle a range of duties, from business analysis and implementation to test management, environment setup, and custom project development. In June 2023, we expanded our reach by opening our sixth branch in Petit-Lancy, aimed at supporting the development of our Centre of Expertise.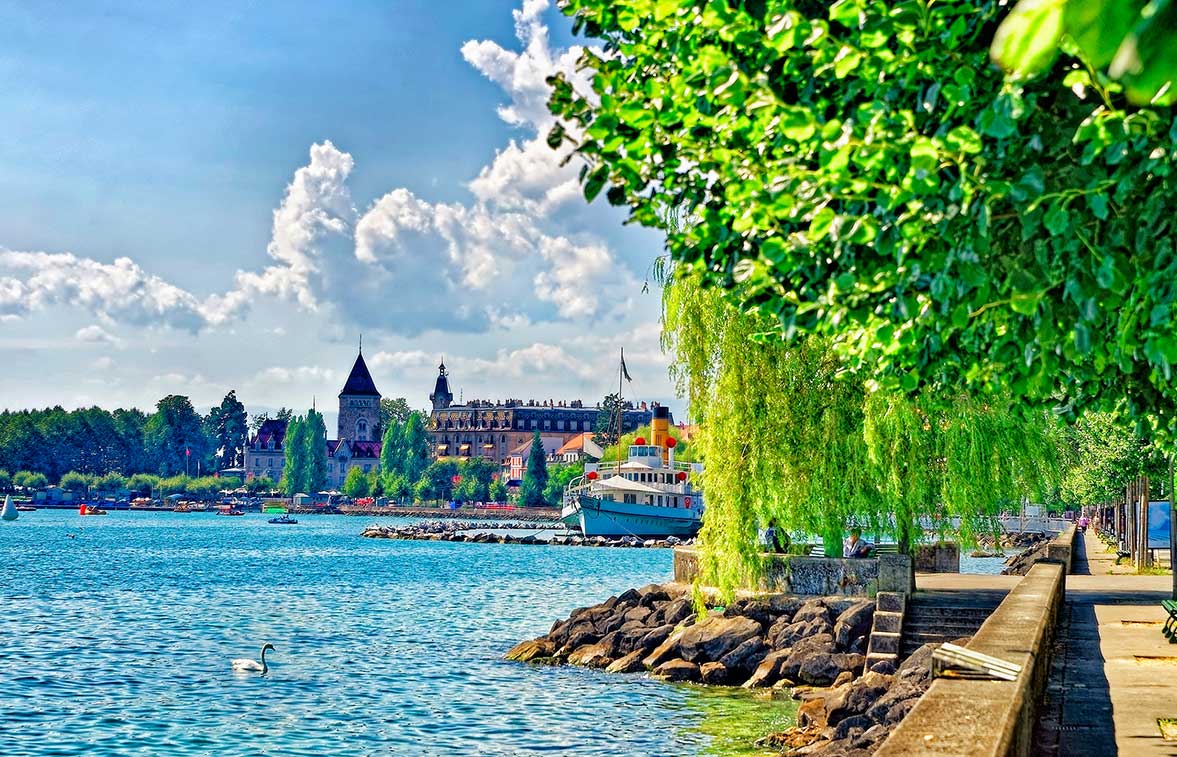 Since 2010, the Lausanne team has been working to meet our customers' technological and operational challenges in the Vaud, Valais, Neuchâtel, Jura, and Bern Cantons. This office is growing daily and is located in the city centre, in the Flon district. Our customers are mainly in the banking, insurance, public administration, and international organisation sectors.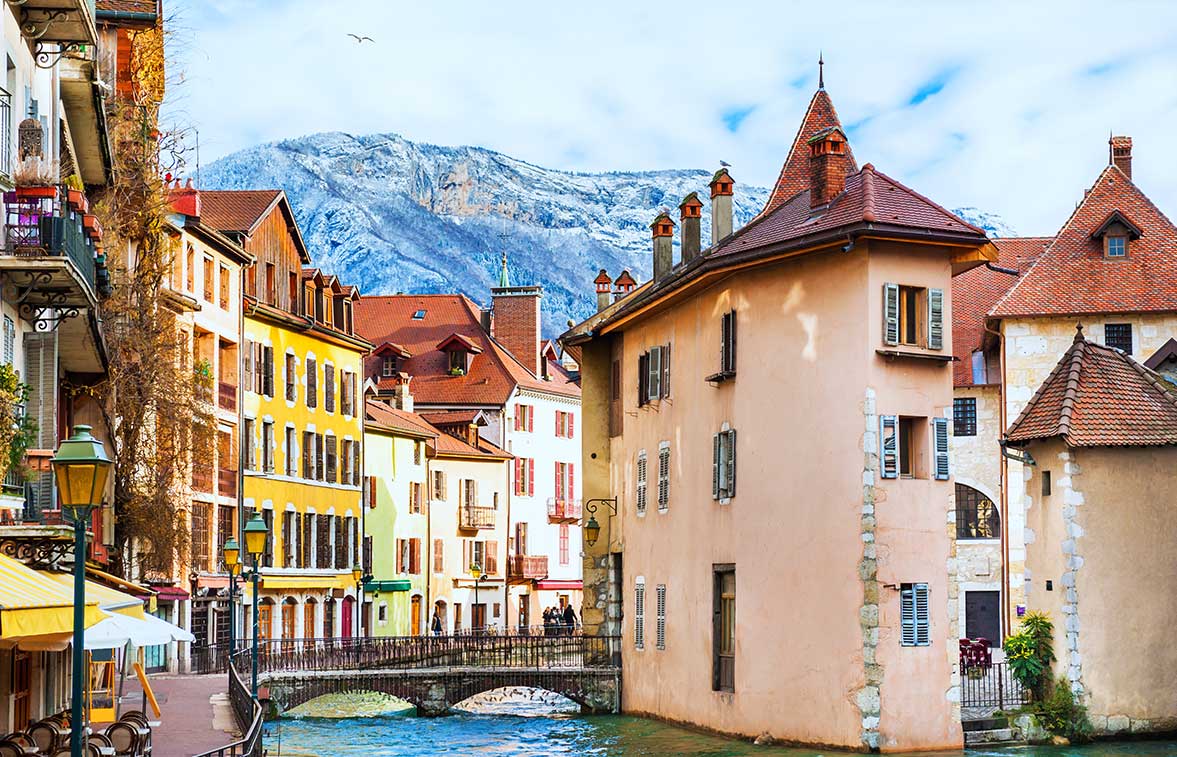 After 16 years of operation in Switzerland, Qim info opened an office in Annecy, on the other side of the border, at the end of 2021. Since there are already several economic exchanges between the two regions, opening an office in Haute-Savoie was logical. Located in the Glaisins business park overlooking Annecy, the office opened with around forty consultants and has already rolled out a nearshoring offer for all Qim info customers.