Gain flexibility with the Cloud and streamline the development of your applications through DevOps.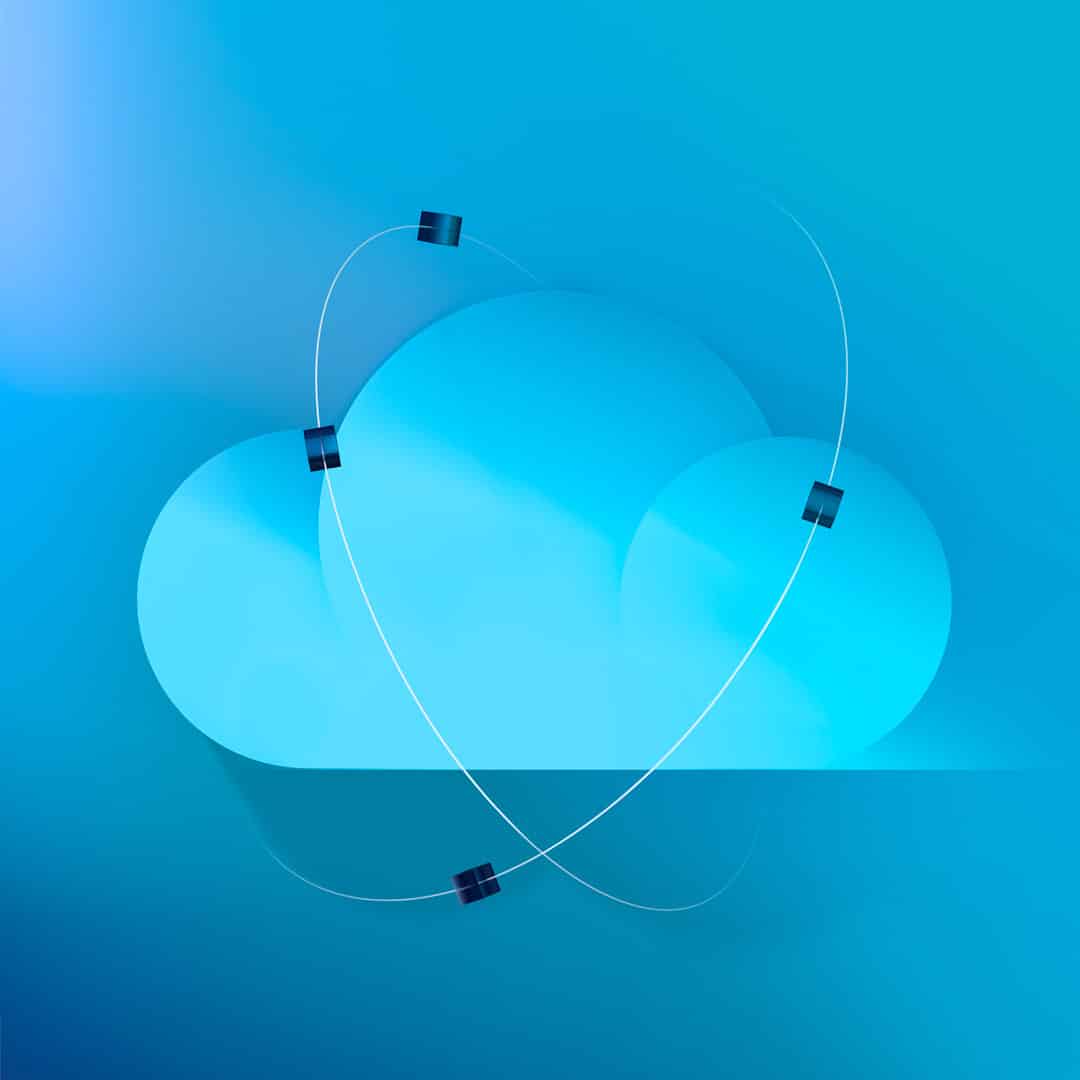 Are you experiencing increasing complexity?
Are your deliveries sluggish or your processes overly burdensome? We understand your concerns regarding these challenges. The absence of collaboration among teams, the inefficiency of traditional processes, and the complexities associated with Cloud migration are obstacles that need to be overcome.
At Qim Info, we help businesses like yours tackle these challenges.  Our Cloud Consulting and DevOps services transform your work practices, enhance efficiency, and reduce time-to-market. As the third IT company in French-speaking Switzerland to be certified by the DevOps Foundation, we bring together our expertise in Cloud and DevOps to deliver a comprehensive solution tailored to your specific requirements. 
With Qim Info, turn your challenges into opportunities

Customised Cloud consulting
Our experts are our greatest asset. At Qim Info, our on-site engineers provide an approach that is tailored to your specific needs and your company's context. We assist you in designing, building, migrating, and optimizing your Cloud infrastructure in collaboration with our extensive network of partners, including Microsoft (Azure) and Amazon (AWS).

Innovative DevOps services
Thanks to their diverse project portfolio, our experts possess extensive experience and up-to-date knowledge in the field, with a particular emphasis on key technologies including Kubernetes, Docker, CI/CD pipelines, GitLab, Grafana, Prometheus, Elastic, cloud-native architectures, and more.

A partner for a successful transformation
Qim Info is a trusted partner. We blend technical expertise with a human-centered approach to facilitate a seamless and efficient transition that aligns with your objectives. Feeling unsure about where to start? We offer a DevOps maturity audit to identify the key drivers to activate.
Embrace our Cloud & DevOps approach to boost efficiency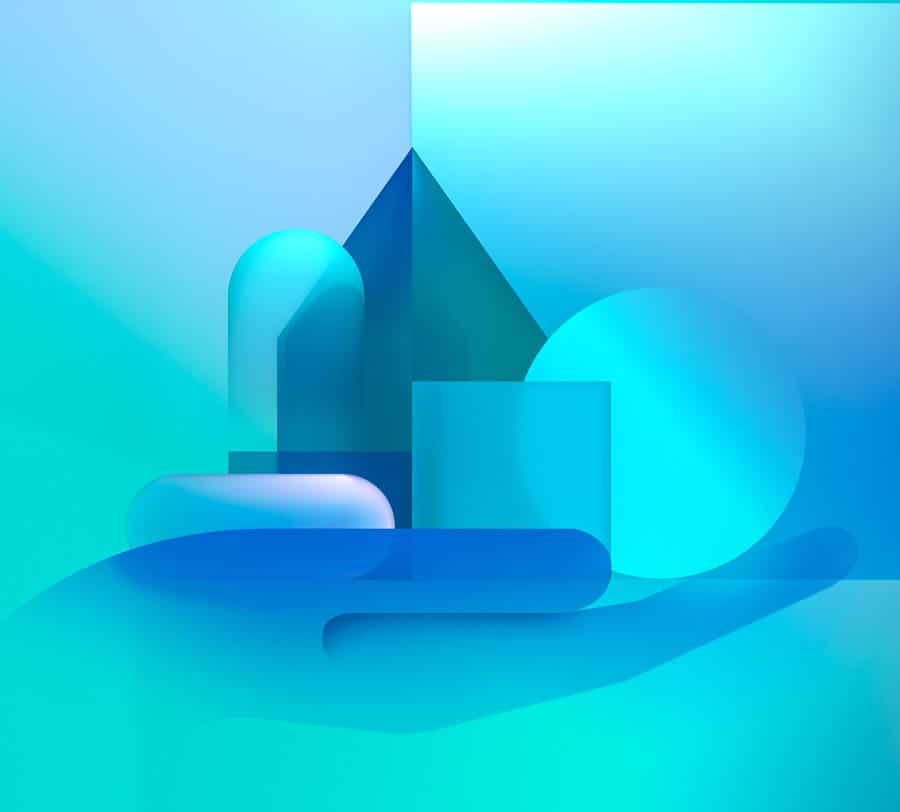 Optimisation of platforms and DevOps processes
As certified experts by the DevOps Foundation, we accompany you in your transformation journey to unlock higher productivity, maximize quality, and ensure security.
Process optimization and team collaboration.

Software delivery automation (CI/CD).

Implementation of infrastructure-as-code.

Code quality verification (review tools, testing, and software factories).

Security vulnerability analysis (DevSecOps).
Feasibility study and cost analysis for Cloud migration
Our multi-vendor experience enables us to define your ready-to-use architecture, facilitate migration, and optimise costs.
Design of an architecture suited for cloud computing.

Definition of a personalized Cloud strategy.

Compliance with legal constraints regarding data protection and security.

Cost comparison among various major providers.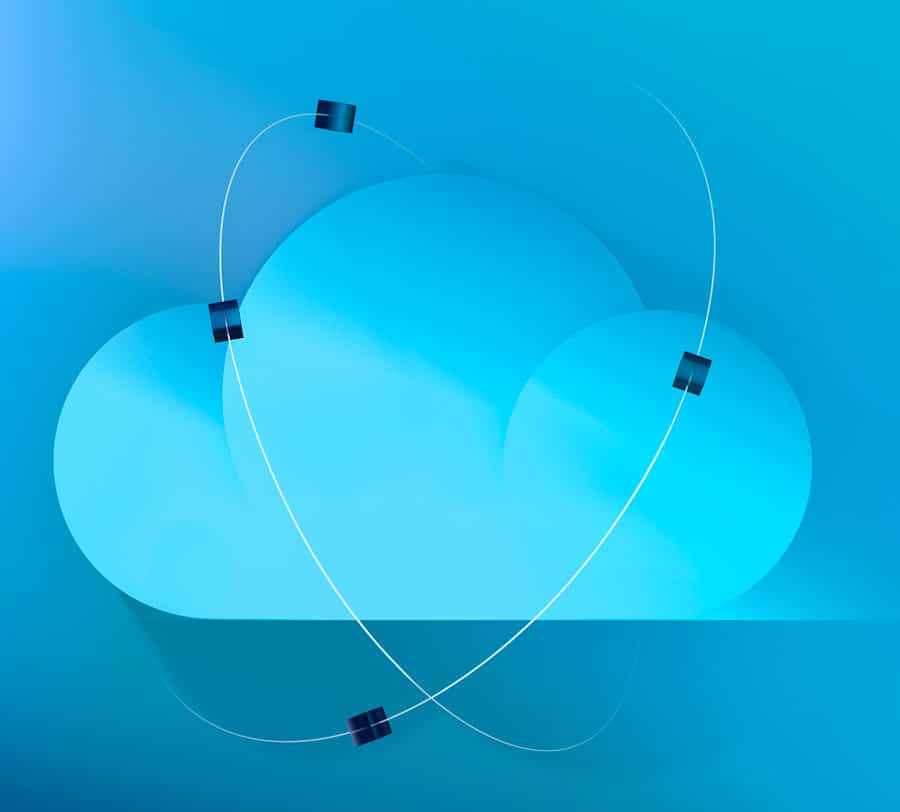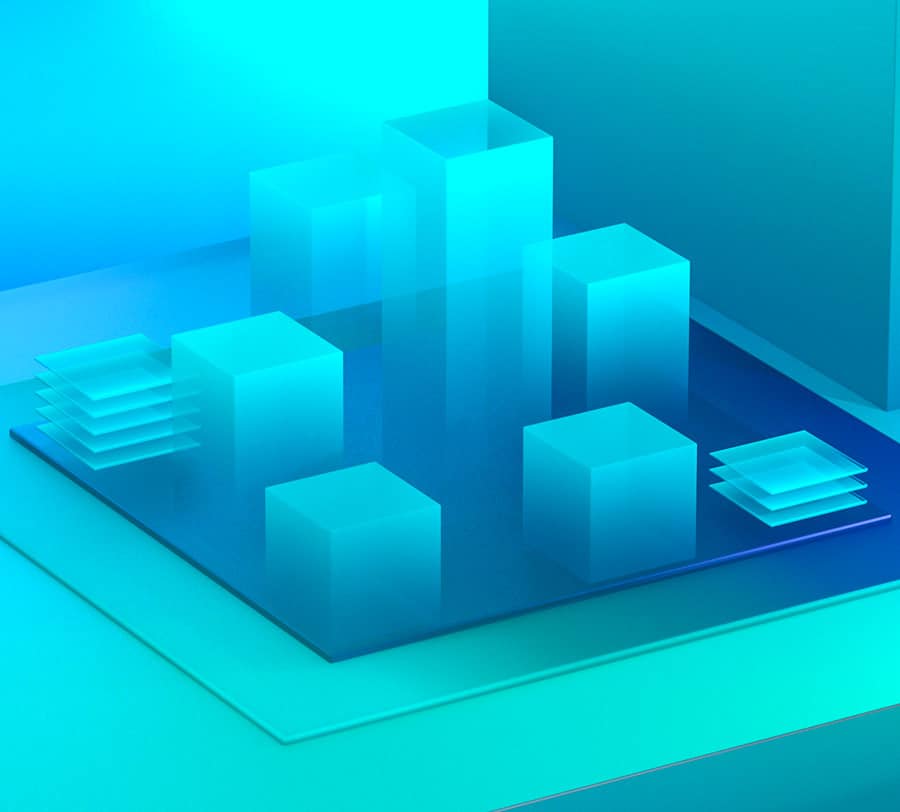 Kubernetes, Docker : Container orchestration.
We orchestrate your containers and microservices to ensure better availability of your IT services.
Definition of a containerization strategy for your company's applications.

Design of a Kubernetes or Docker architecture.

Deployment of the orchestration infrastructure (on-premises or in the Cloud).

Backup and restoration of your data.
Real-time security and monitoring

We organize observability of your Cloud to streamline monitoring, analysis, and security.
Centralized management, correlation, and analysis of logs.

Implementation of metric-based monitoring.

Integration of application and server connectors to collect logs and metrics.

Creation of customized dashboards for data collection.

Design of real-time anomaly detection alerts.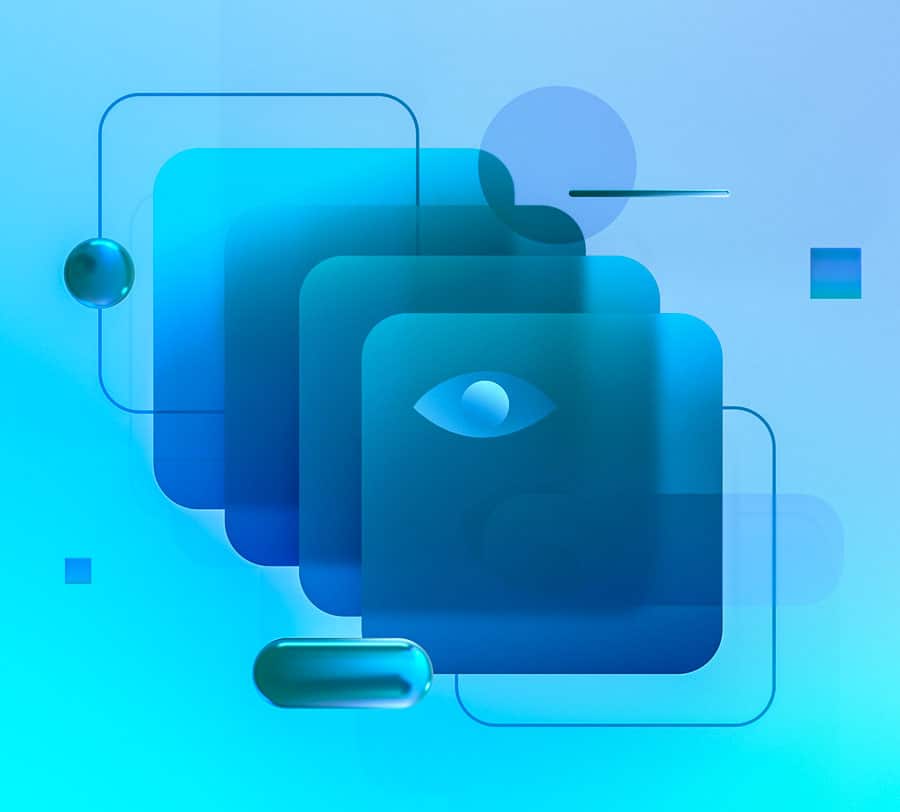 Qim info, the third largest IT company in French-speaking Switzerland according to ICT Journal, invites you to explore our partners and certifications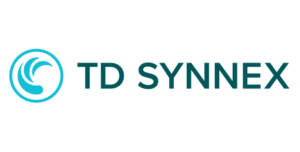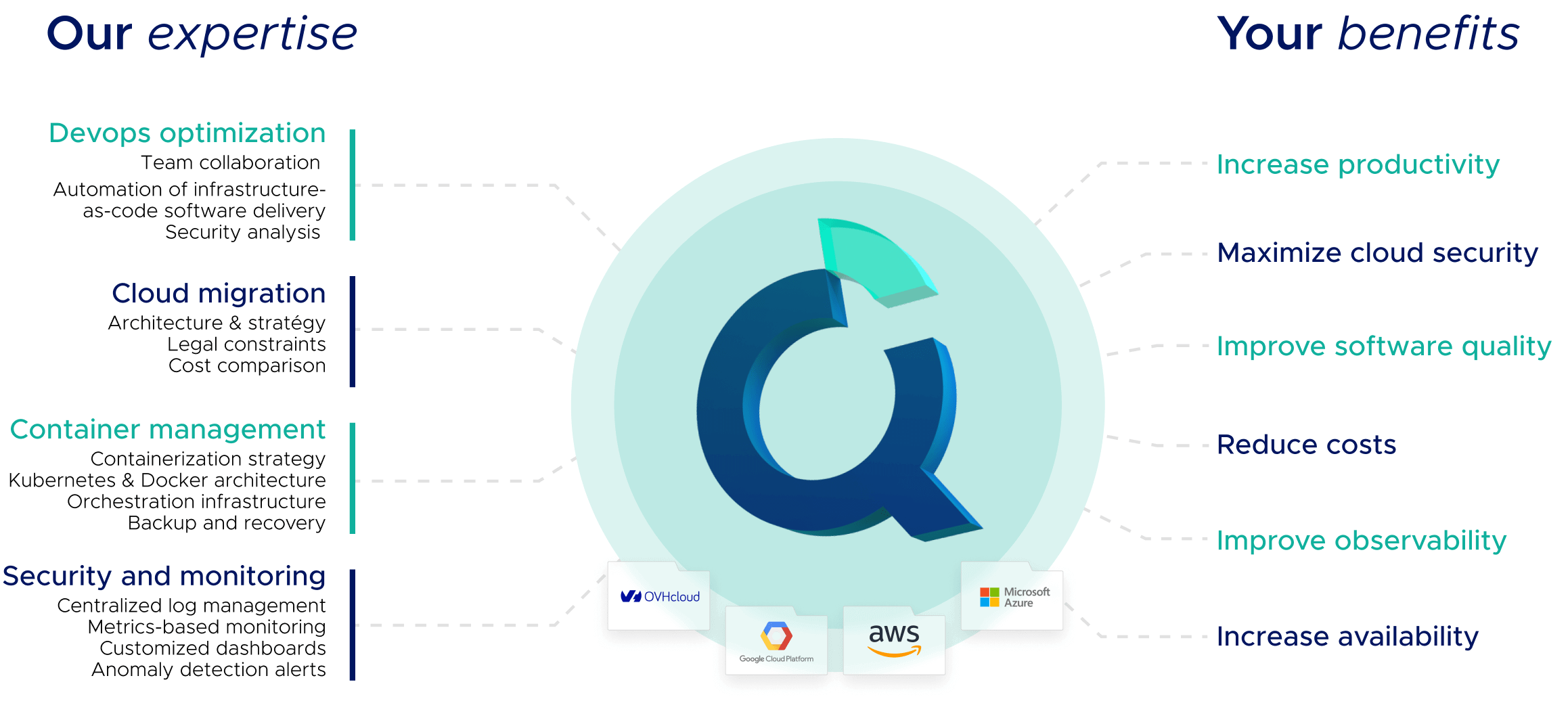 Our Cloud & DevOps Solutions department : Your trusted partner for a successful technological transformation
Our Cloud & DevOps Solutions department is here to help companies navigate the world of Cloud and DevOps practices.
Our mission is clear: To assist you in reducing time-to-market, enhancing responsiveness, and ensuring the efficiency of your IT system.
We take great pride in fostering a company culture built on proximity, transparency, and collaboration. With our DevOps approach, we simplify and streamline the software development and operations process by eliminating the barriers that often separate these two domains. We go the extra mile by physically visiting your premises, taking the time to understand your environment in order to develop tailored solutions. This personalised approach encourages close collaboration and seamless integration between our teams and yours, working together to achieve our shared objectives.
Choosing Qim Info means selecting a partner who is attentive to your needs and willing to collaborate with you in developing customized solutions. Together, we can help your business thrive in the digital age.

Clément Raussin
Head of Cloud & DevOps Solutions at Qim info
Concrete examples : Your success is our goal !
Qim Info guides you towards the Cloud, the technological revolution that unleashes the potential of businesses.
Is your company's IT infrastructure outdated? Are you seeking to modernise your operations? Do you aspire to propel your business forward and leverage the advantages of Cloud technology, but don't know where to begin? Qim Info is here to navigate this intricate process with you. We assist you in selecting the right technologies, securely migrating your data, and providing training to empower your teams to help them use the new tools and become self-sufficient.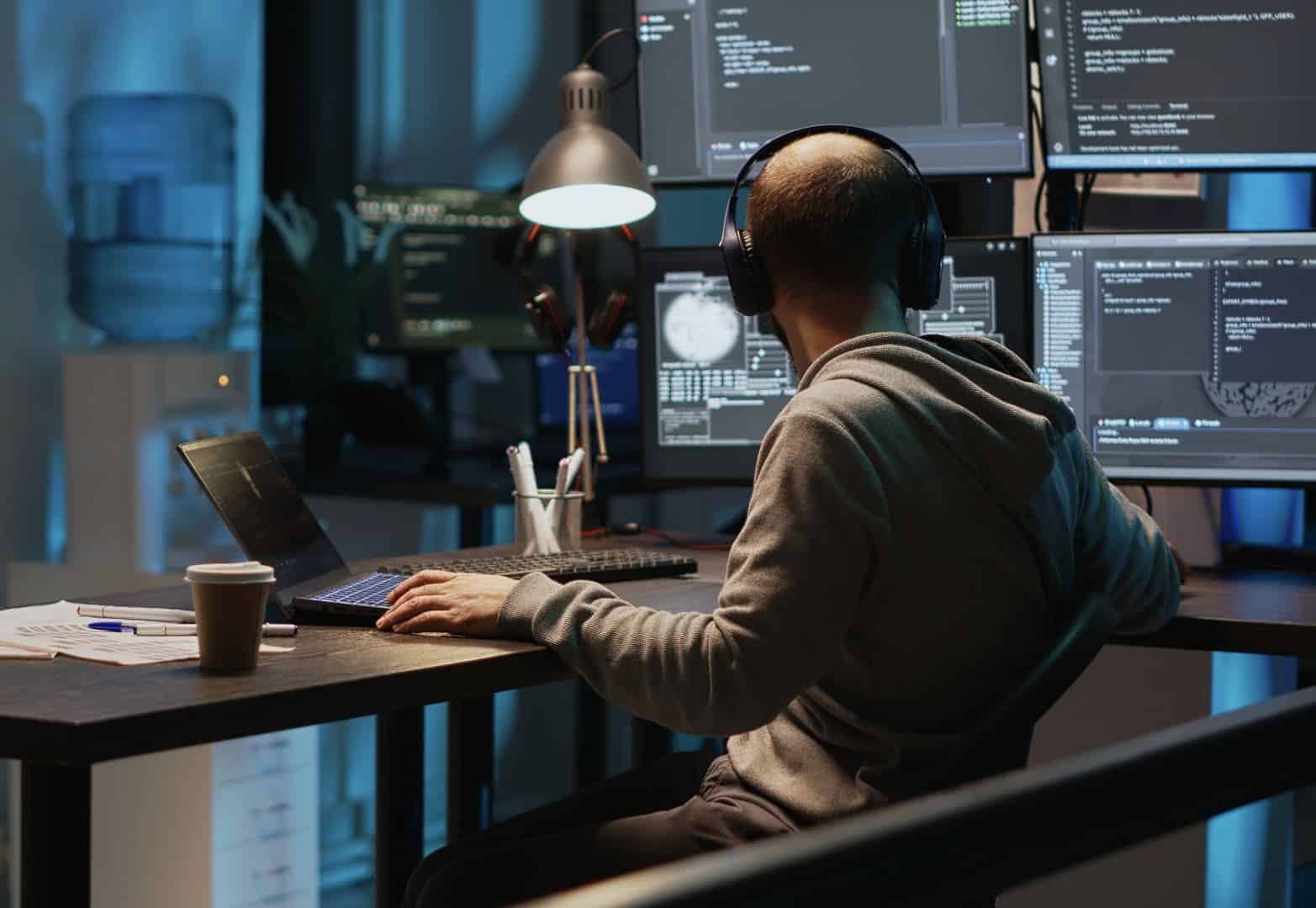 Qim info unleashes the DevOps culture within your company to accelerate and improve the way you work.
Is your software development team hard at work, but with long time-to-market and frequent bugs? You've heard of DevOps principles and think they might help, but you're not sure how to implement them? Qim info optimises your workflow with an organisational audit. By implementing CI/CD pipelines, we automate your deployments. With Terraform and Ansible, we build a solid and reproducible infrastructure-as-code. By integrating Kubernetes, we maximise the scalability and resilience of your applications, while simplifying their management.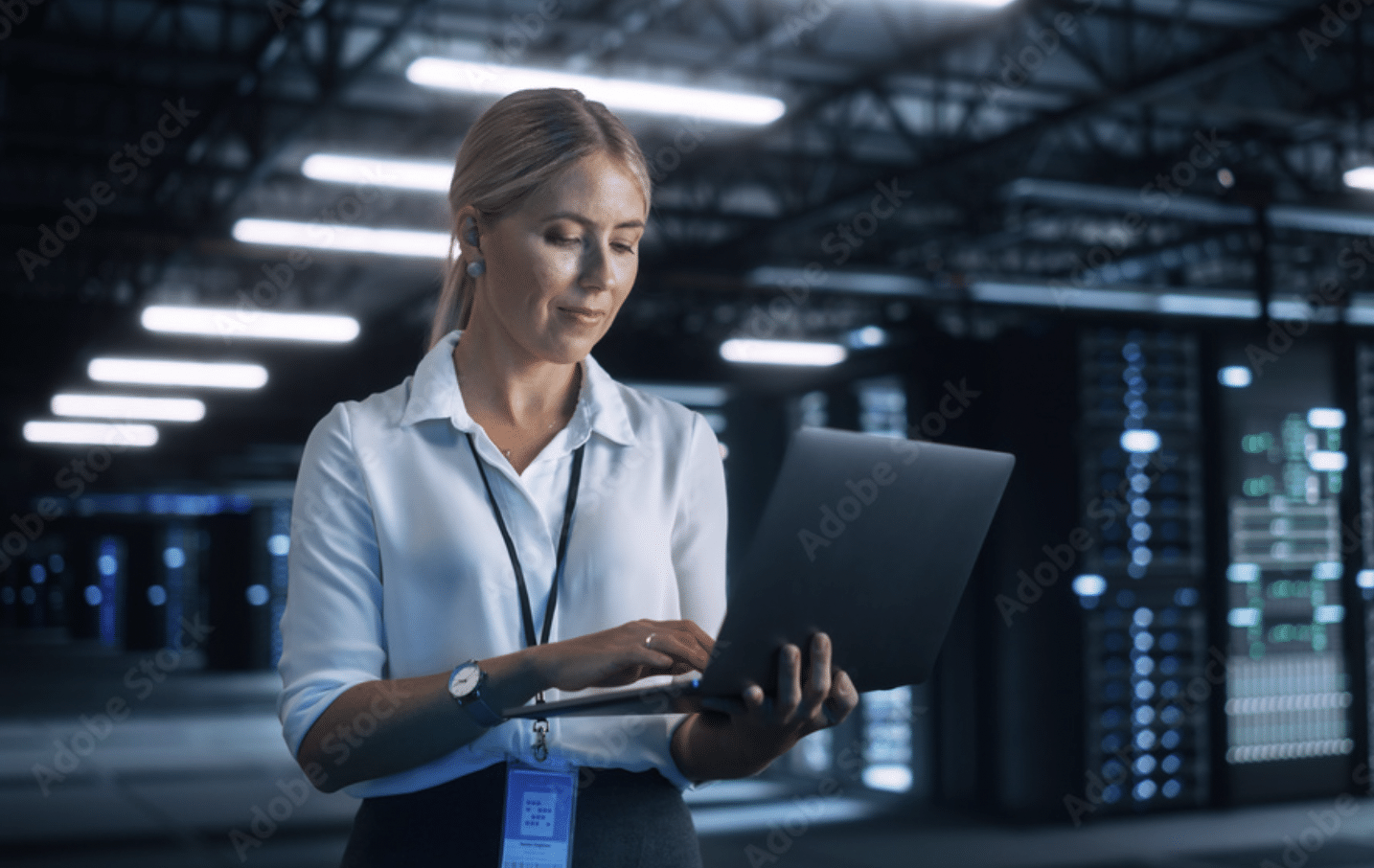 Qim info improves your IS observability for complete real-time visibility
Do you have application performance problems or instabilities that are difficult to detect in an increasingly distributed architecture? Do you need total, real-time visibility of your IS performance? We implement data collection and analysis to achieve three objectives: Early problem detection, in-depth diagnostics, and continuous improvement.
Boost your productivity with our Cloud & DevOps solutions !
of companies report significant improvements in online security after moving their data to the cloud
of companies claim to have been helped by agility
Twice as many DevOps practices have emerged in the past five years
of companies report improving their operations in the first few months after adopting the Cloud.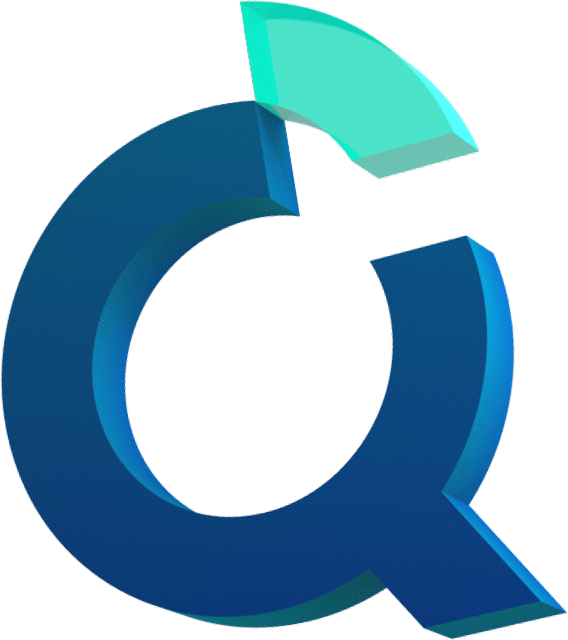 Démultipliez votre productivité avec nos solutions Cloud & DevOps !
des entreprises déclarent des améliorations significatives de la sécurité en ligne après le transfert de leurs données vers le cloud
des entreprises affirment avoir été aidées par l'agilité
2 fois plus de pratiques DevOps se sont développées en cinq ans
des entreprises déclarent avoir amélioré leur fonctionnement dans les premiers mois suivant l'adoption du Cloud
Our clients speak better about us than we do !
" The assignment went very well. I found a very responsive, professional, and pleasant team. Benjamin knew what he was doing and We even raised new issues and launched a second assignment with the IT Operations & Support Services Department at Qim info. "
" We especially appreciated Qim info's work. They are genuine IT partners who solved our problems efficiently and in good humour ! "
Our experts have valuable insights! Explore our articles on Cloud and DevOps.
We have carefully crafted two comprehensive articles—one focusing on Cloud and the other on DevOps—that provide precise definitions of these concepts, their historical background, and practical use cases. They serve as a reliable and in-depth knowledge base.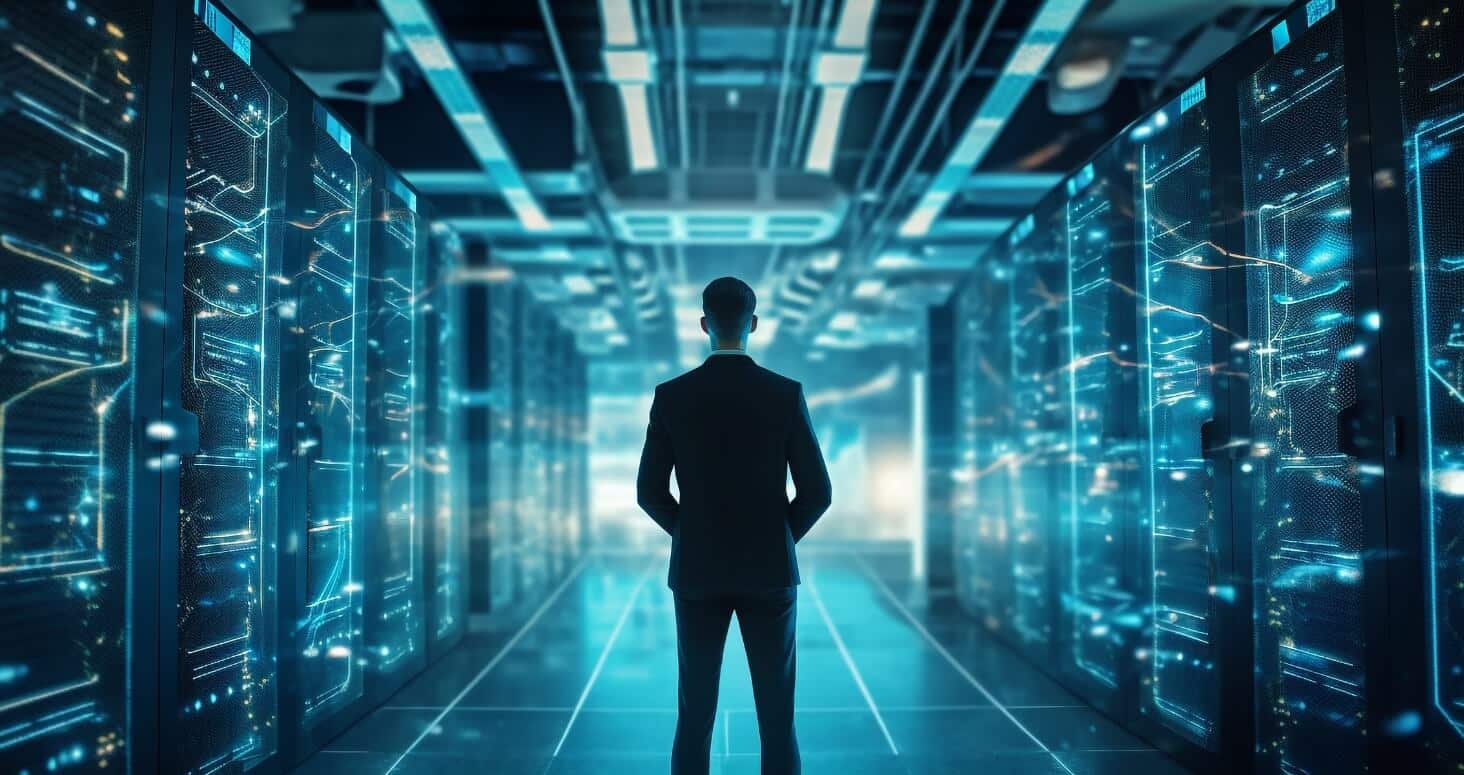 What is the Cloud? Definition and explanations
A complete guide to the Cloud, from its definition to its applications and how it works. Understand it to […]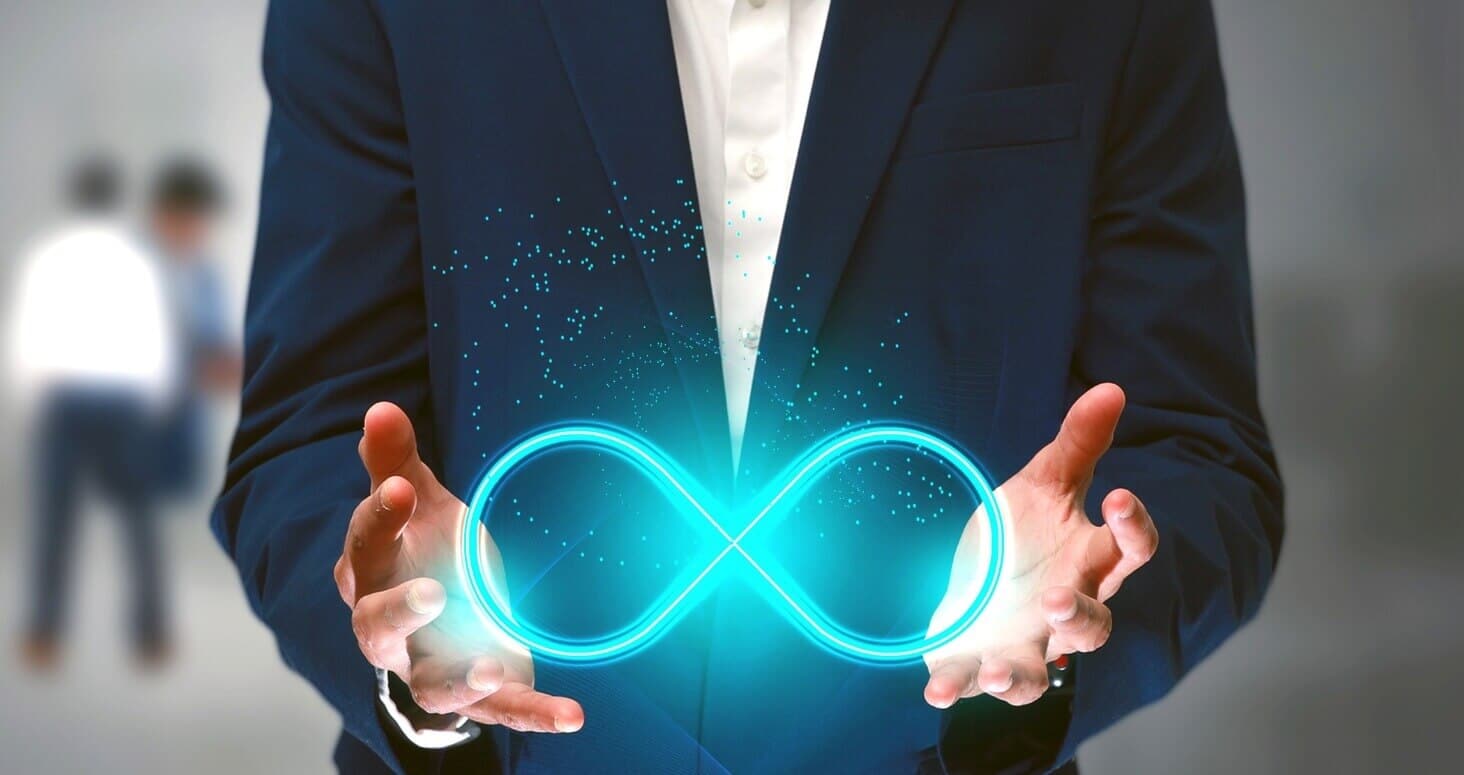 What is DevOps? The definition and how it's used
If you've heard of DevOps but don't know precisely what the acronym stands for, you're in the right place. This […]
Your questions, our answers
Let us create the career you've always wanted
Whether you're an expert in Cloud or DevOps, each one of you brings a wealth of skills and unique experience. These two domains offer numerous professional opportunities that we can offer you. Whether you're an Integration DevOps Engineer, Cybersecurity Consultant, Agile Coach, System Administrator, or Architect, we are interested in your profiles. Join the Qim info adventure !