Qim info :
Your Swiss IT Partner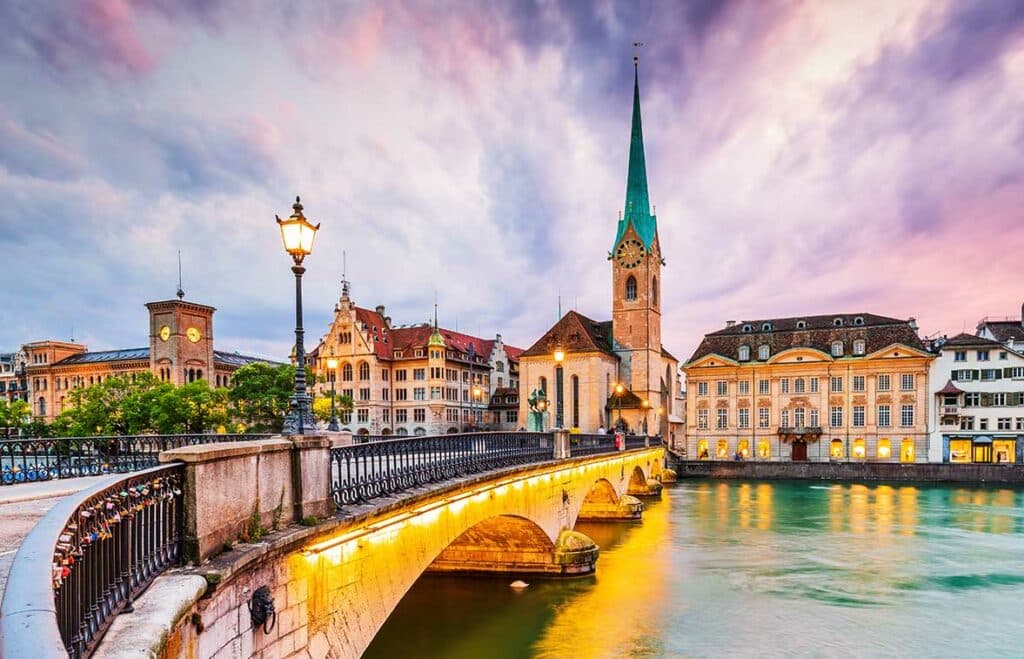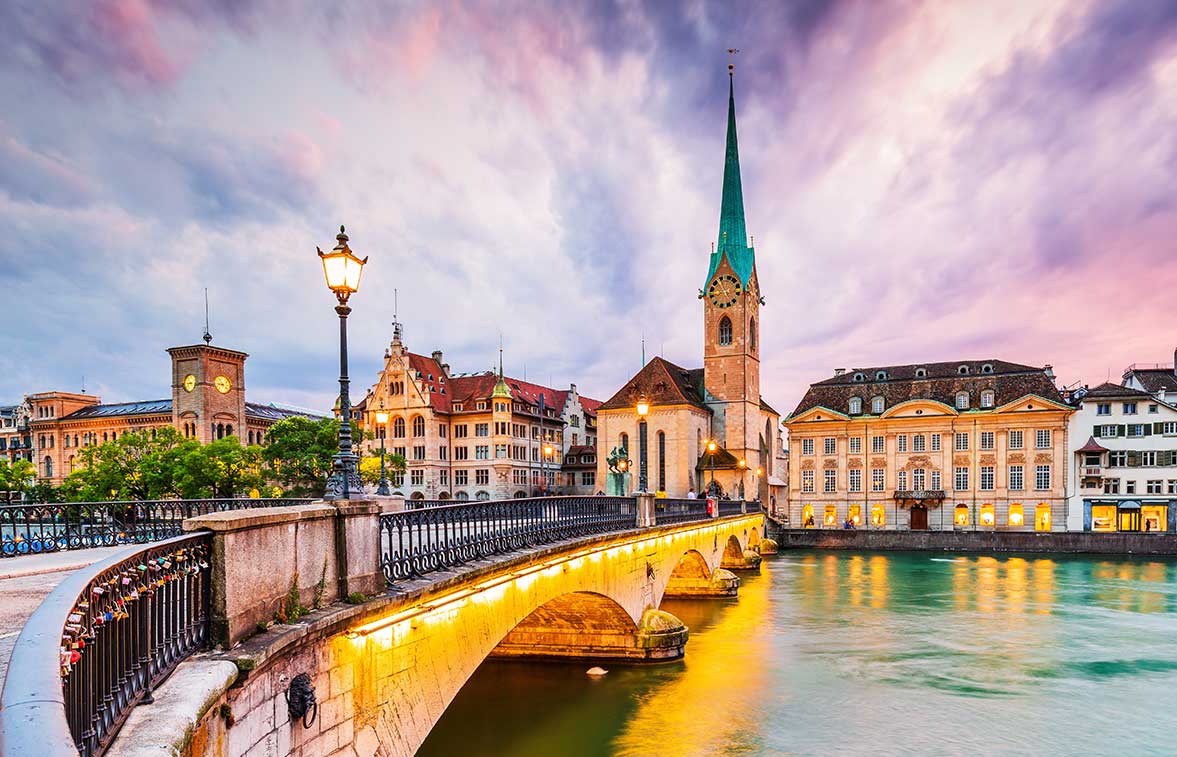 Qim info: Your IT Partner Since 2004
Our approach is informed by our core human values and commitment to service. With a team of over 600 dedicated consultants, we're not merely an IT provider; we're building a lasting relationship of trust with you. Our multidisciplinary skill set and diverse range of profiles enable us to deliver high-performance, custom solutions, all while maintaining complete transparency.
We invest the time to fully understand your exact requirements, allowing us to identify and propose the ideal profiles for your needs. But we offer more than just skill sets; we're committed to providing long-term support to transform your ideas into tangible achievements.
Supported by our six specialised departments, our Centre of Expertise consultants are at your service. They amalgamate their varied expertise to offer you bespoke solutions designed to meet your digital challenges.
agencies in Geneva, Lausanne, Zurich, Basel, and Annecy
years of IT expertise at your service
projects carried out in 2022
How Qim info Can Help Bring Your Project to Life

Tailored Services
Boasting extensive experience in the IT sector, and supported by a robust team of over 600 consultants, we offer a customised approach to every project we undertake. We pledge to collaborate closely with you, to gain a clear understanding of your needs and to devise personalised solutions that help you realise your objectives.

A Local Partner
With locations in both Switzerland and France, we're conveniently situated to meet, assist, and engage in meaningful discussions about your requirements. Whether you're in need of a singular specialist or an entire team, our geographical proximity ensures close and prompt collaboration, allowing us to support you at every juncture of your project.

Recognised Expertise
With nearly two decades of experience, our experts apply a comprehensive array of cutting-edge IT skills to secure the success of your endeavours.
Third largest IT company in Romandy, according to ICT Journal. Discover our partners and certifications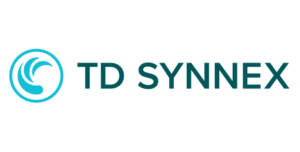 Collaborate with Our Delegation Service
From business analysts and application architects to developers, testers, integrators, and data scientists, Qim info proudly hosts over 15 professions, represented by 600 dedicated employees working daily to fulfil your ambitions.
We understand the distinctiveness of each project, hence we furnish you with the precise skills or consultants needed to breathe life into your vision. Our team of skilled recruiters will identify the exact competencies you require. Our commitment doesn't end once we've found you the right talent. We offer ongoing support to ensure that your ideas mature and your ambitions are realised.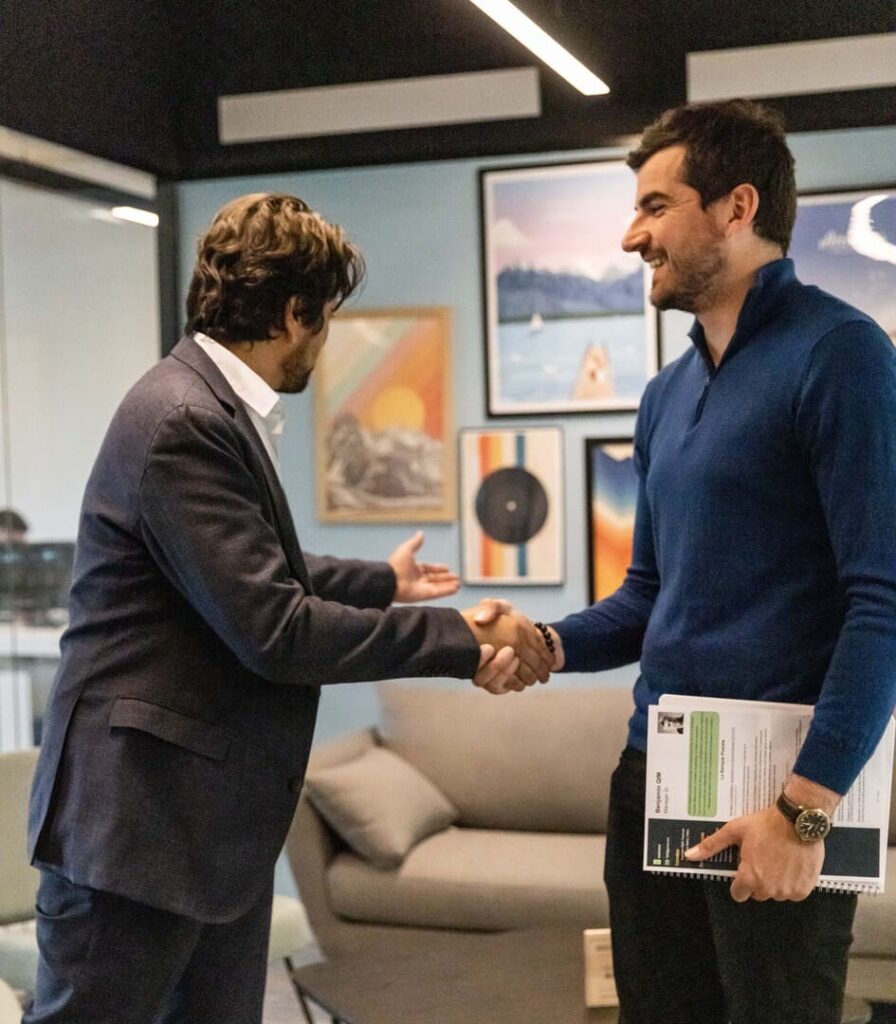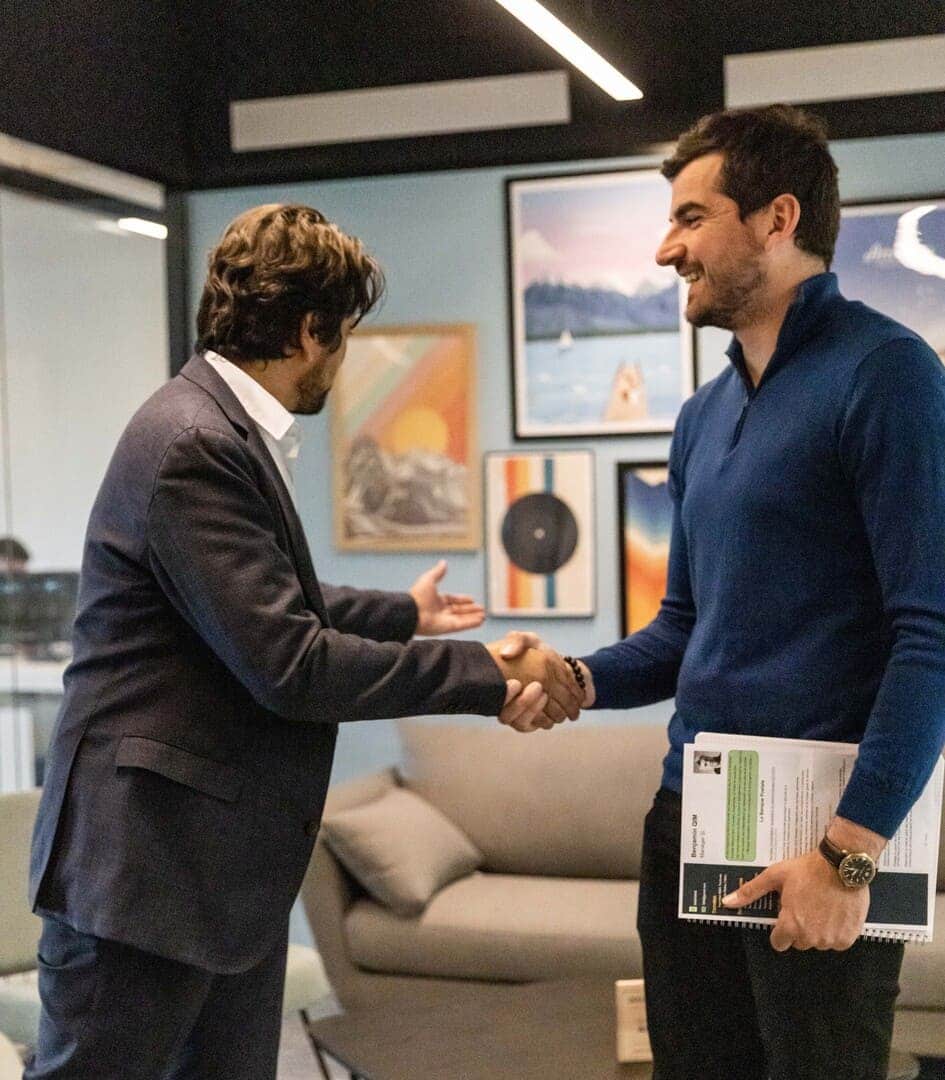 Qim info's Managed Services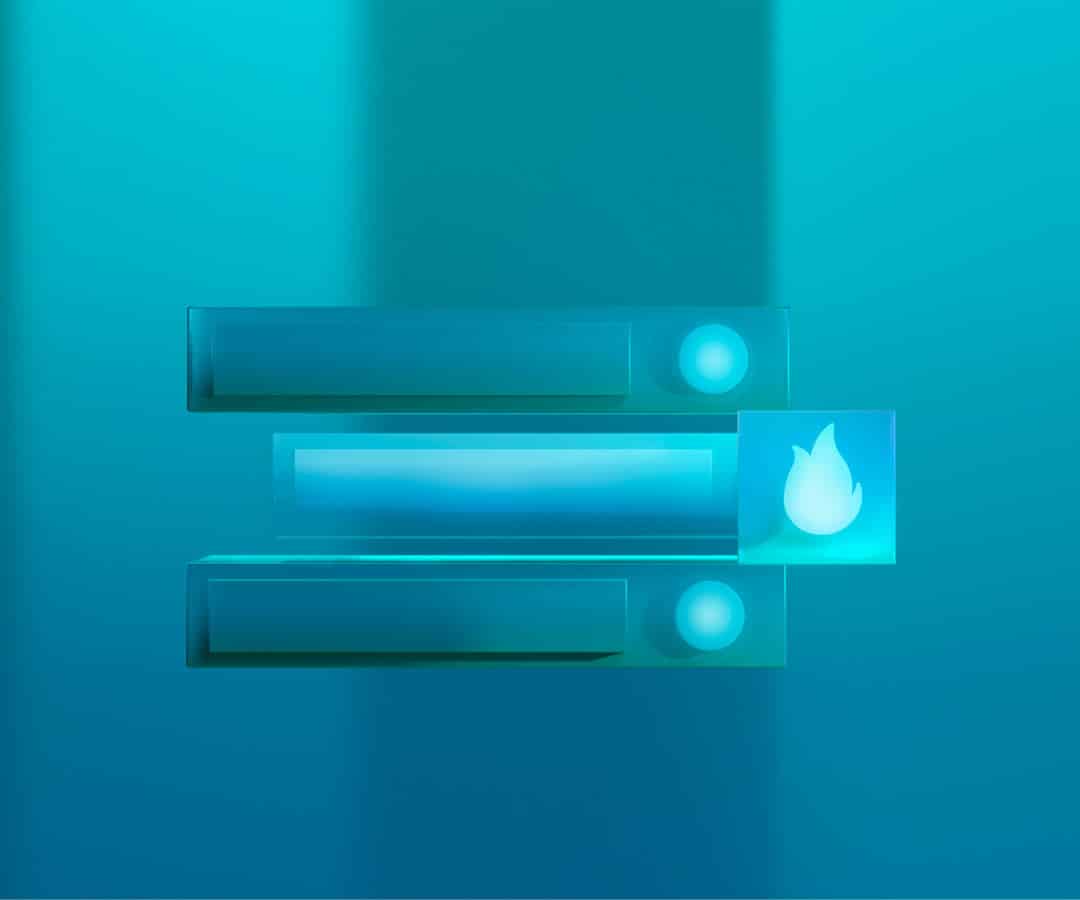 IT Operations & Support Services
Qim info: Your Ideal Partner for Agile, Secure IT System Management
With Qim info, you gain access to prompt, top-notch IT support that ensures swift issue resolution. We handle the operational upkeep of your information systems, taking care of security and regular updates, all whilst offering competitive pricing for hardware and software licences.
Modern Workplace & Workstation
Qim info: Guiding Your Digital Transformation as a Microsoft Solutions Partner
We centrally manage your workstations and mobile devices, enabling optimal IT efficiency. With expertise in low-code development and process automation, we fast-track your application creation, freeing you to focus on your primary business activities.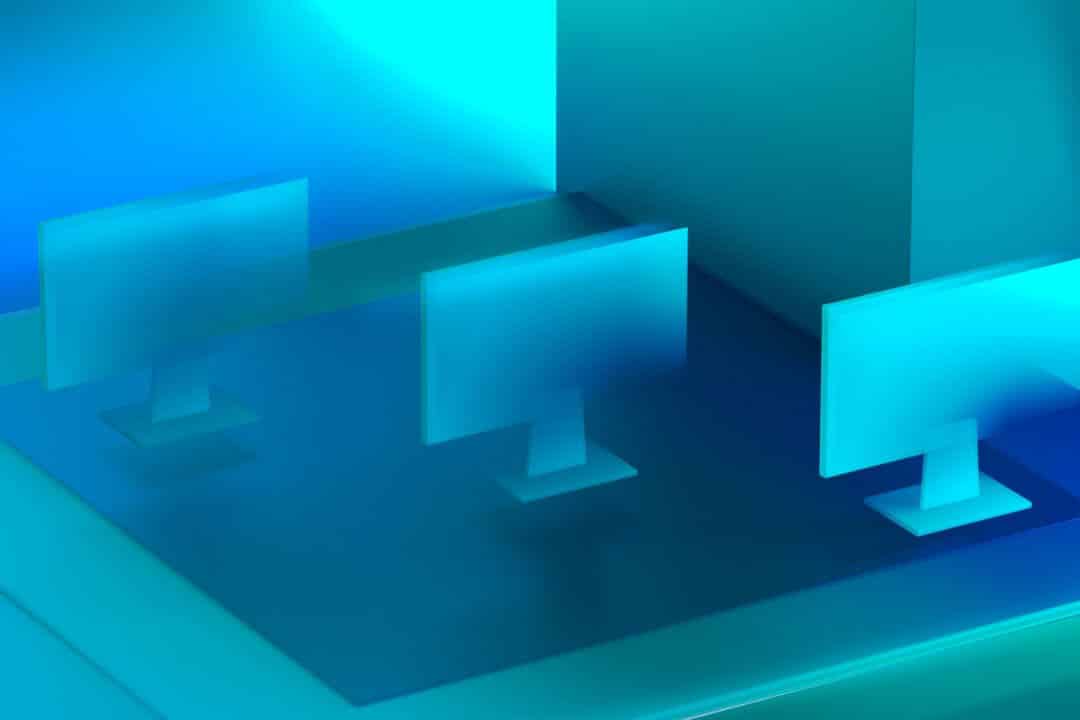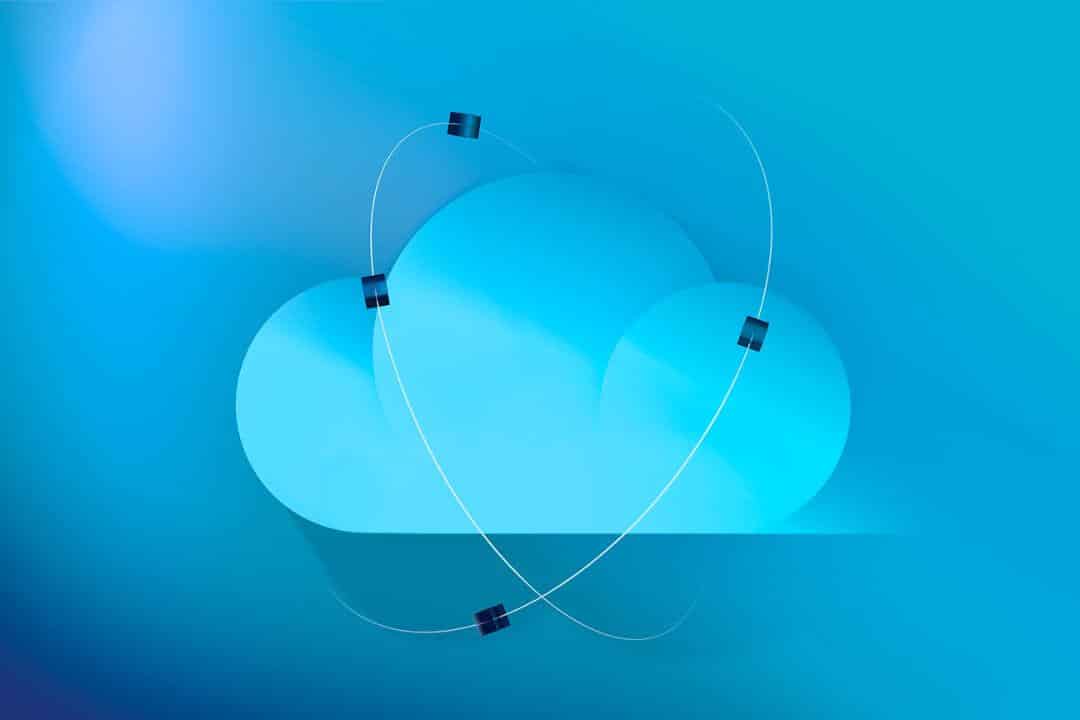 Qim info: Your Cornerstone for an Efficient Cloud & DevOps Ecosystem
Our mission is to enhance your time-to-market and IT system efficiency through Cloud and DevOps. From setting up CI/CD to bolstering resilience and security, our certified proficiency brings cutting-edge technologies into your cultural, organisational, and technological transformation.
Qim info: Streamlining Your Data Management
We deliver tailor-made solutions for the management and strategic planning of your data, focusing on its cost-effectiveness, availability, and reliability. Our meticulous approach ensures the high quality and security of your data, while our business intelligence and data science expertise help to inform your strategic decisions.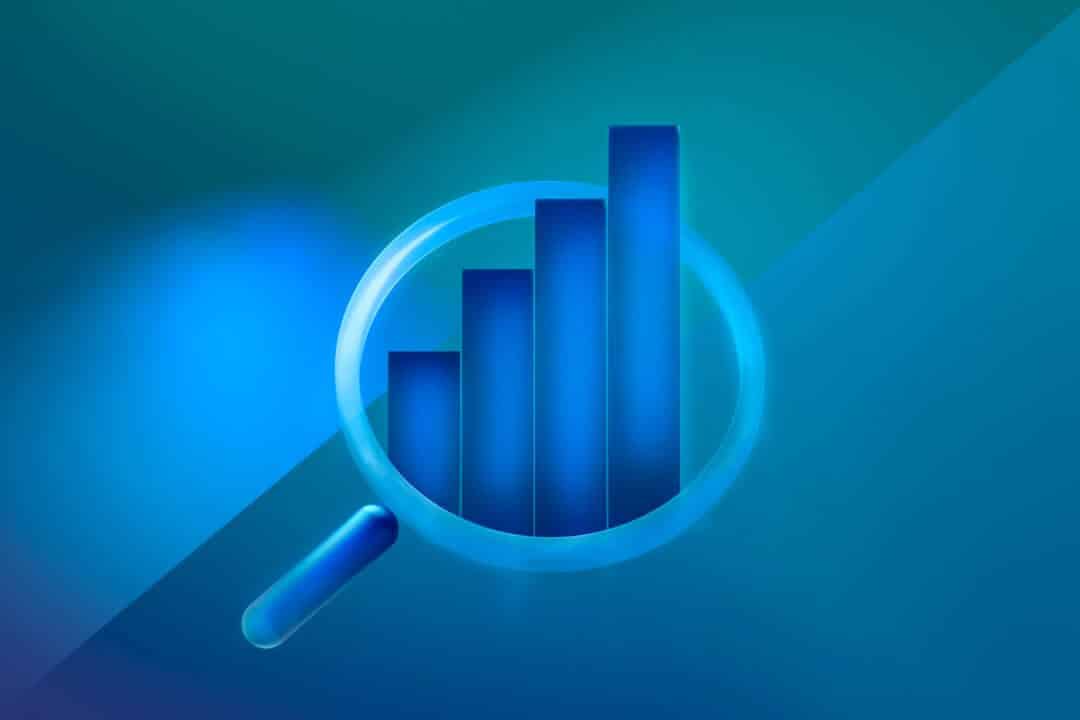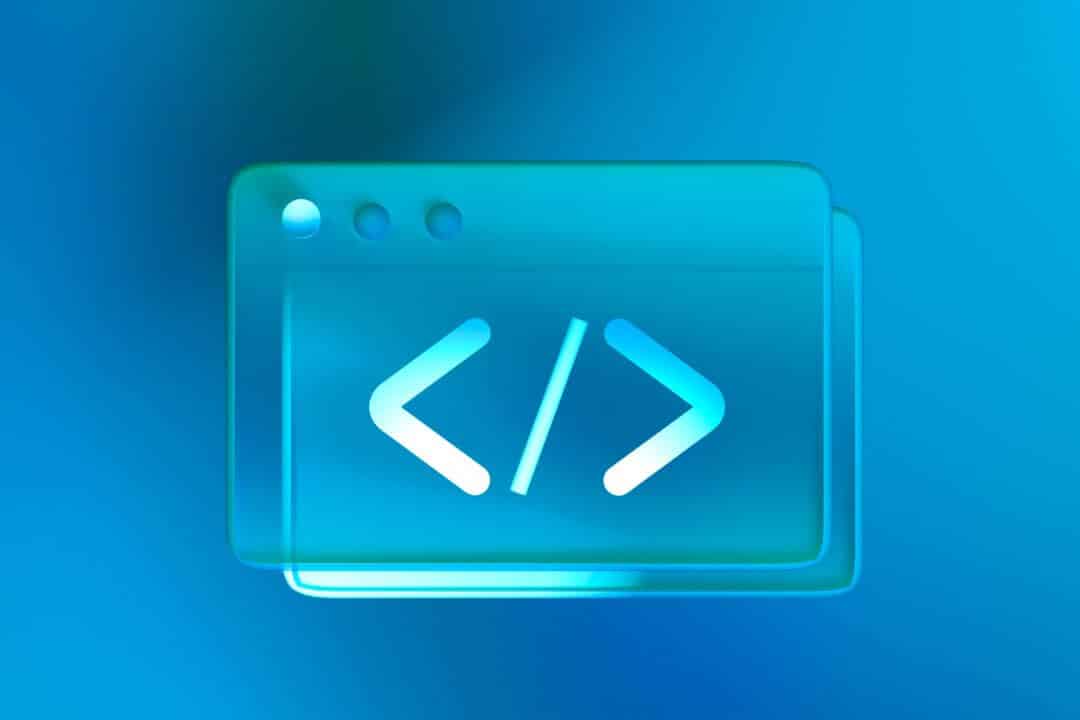 Custom Software Development
Qim info: Your Partner for Bespoke Application Development
We develop and maintain custom applications tailored to your unique requirements. By engaging closely with you from the design phase, we maintain a continual feedback loop, ensuring that we support your project from inception to completion.
Performance & Observability
Qim info: Your Collaborator in Performance Engineering for IT Systems
We assess your applications' performance through preventative load tests, maintain ongoing system efficiency, proactively monitor your applications, and establish a governance strategy. This reduces downtime and optimises your resources, ensuring uninterrupted system availability.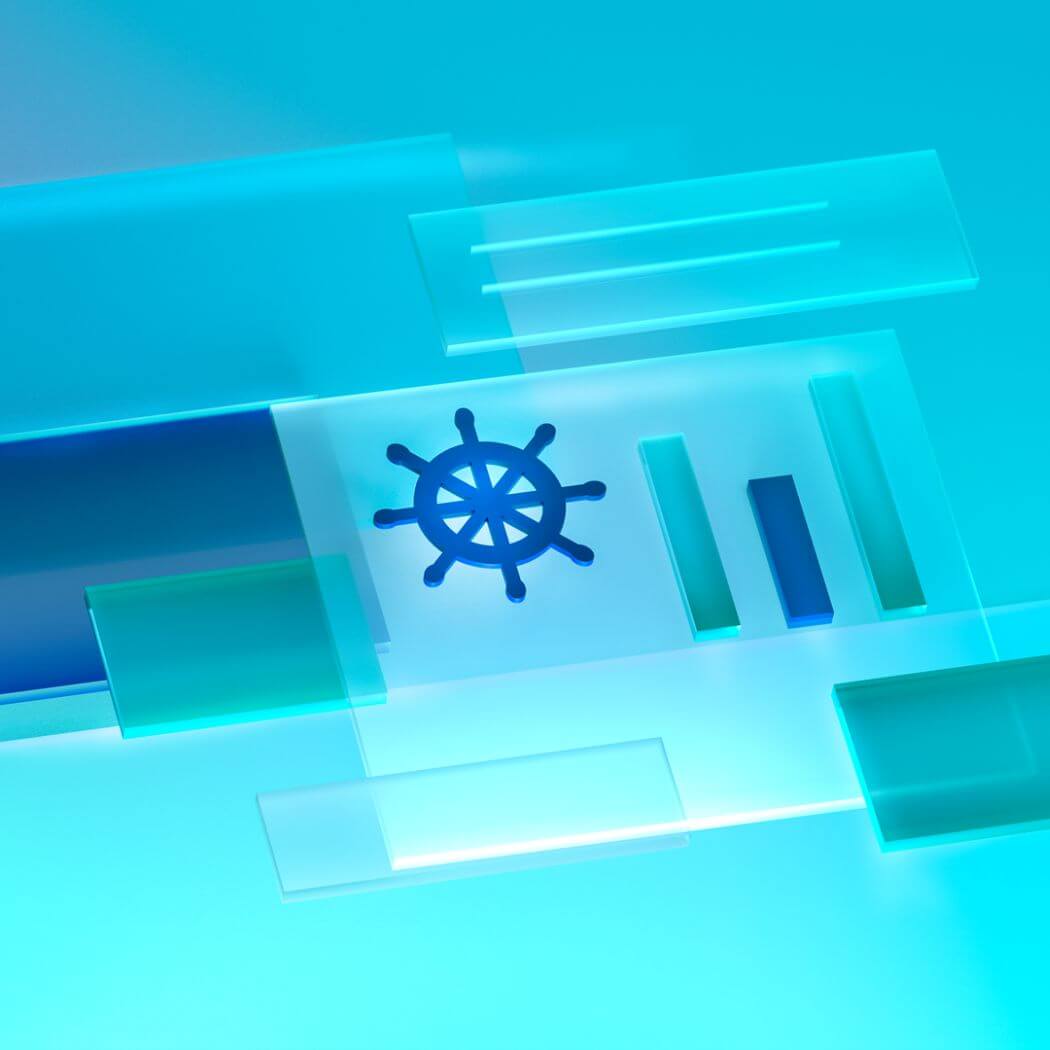 What Customers Are Saying
"The assignment went very well. I found a very responsive and professional team." Benjamin knew what he was doing. He even raised new issues and launched a second assignment with the IT Operations & Support Services Department at Qim info."
"We especially appreciated Qim info's work. They are genuine IT partners who solved our problems efficiently and in good humour!"
"The goodGaz application is so easy to use that a single presentation was enough for employees to understand it immediately and quickly become operational. Qim produced an application that meets our needs with a solution that responds to SIG's trades."
"I was genuinely impressed by their analytical and innovative abilities. The developers surpassed my expectations by offering ideas that had never occurred to me."
More than 120 customers have placed their trust in us since 2004
INTERNATIONAL ORGANISATIONS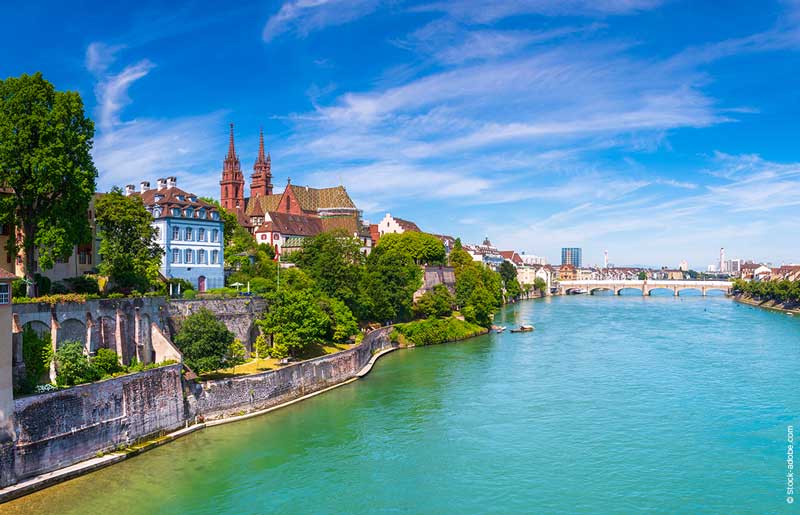 In 2023, Qim info continues its development and joins forces with Altersis Performance, the Swiss performance engineering specialist. The two companies are joining forces and combining their expertise to offer an even wider range of services to their customers and partners.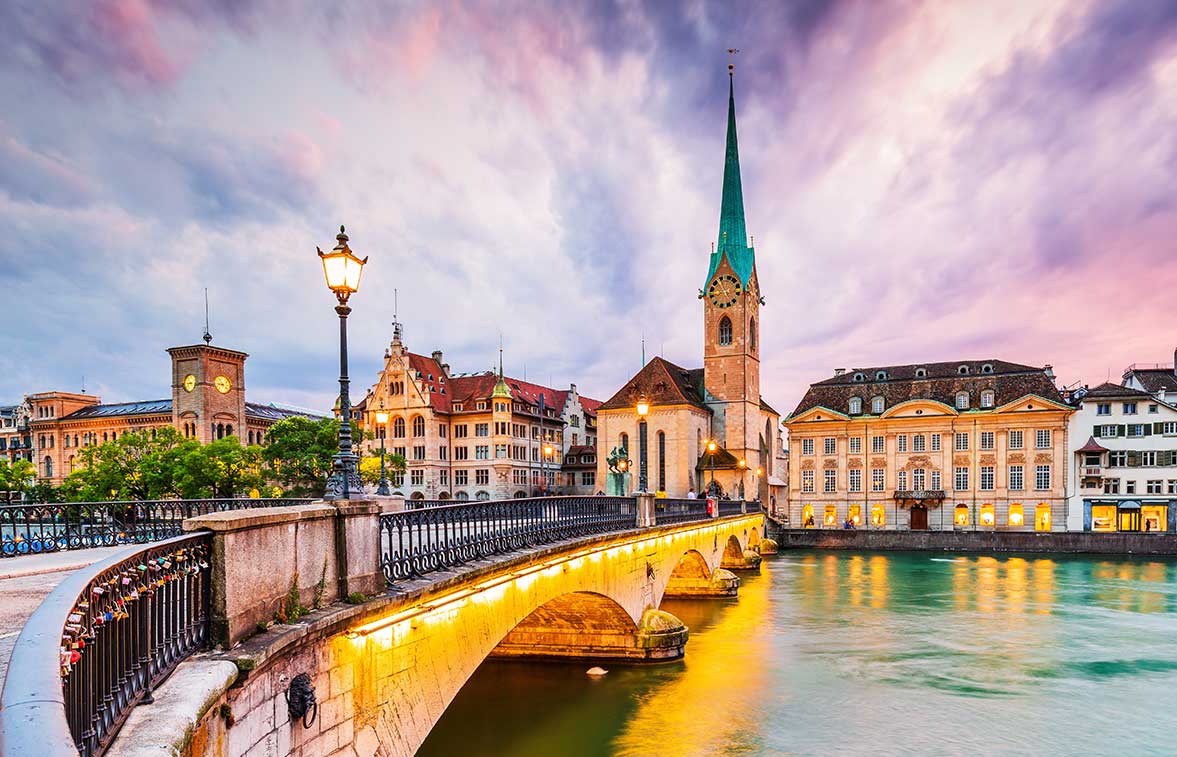 Opened in 2019, our Zurich office is located in the city centre, just a five-minute walk from Bahnhofstrasse. Our customers in the German-speaking part of Switzerland come to us with their requirements in project management and development, test automation, data science, and DevOps. Join our Zurich team now!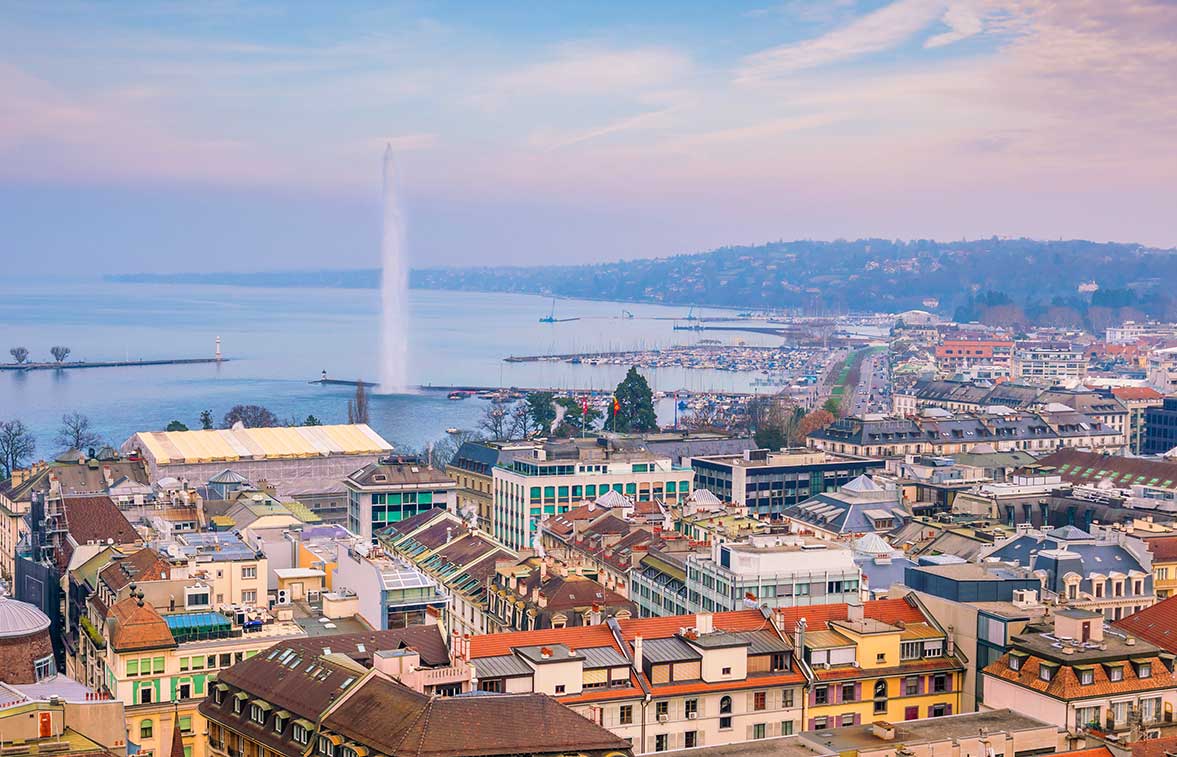 Established in 2004, our Carouge location serves as the heart of Qim info, housing our administrative hub and employing over 250 consultants. They handle a range of duties, from business analysis and implementation to test management, environment setup, and custom project development. In June 2023, we expanded our reach by opening our sixth branch in Petit-Lancy, aimed at supporting the development of our Centre of Expertise.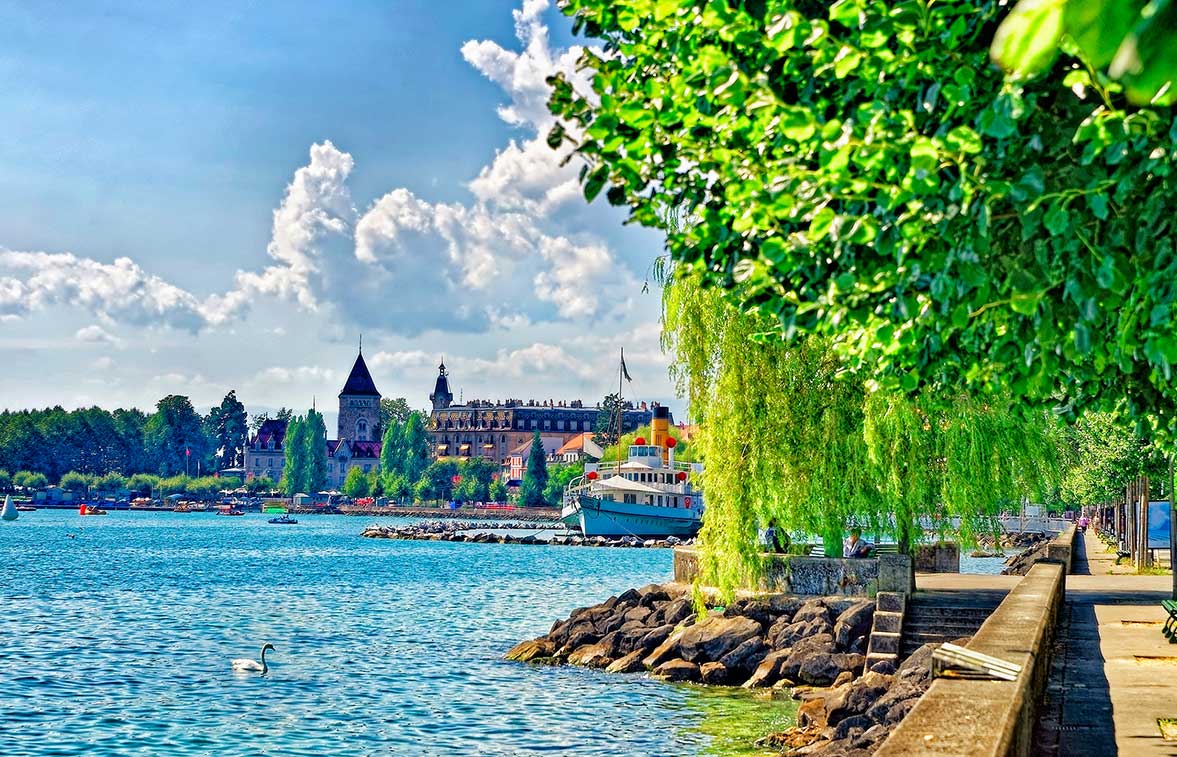 Since 2010, the Lausanne team has been working to meet our customers' technological and operational challenges in the Vaud, Valais, Neuchâtel, Jura, and Bern Cantons. This office is growing daily and is located in the city centre, in the Flon district. Our customers are mainly in the banking, insurance, public administration, and international organisation sectors.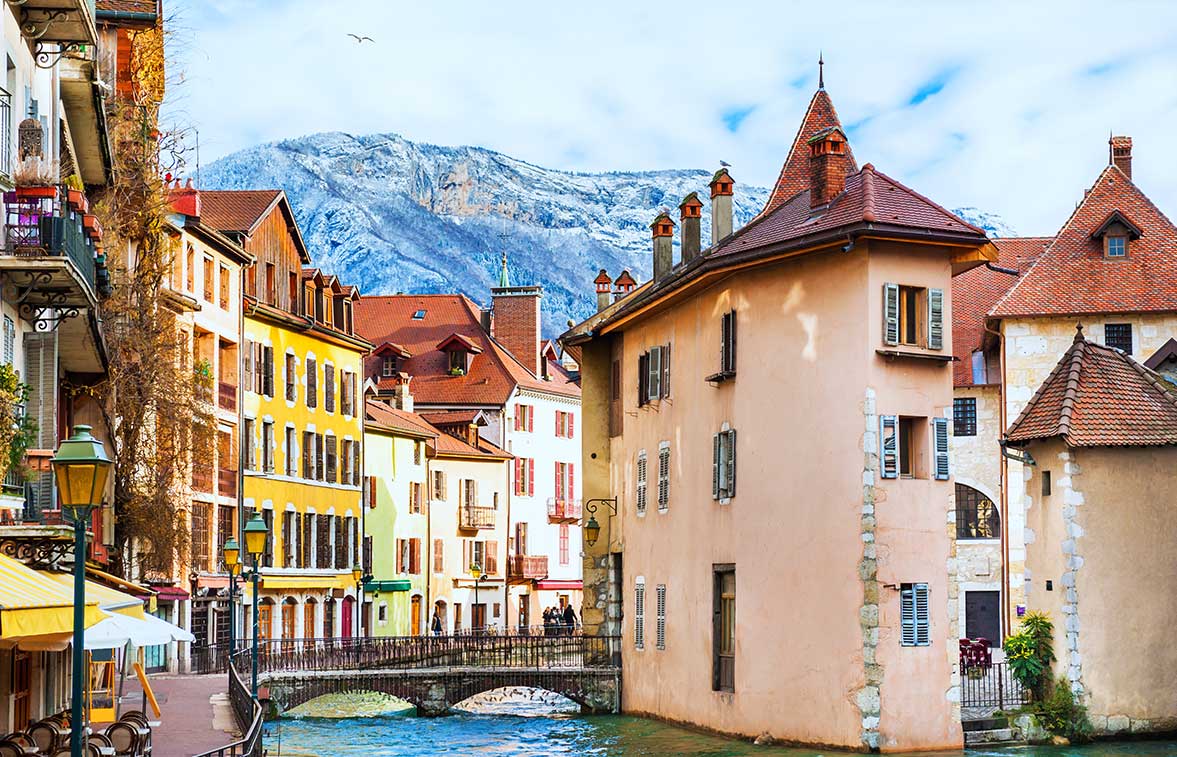 After 16 years of operation in Switzerland, Qim info opened an office in Annecy, on the other side of the border, at the end of 2021. Since there are already several economic exchanges between the two regions, opening an office in Haute-Savoie was logical. Located in the Glaisins business park overlooking Annecy, the office opened with around forty consultants and has already rolled out a nearshoring offer for all Qim info customers.
FAQ: IT companies in Switzerland