Join the
Qim info adventure !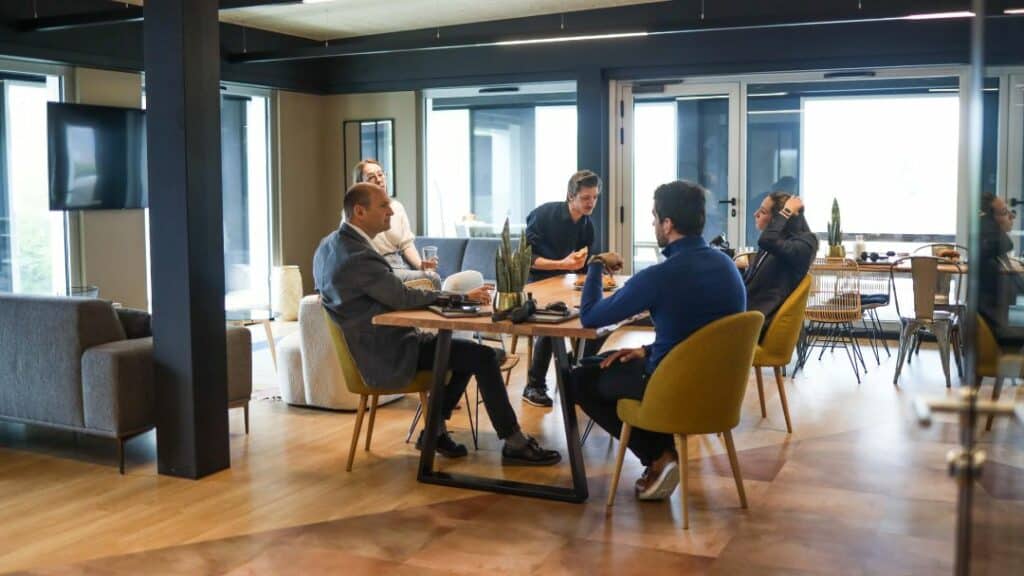 Let us create the career you've always wanted.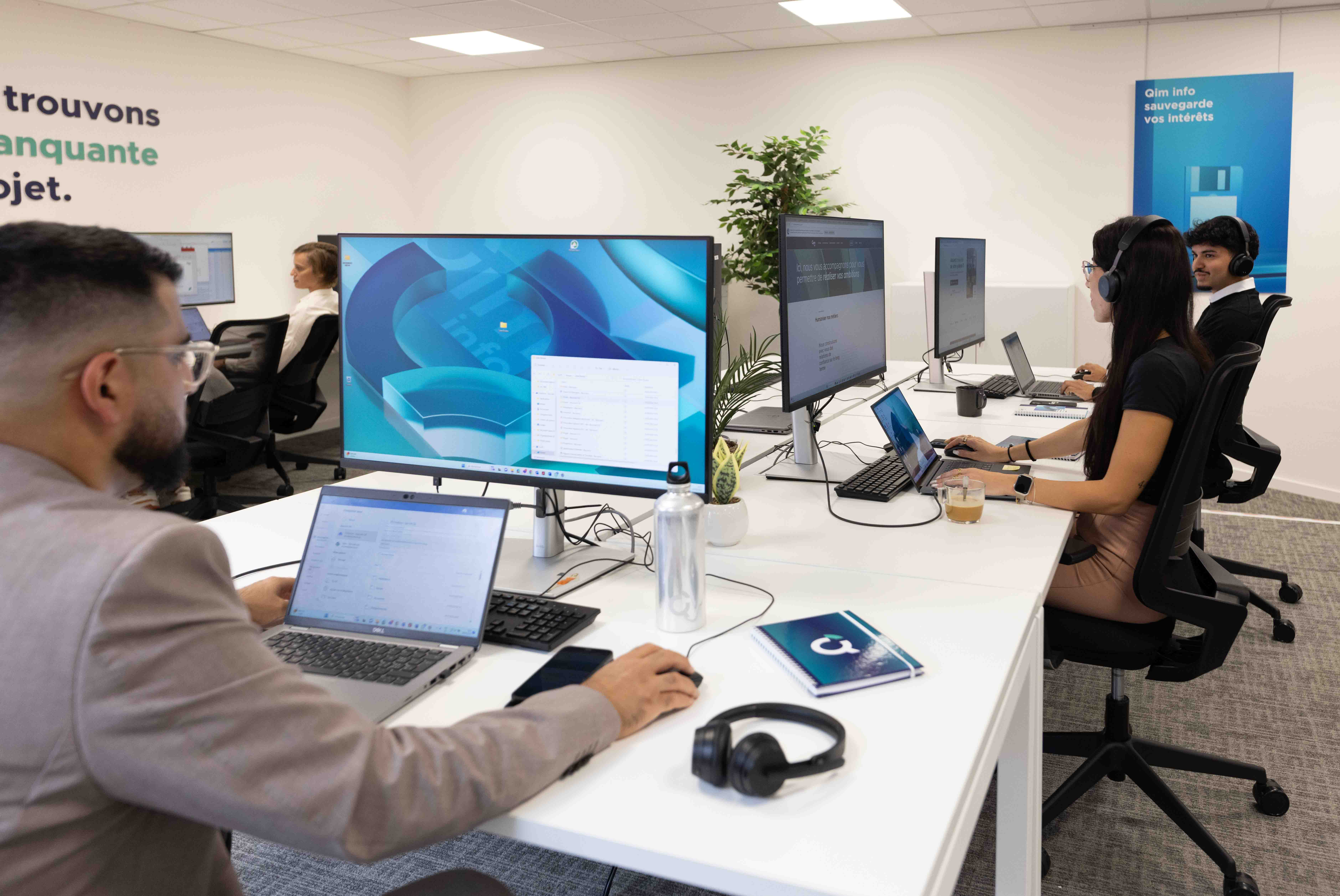 The IT sector is rapidly expanding, offering a plethora of opportunities. Yet it's not always easy to find a company that not only acknowledges your unique talents but also provides a platform where those talents can be channelled into innovative projects.
At Qim info, we pride ourselves on our knack for aligning our team's capabilities with our clients' projects. Founded by three engineers in 2004, our our IT services and consulting company has swelled to over 600 dedicated professionals. We're recognised for our high standards of service and our unwavering commitment to staff well-being. We aim to forge a lasting relationship built on trust, aiding your skill development and helping you to achieve your professional goals, all within an inspiring and transparent workspace.
For us, proximity isn't just a buzzword; it's a foundational value. Your professional satisfaction and quality of life stand at the forefront of our ethos.
Got talent ? Tell us more!
📣 Qim info ? Qim info is an IT services company based in Switzerland for more […]
📣 Qim info ? Qim info is an IT services company based in Switzerland for more […]
📣 Qim info ? Qim info is an IT services company based in Switzerland for more […]
📣 Qim info ? Qim info is an IT services company based in Switzerland for more […]
📣 Qim info ? Qim info is an IT services company based in Switzerland for more […]
📣 Qim info ? Qim info is an IT services company based in Switzerland for more […]
EcoVadis Certification: A Testament to Qim info's Dedication to Sustainability
Our EcoVadis Silver Medal signifies our stringent management practices in corporate social responsibility (CSR), particularly in the areas of social and human rights. Our score surpasses that of 79% of companies worldwide. Our initiatives span from environmental stewardship to improving workplace conditions, all underpinned by our core values of trust, transparency, and proximity. We remain committed to shaping a responsible and fair future for all.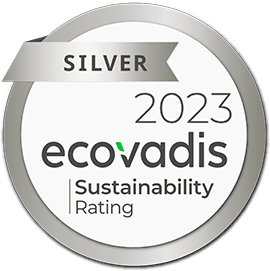 Elevate Your Career with Qim info
offices in Switzerland and France
years of IT expertise to support your projects
largest IT company in Romandy in 2022, according to ICT Journal
Become part of our passionate team

Personalised Support
Take your career to the next level with individual support. A devoted Business Manager will be by your side throughout your professional journey, whether it's to prepare you for a project, offer coaching, or discuss your future aspirations.

Ongoing Development Opportunities
We provide consistent training courses designed to boost your skill set. Whether you're currently engaged in a project or between contracts, you'll have access to relevant certifications that align with your professional objectives.

An Engaging Work Environment
Qim info fosters a dynamic, convivial atmosphere. We hold regular company events aimed at facilitating discussions among colleagues, reinforcing team cohesion, and enhancing team spirit.

Celebrating Your Unique Profile
We value the diversity each consultant brings to our company and view it as an asset. At Qim info, every career path, professional experience, and skill set is not just recognised, but celebrated.
Got talent? Tell us more!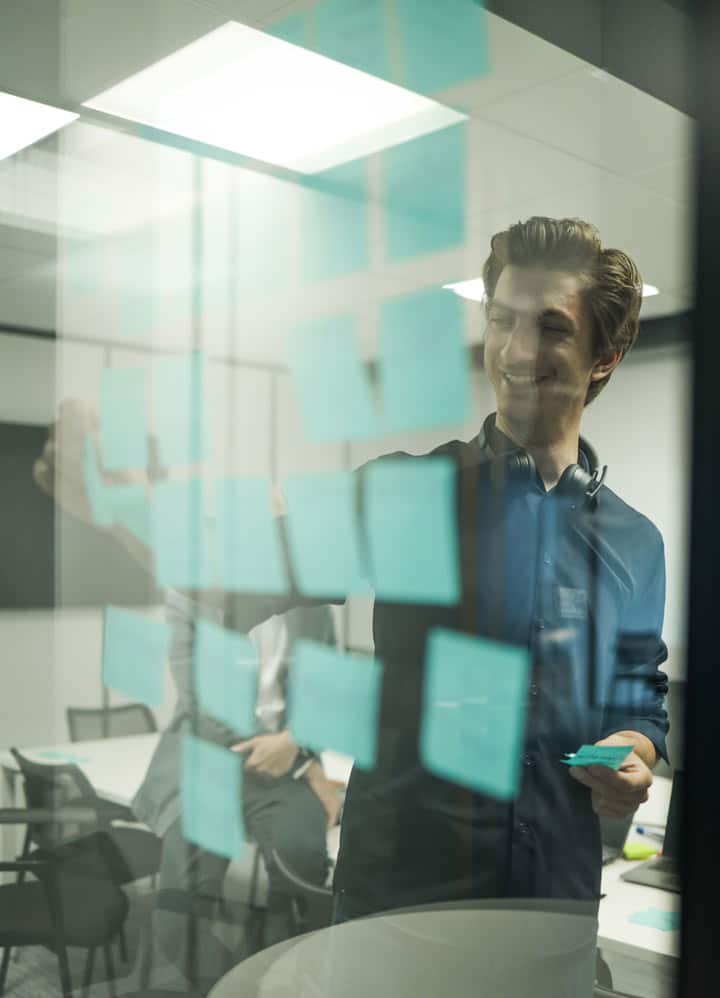 Expand Your Horizons Through Our Delegation Service
Our delegation service offers you a valuable avenue to diversify your professional experience and enhance your adaptability.
Regardless of your role—be it a DevOps Integration Engineer, Back-End Developer, Front-End Developer, Fullstack Developer, Windows SharePoint Developer, Business Analyst, Automation Tester, or Infrastructure Project Manager—you'll gain the chance to work across various sectors with reputable companies.
Even when integrated into one of our client's teams, you continue to be a cherished member of the Qim info community, fully supported by our resources.
Join Our Centre of Expertise and Thrive with Passion
Become a member of a passionate team where your expertise and talents are applied to groundbreaking projects across our six specialised departments:
Data & Innovation
Cloud & DevOps Solutions
Modern Workplace & Workstation
IT Operations & Support Services
Custom Software Development
Performance & Observability
Are you a seasoned expert or eager to expand your skill set? Centre of Expertise provides a dynamic setting for both personal and professional growth.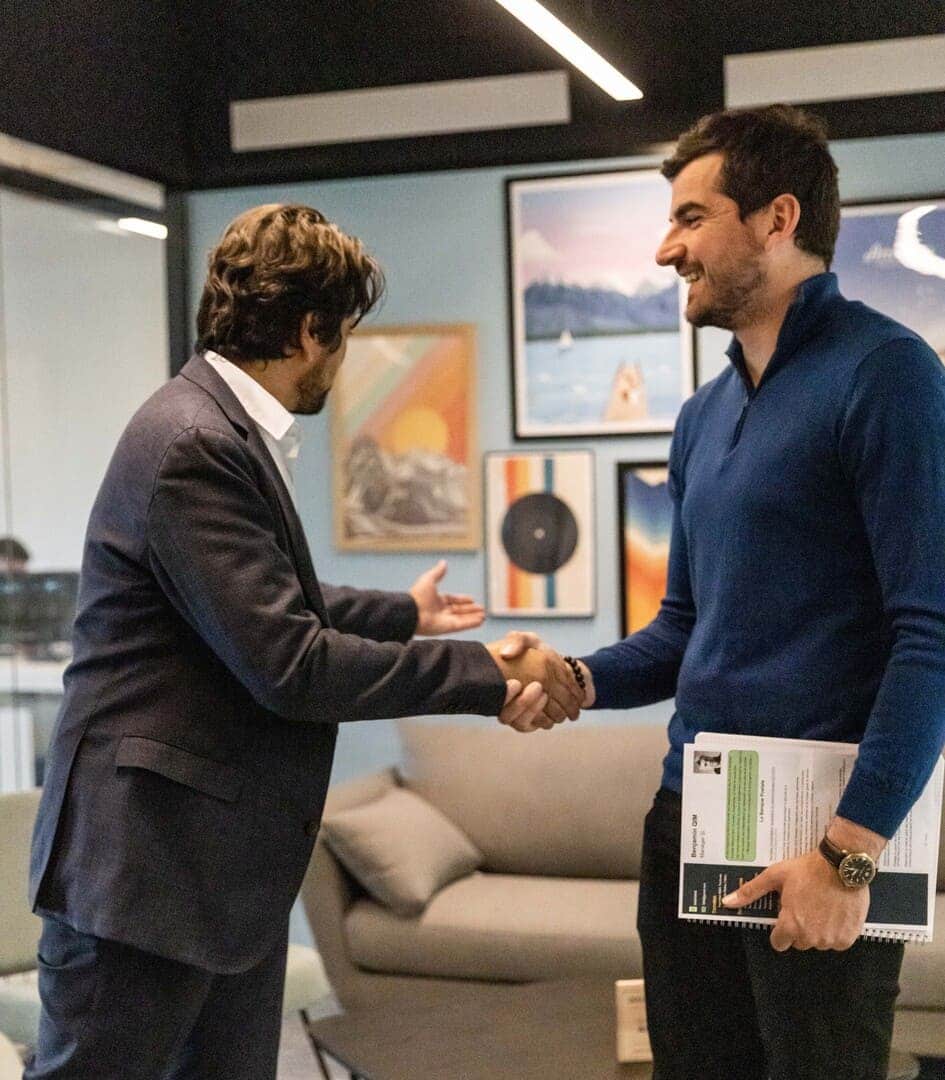 Daily Life at Qim Info: Expertise, Dialogue, and Advancement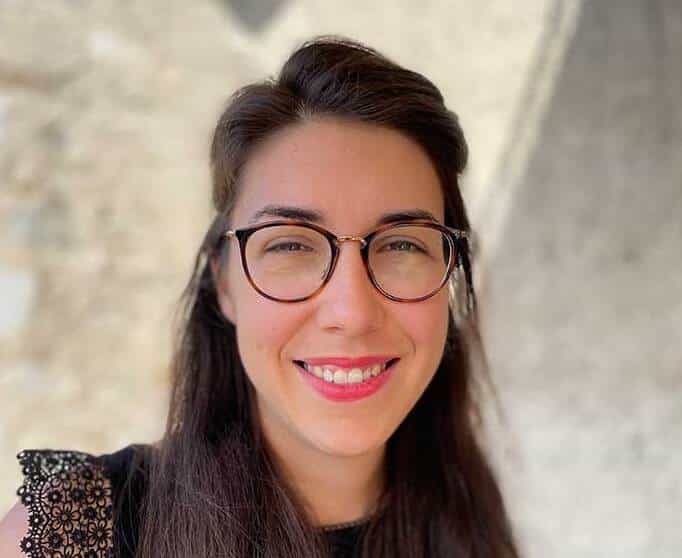 "Indeed, and fortunately, Qim info is not afraid of atypical profiles! I have been lucky enough to be offered different opportunities that always align with what I like, what drives me, and where I want to be in the future. "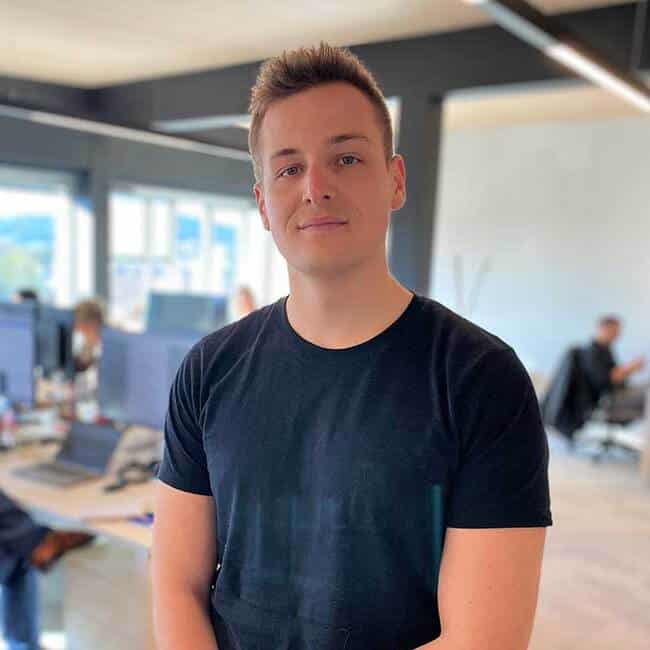 "Qim info constantly listens to its consultants. It makes sure they are doing well daily."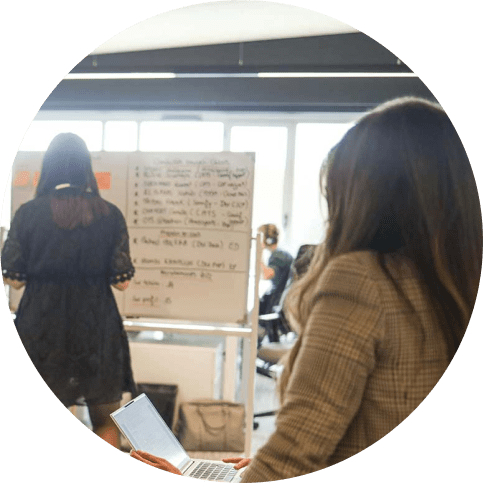 "Qim info was very responsive, and the company agreed to support my career development by funding my Scrum Master training and certification."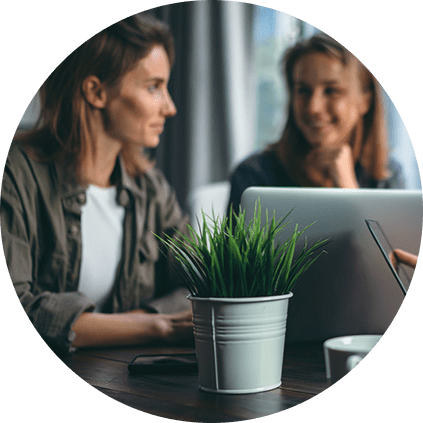 "Becoming part of Qim info perfectly matched my career objectives: to develop my skills in the areas of sales, management, and recruitment."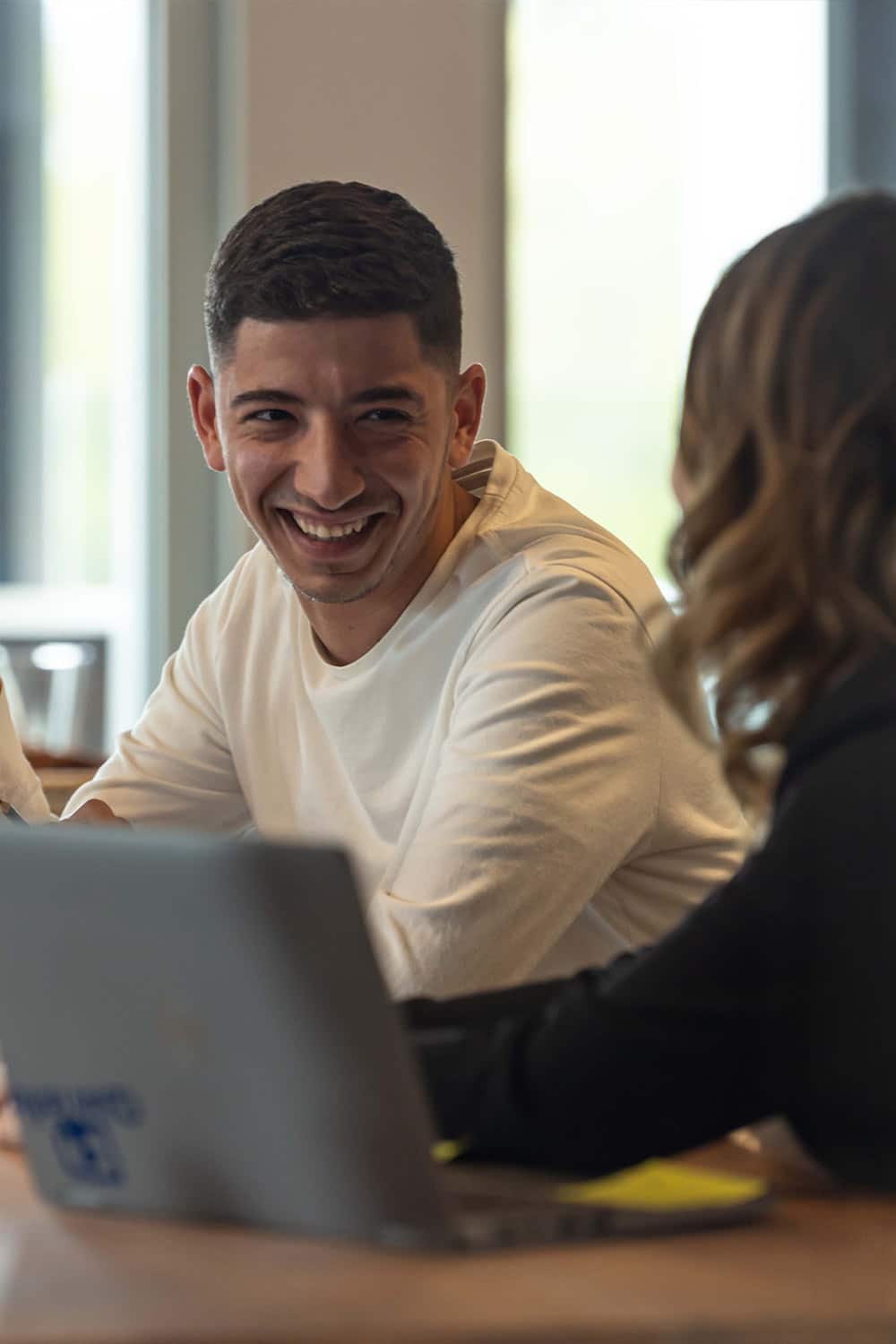 Your uniqueness is our greatest asset, and we're seeking a diverse array of talents. We're committed to providing a productive and stress-free work environment. To facilitate a smooth onboarding process, our administrative team and your dedicated Business Manager will be at hand from day one. They'll serve as your go-to contacts, fielding any questions and guiding you throughout your time at Qim info.
But our support extends beyond initial orientation. The ever-changing landscape of IT means you need to be continually learning, which is why we finance your certifications and additional training. This allows you to enhance your existing expertise and acquire new competencies. We also nurture a sense of closeness and trust with our staff, further strengthened by corporate events aimed at fostering camaraderie within the extended Qim info family. All of this contributes to your professional fulfilment and overall well-being.
Meet Our Recruitment Team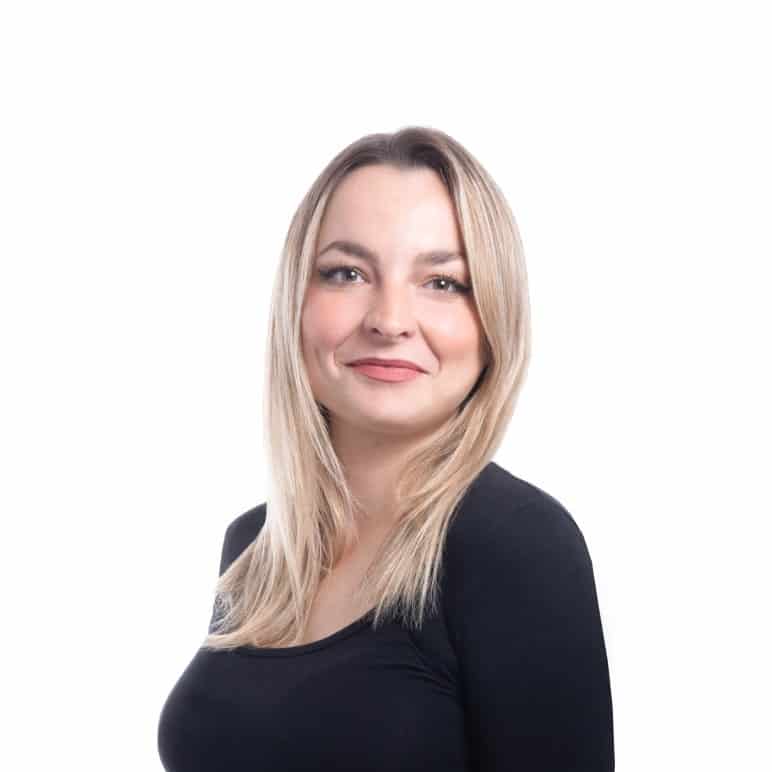 Serving as a team leader at our Geneva Agency, Amandine and her team are dedicated to helping you secure a role where you can both excel and expand your skill set. Leveraging her background in work psychology, Amandine places great emphasis on attentively listening to your needs and aligning them with your professional aspirations.
Responsible for recruitment since 2017, Axelle excels in attentive listening.  Her goal is to comprehend your career expectations and trajectory, thereby identifying the opportunity that aligns most closely with your ambitions.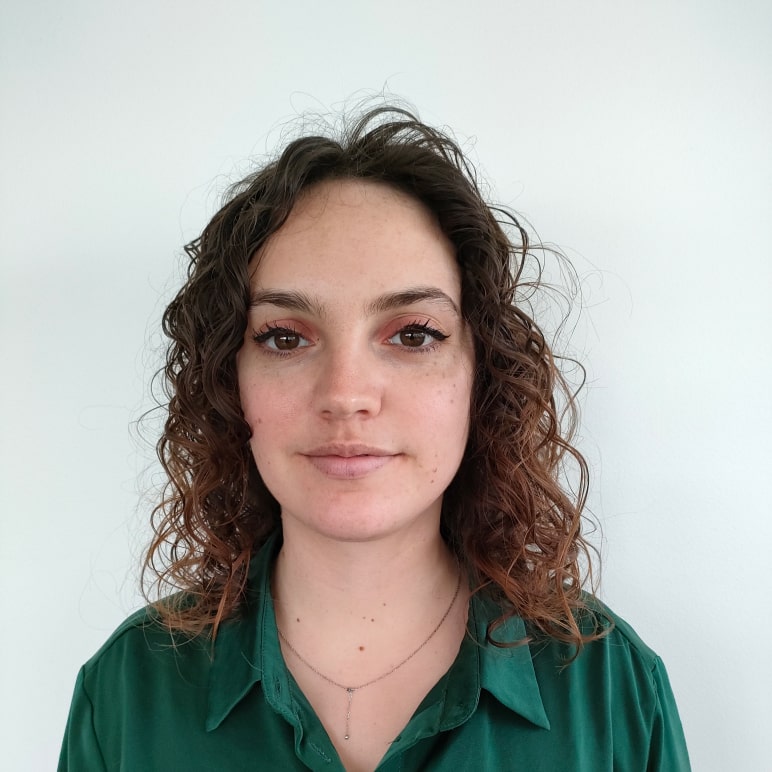 From the initial meeting through to your onboarding, our aim is to provide continuous support during your recruitment journey. Always attentive, she ensures you feel comfortable at every stage of the process.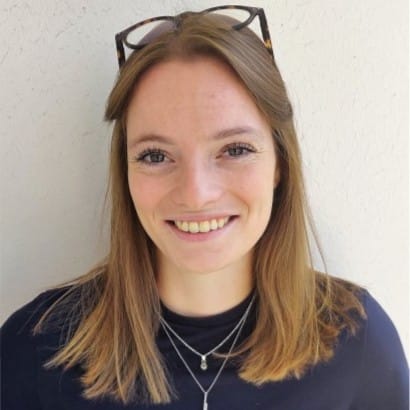 Thanks to her varied experiences in recruitment, Elsa is now able to work efficiently and methodically. She has progressed in different sectors and adapted to each profile she has had the opportunity to interact with. Cheerful and full of zest for life, she knows how to forge genuine connections with her candidates, thereby enabling them to progress in exciting projects.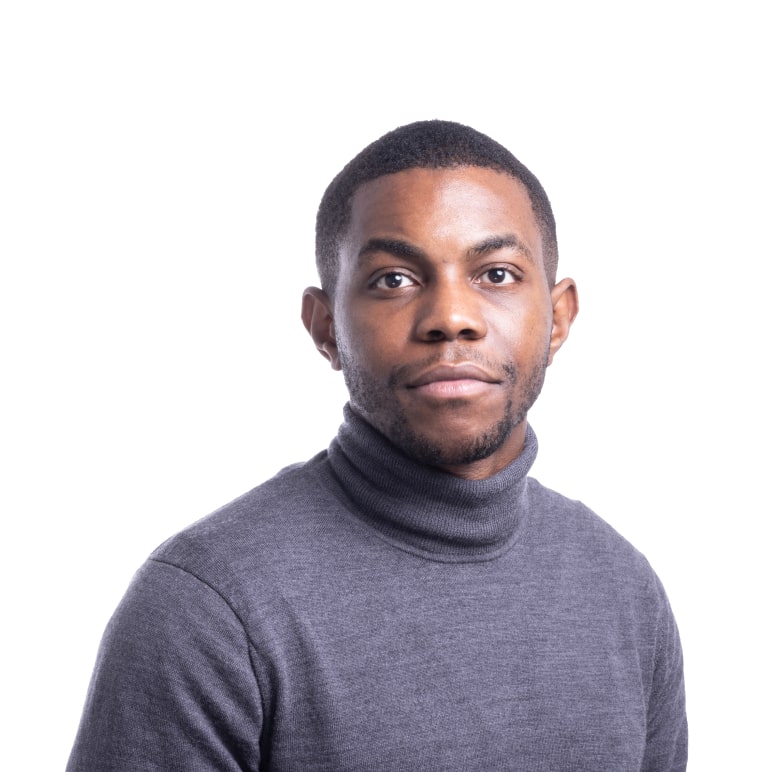 His expertise in IT and the Swiss job market equips him to assist our future employees in making informed career decisions.
Emma recently joined our Annecy team as a recruitment apprentice. With an inquisitive mind and a keen desire to learn, she is committed to understanding the specific needs of IT and our clients. Her methodical approach and determination to excel in her role positively contribute to our mission of connecting businesses with the most skilled IT professionals.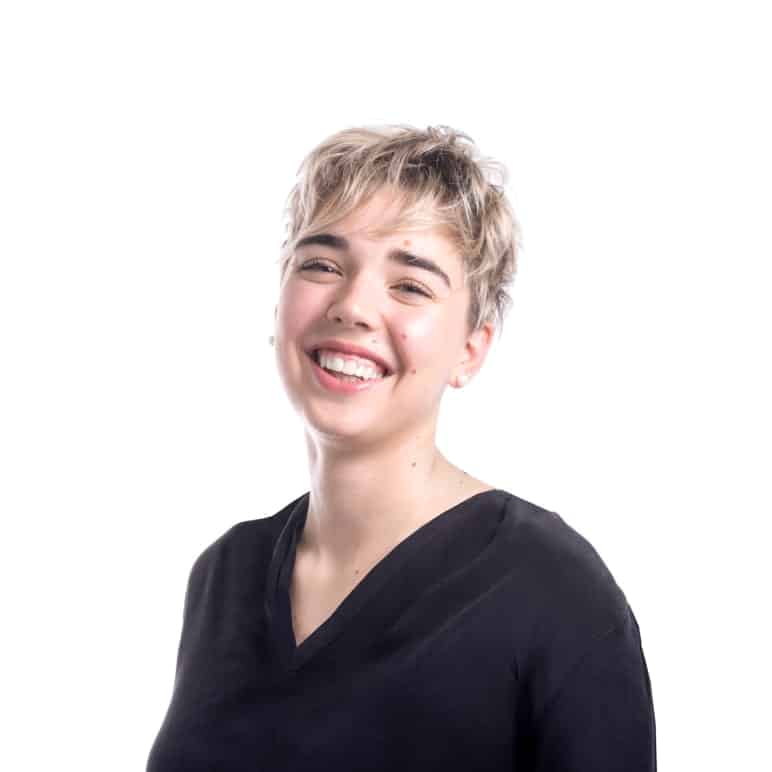 Her early career experience provides her with a fresh outlook on the industry and the company. Each day, she embodies the essential qualities of a recruiter: curiosity, perseverance, and attentive listening.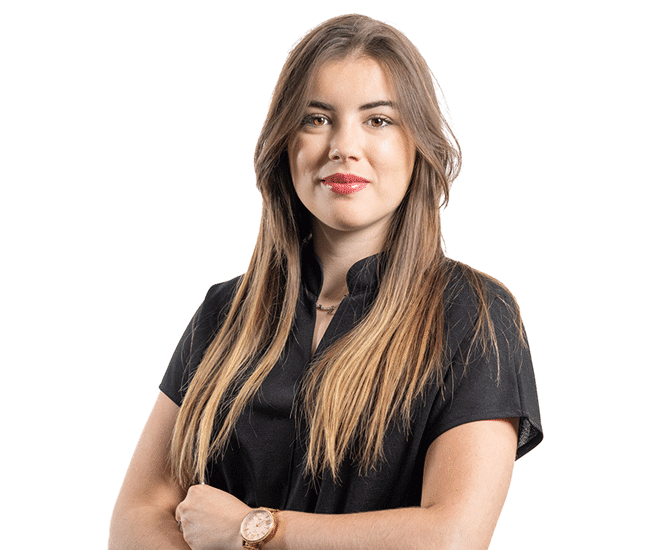 Inès serves as a recruitment officer in Geneva. Her goal is to identify top talent that will contribute to Qim info's growth and success.
Jean-Carlos joined our recruitment team in 2022 and has quickly gained recognition for his empathetic listening skills. He is available to assist you with your projects and support your career journey.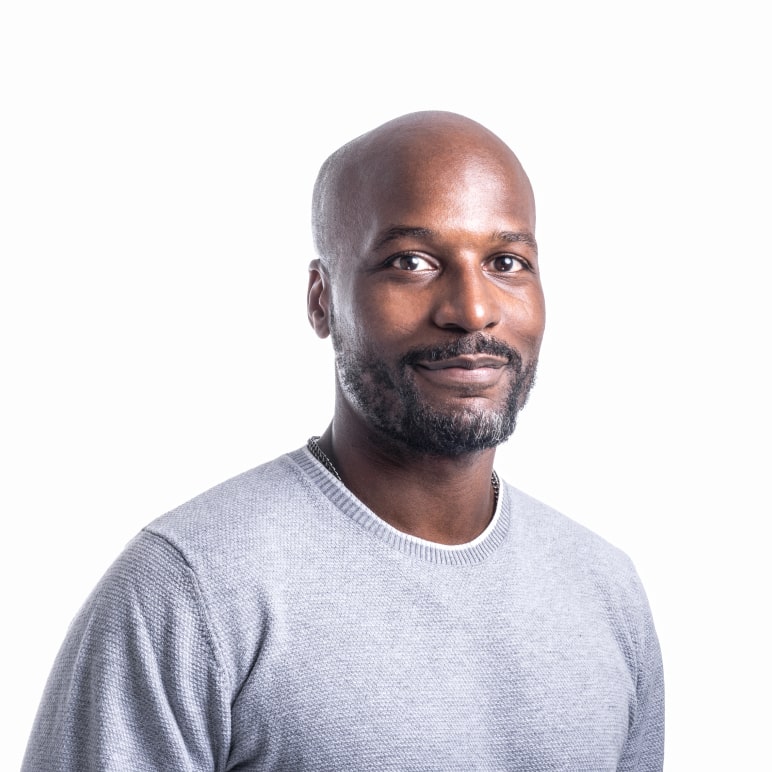 As the leader of a recruitment team, Judicaël is responsible for maintaining its cohesion. With a background in the IT sector, he's well-equipped to understand your expectations and challenges. Additionally, in his role overseeing Resource Management, he manages employees between contracts, aiming to align them with new assignments that are a good fit.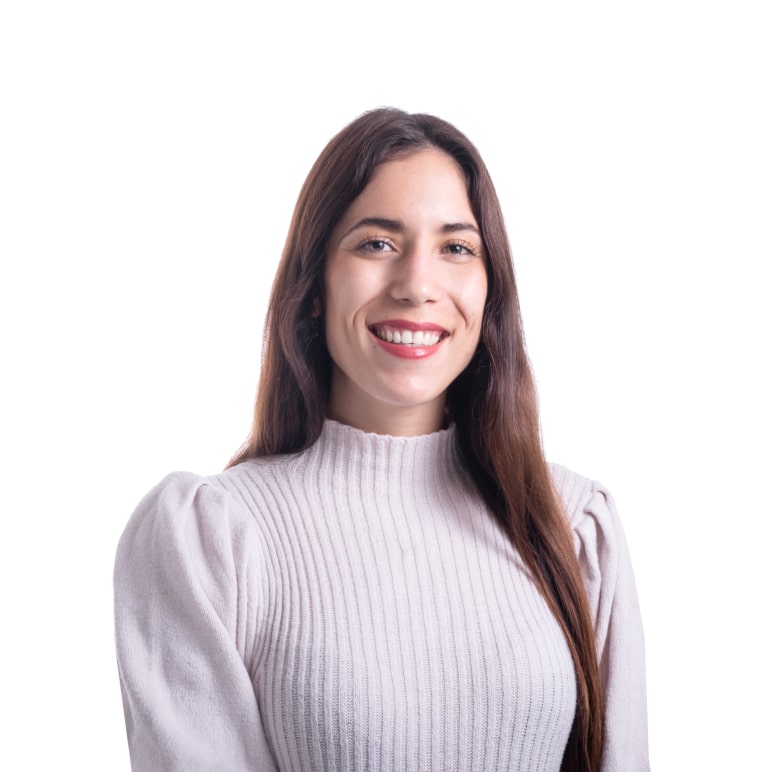 Louna collaborates closely with Amandine's team. Her role is to guide you through the entire recruitment process, from your initial contact through to contract signing, all while facilitating your smooth integration into Qim info.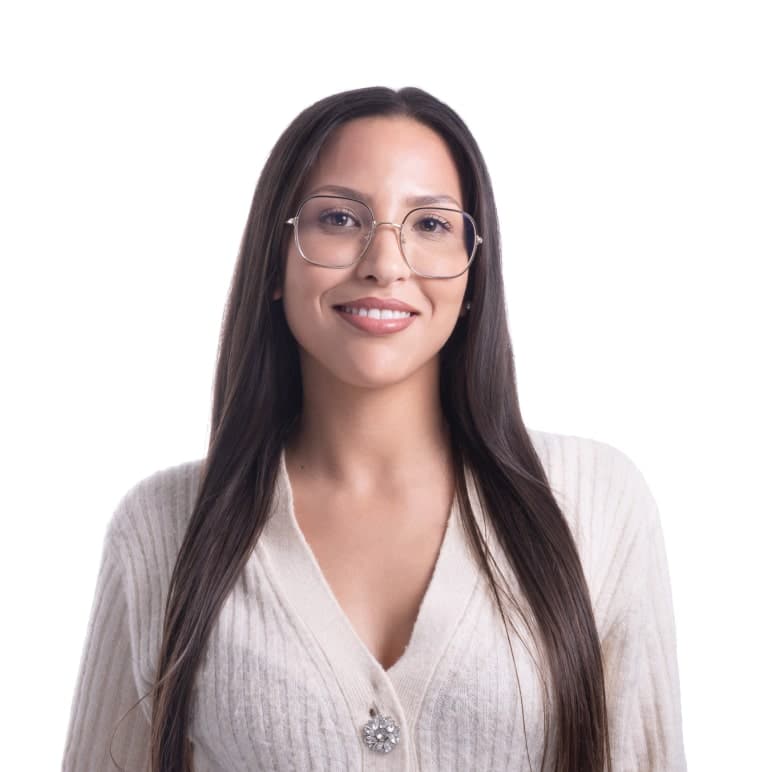 Nadia is focused on identifying and attracting top talent, with the goal of leveraging their expertise for our clients. Committed to offering an exceptional experience to all candidates we engage with, we provide high-quality support, regardless of the process's outcome.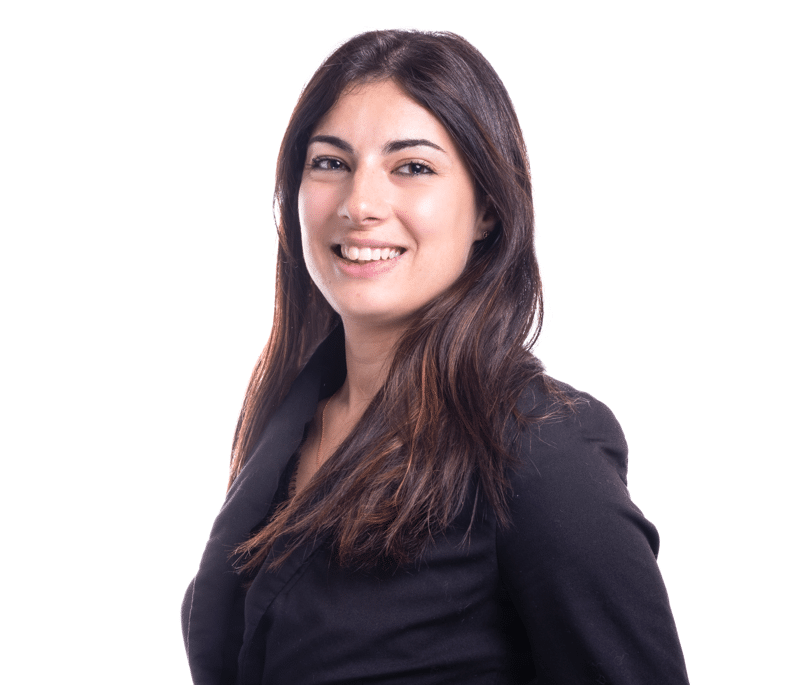 As the leader of a recruitment team in Annecy, Nolwenne has been specialising in the recruitment of technical profiles for nearly 8 years. Her past experience with various IT service companies, coupled with her HR expertise, enables her to guide each candidate's career project with enthusiasm and dynamism. Her primary goal is to ensure their skills development and to find projects that meet their expectations.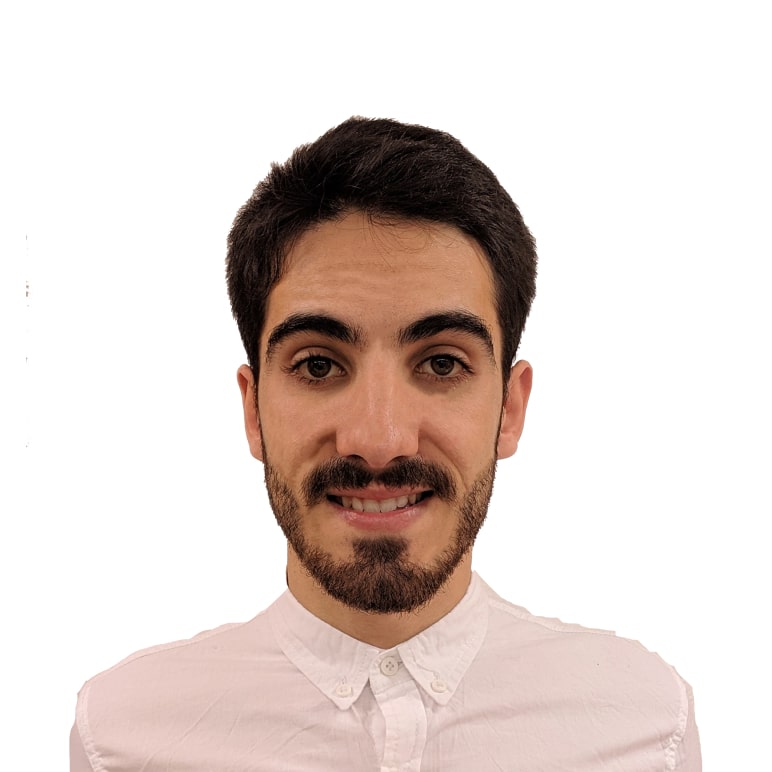 Unai serves as our IT Talent Acquisition Specialist in Zurich. With a deep understanding of the Swiss-German IT market and a passion for software development, he offers a unique viewpoint and invaluable expertise to Qim info.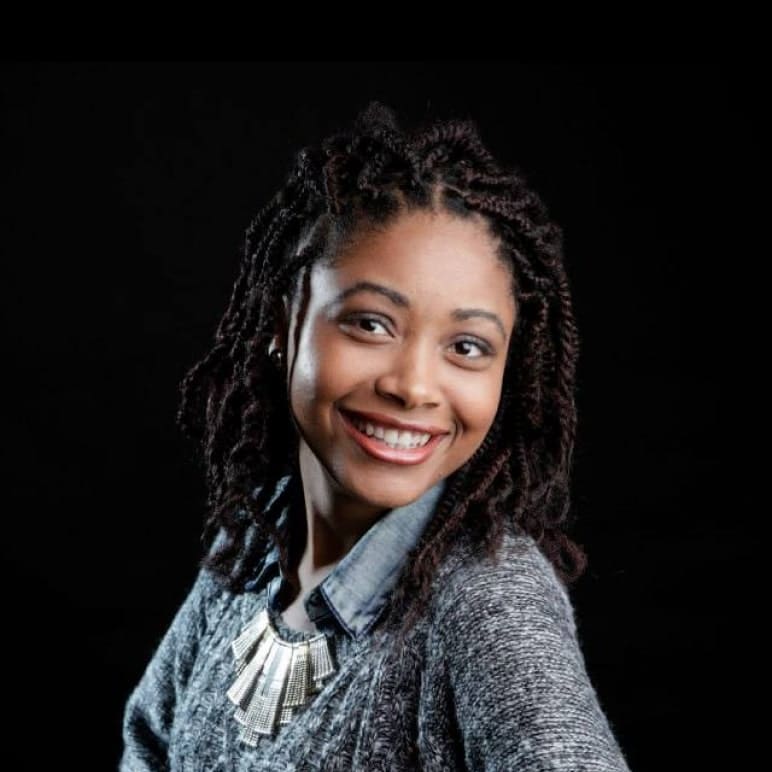 Franco-Angolese, Vaniria began her recruitment career in Toulouse. After spending a decade in the region, she joined the Qim info team to take on a new challenge. A true enthusiast, she relishes the opportunity to establish the initial connection with potential candidates for the company.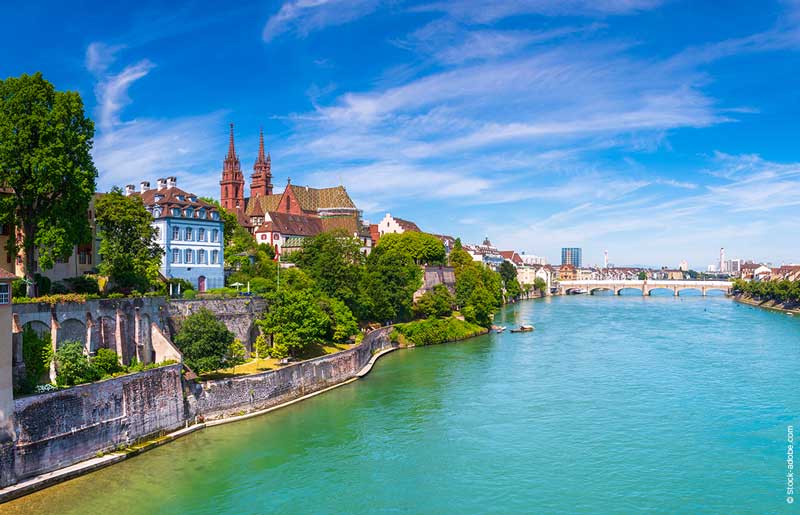 In 2023, Qim info continues its development and joins forces with Altersis Performance, the Swiss performance engineering specialist. The two companies are joining forces and combining their expertise to offer an even wider range of services to their customers and partners.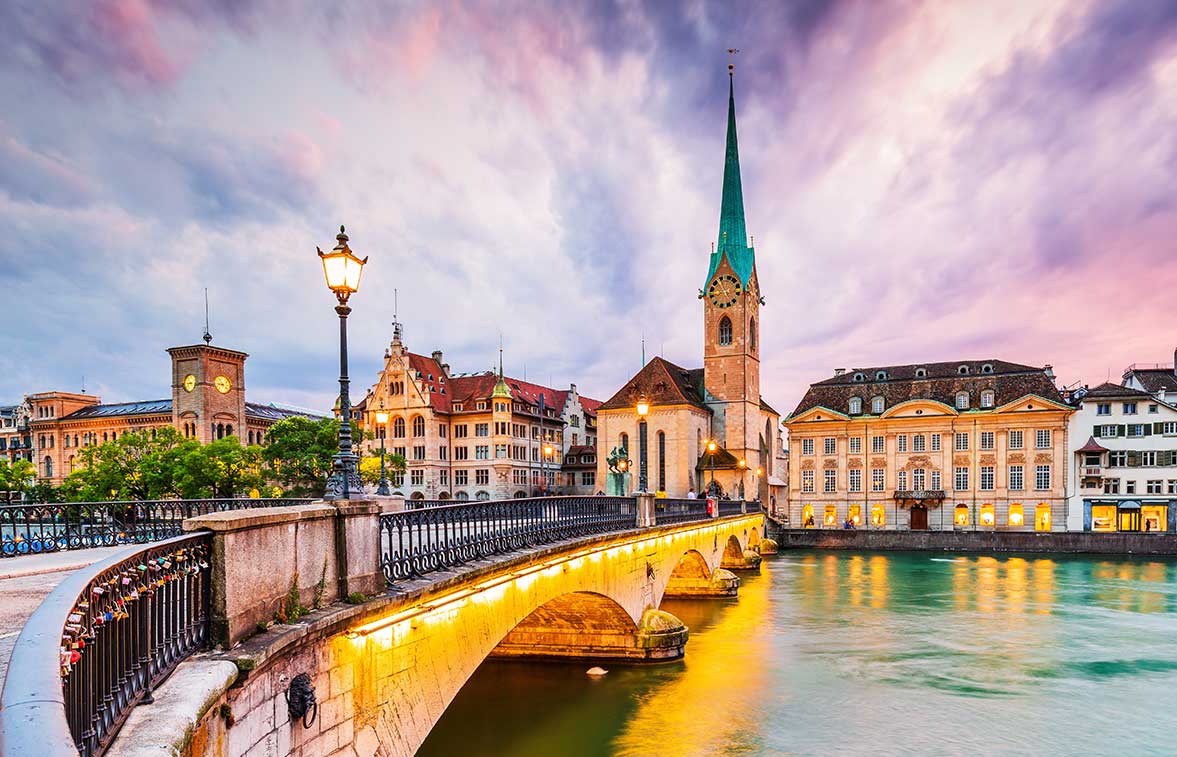 Opened in 2019, our Zurich office is located in the city centre, just a five-minute walk from Bahnhofstrasse. Our customers in the German-speaking part of Switzerland come to us with their requirements in project management and development, test automation, data science, and DevOps. Join our Zurich team now!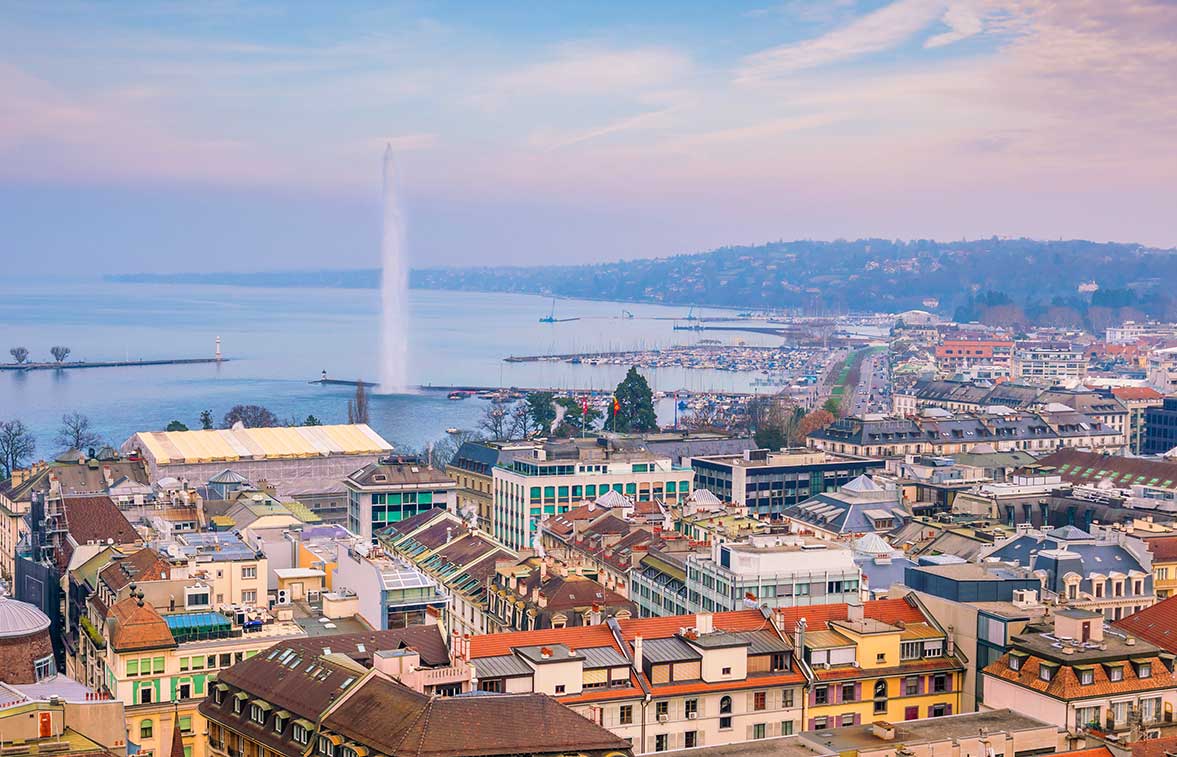 Established in 2004, our Carouge location serves as the heart of Qim info, housing our administrative hub and employing over 250 consultants. They handle a range of duties, from business analysis and implementation to test management, environment setup, and custom project development. In June 2023, we expanded our reach by opening our sixth branch in Petit-Lancy, aimed at supporting the development of our Centre of Expertise.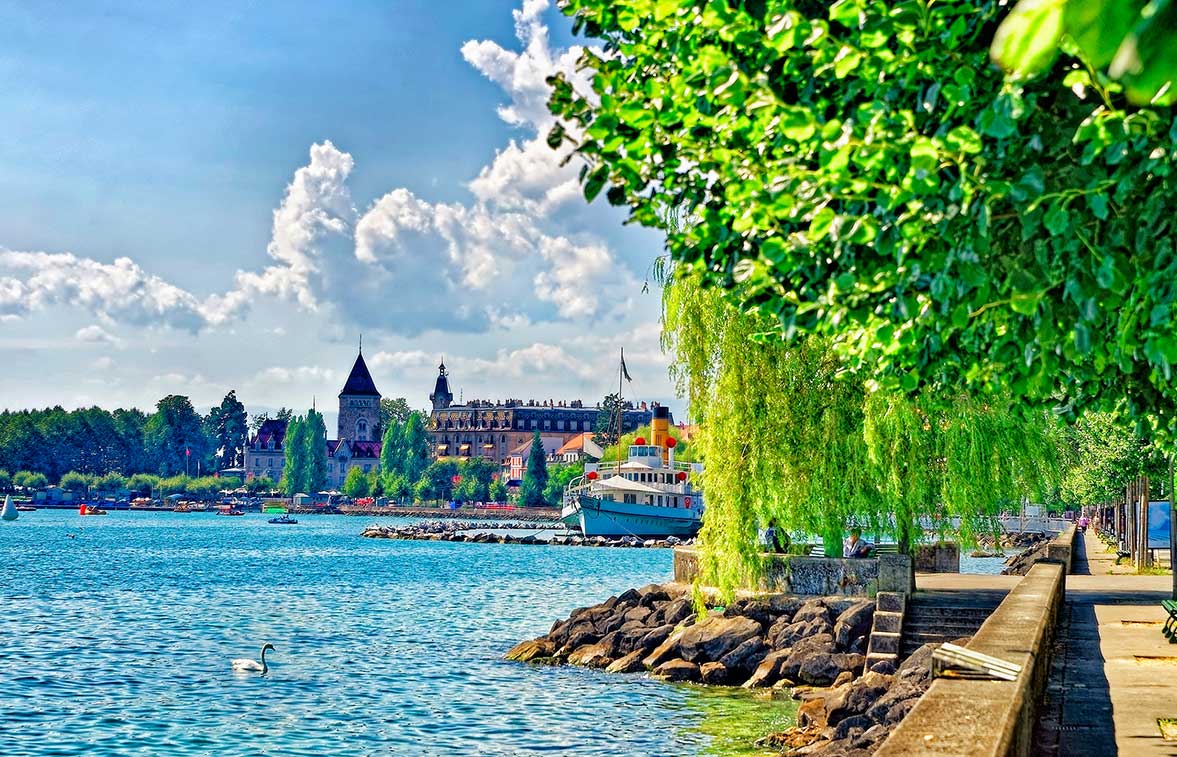 Since 2010, the Lausanne team has been working to meet our customers' technological and operational challenges in the Vaud, Valais, Neuchâtel, Jura, and Bern Cantons. This office is growing daily and is located in the city centre, in the Flon district. Our customers are mainly in the banking, insurance, public administration, and international organisation sectors.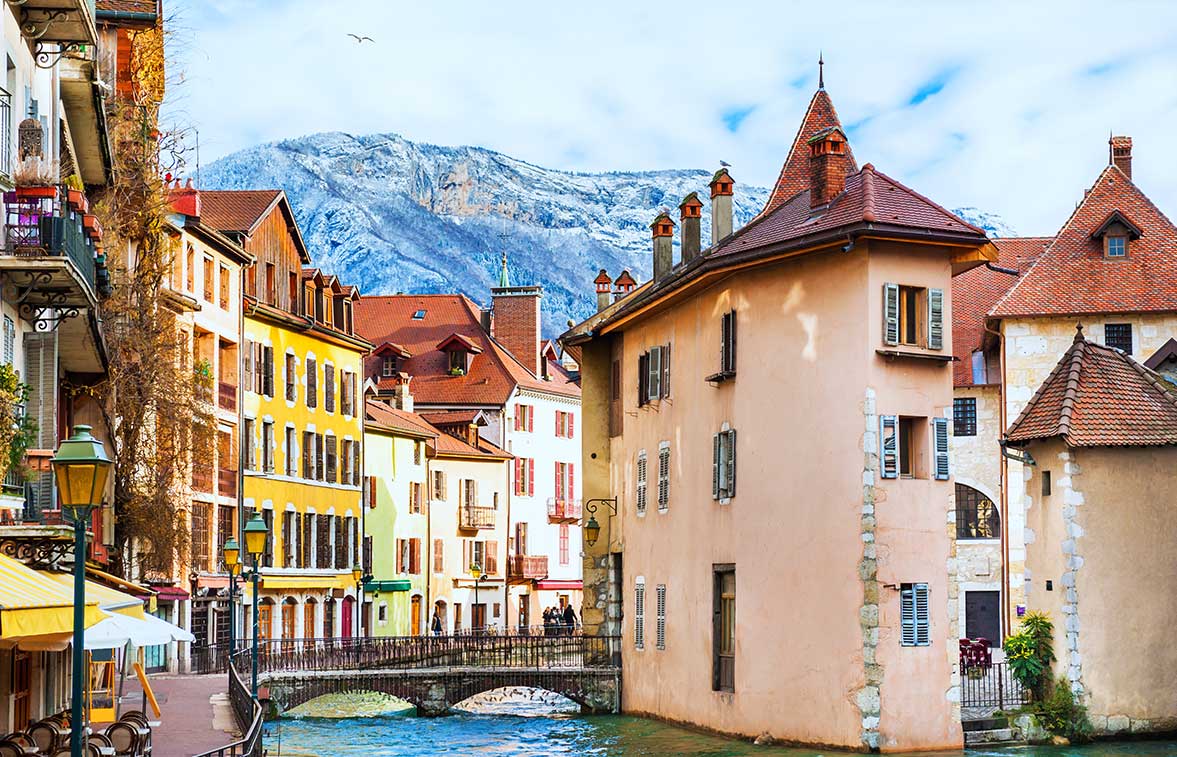 After 16 years of operation in Switzerland, Qim info opened an office in Annecy, on the other side of the border, at the end of 2021. Since there are already several economic exchanges between the two regions, opening an office in Haute-Savoie was logical. Located in the Glaisins business park overlooking Annecy, the office opened with around forty consultants and has already rolled out a nearshoring offer for all Qim info customers.
Life at Qim info, our latest tech news, business expertise, events—learn more about how we embody our passion for consulting every day.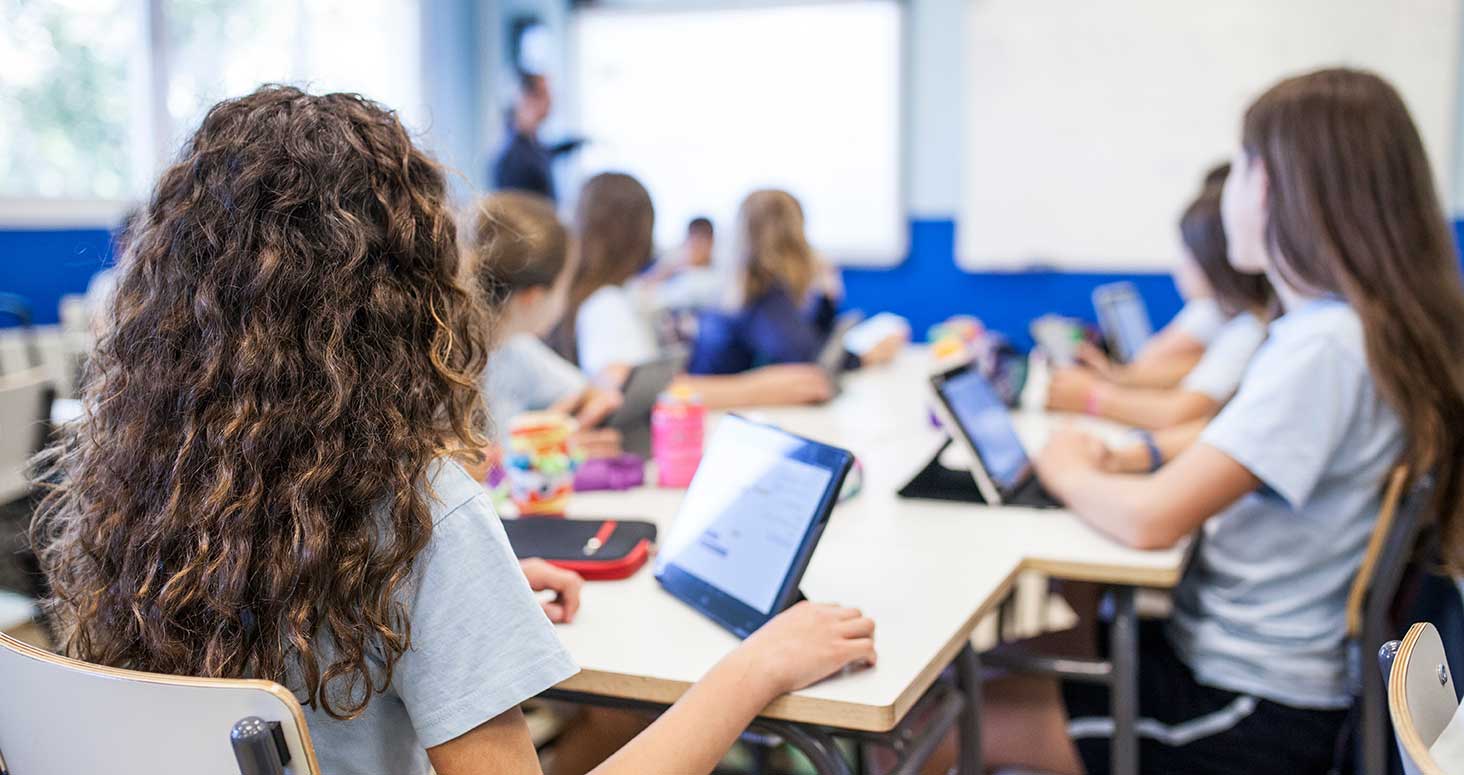 Girls in IT : back to the Girls Coding Club mentoring
Once again this year, Qim info renews its commitment to EPFL by participating in the Coding Club For Girls […]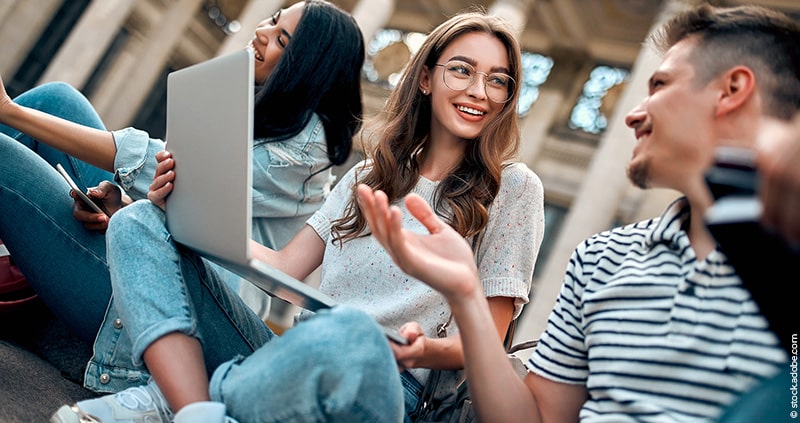 Qim info, partner of the Club des Entreprises University Savoie Mont-Blanc!
Karim Sekkaï, Director of Qim info, and Nicolas Borghese, General Delegate of the Club des Entreprises, met on Thursday, […]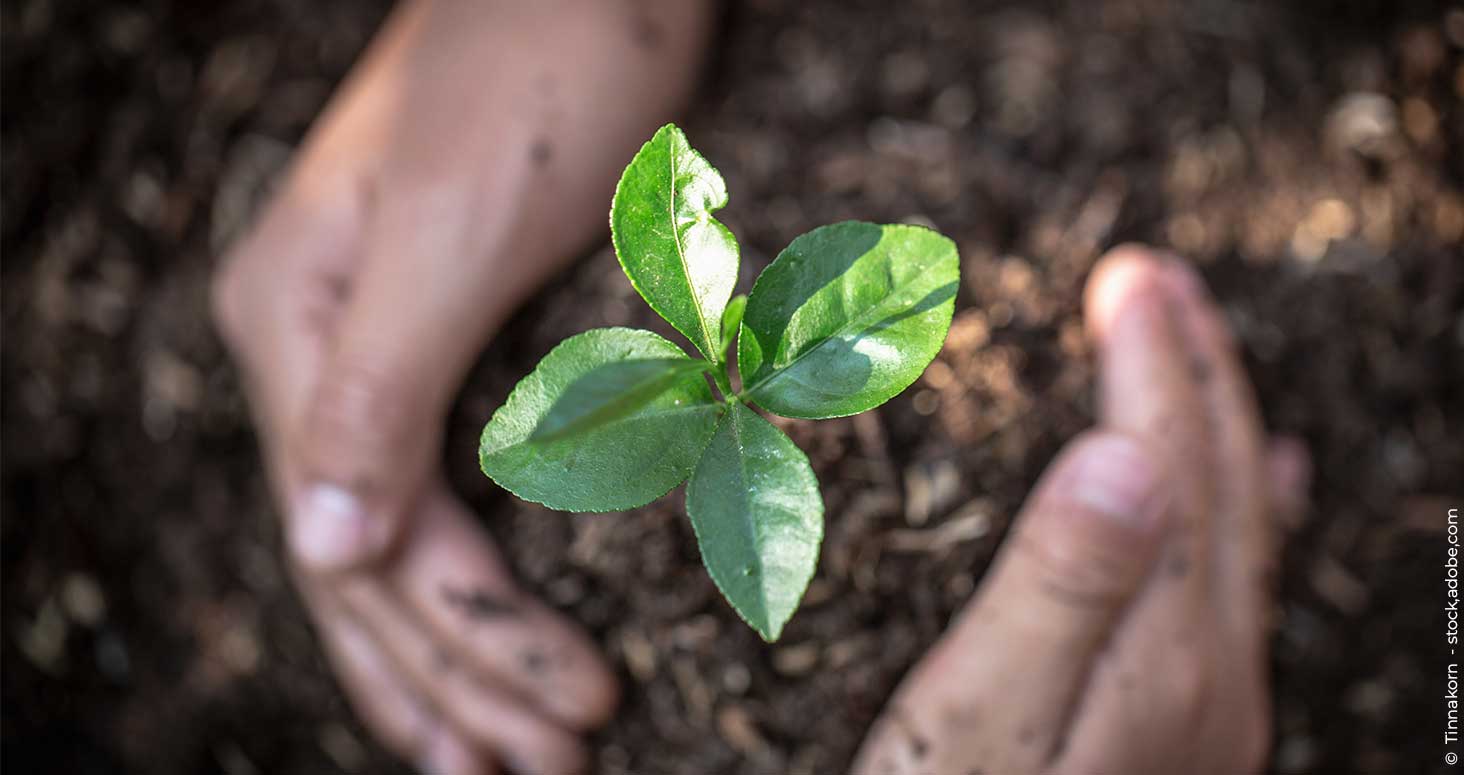 Qim info, sustainably committed to the environment and employee well-being through CSR
For the second year in a row, Qim info has used EcoVadis, the global standard for CSR assessments, to […]