Let us create the career you've always wanted.
Everyone has their own path, experience, and skills. At Qim info, we know that our wealth lies in our consultant profiles. 
Our main task is to carefully select the people with whom we will develop a genuine long-term relationship that starts with a first assignment. Because we want our collaboration to last, we do everything possible to ensure that your recruitment becomes a matter of course for you and us. 
Our four-step recruitment process is based on trust and transparency. We take the time to get to know you so that we can move forward together in a healthy atmosphere.
Your first interview with one of our recruiters will be over the phone. The recruiter's role is to understand your path and listen to your personal and professional aspirations.
Once you have been in contact with our teams, we will organise a technical evaluation of your expertise with one of our staff members.
An in-person interview with a Business Manager will then be organised to introduce you to the assignment or project we think would suit you best.
Finally, after any doubts are cleared up during the previous steps, the recruitment process ends with a hiring proposal.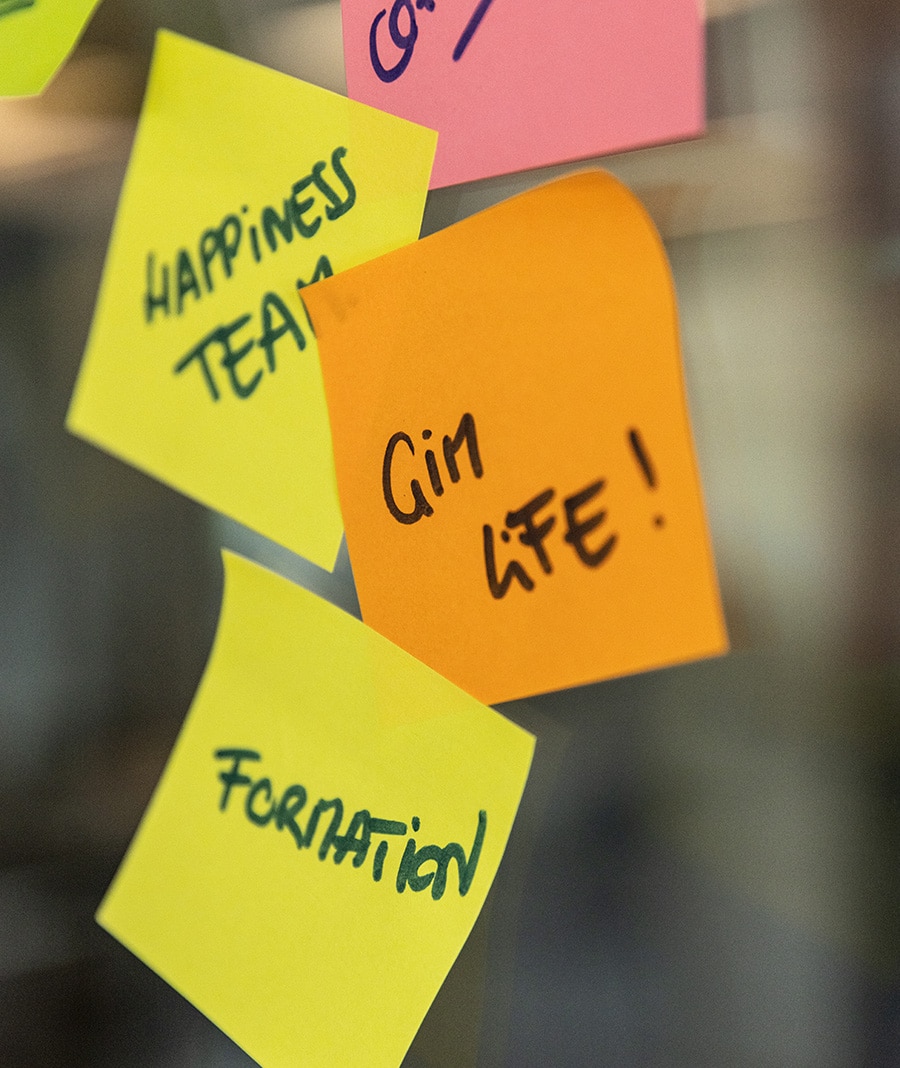 Onboarding and

Integration
Congratulations! You have just been recruited, and our entire team is proud to welcome you! Our administrative team is available to answer your questions and ensure a smooth onboarding and integration process. Whether your recruitment was profile- or assignment-based, your Business Manager and our administrative team are here to support you.
We know that change and innovation are a constant in our business; this is why we regularly offer training courses to increase your skills in your areas of expertise. Finally, proximity is not a meaningless word at Qim info: We take your fulfilment and well-being to heart. Many corporate events are organised to help you connect with your environment and the people in it.
"At Qim info, human interaction is very important.
We are like family.
Employee well-being is essential."
"Qim info is a service provider that stands out
for their close relationship with their employees,
the trust they place in them, and their flexibility in terms of career opportunities."
"What I like about Qim info is
the close relationship I have with my managers.
They show that they care and I feel heard during our meetings."
"At Qim info,
the values of honesty and transparency
they claim are translated into concrete actions."
Your career
Training
Intercontracts
Company events
Your career
Your profile is unique, and that is why you have been recruited. From day one, if you have been recruited for a project, your Business Manager will help you prepare for your future assignment through coaching, training, and more. We will do everything to help you achieve your goals. Suppose you start directly with a customer assignment. In that case, your Business Manager will be your daily contact: Assignment reviews and an annual interview will be organised to allow you to discuss the assignment and your aspirations.
Training
Intercontracts
Company events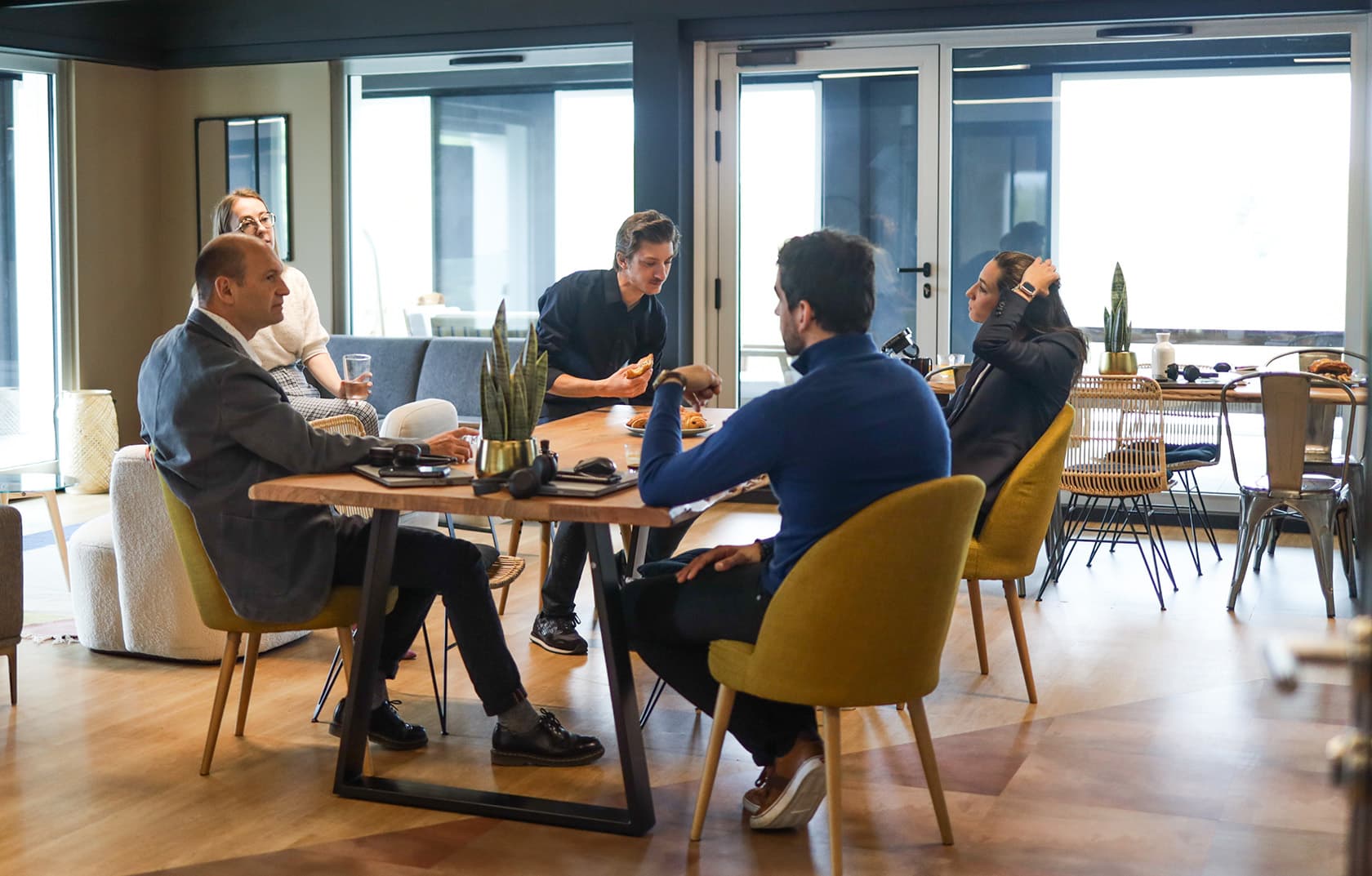 Life at Qim info, our latest tech news, business expertise, events—learn more about how we embody our passion for consulting every day.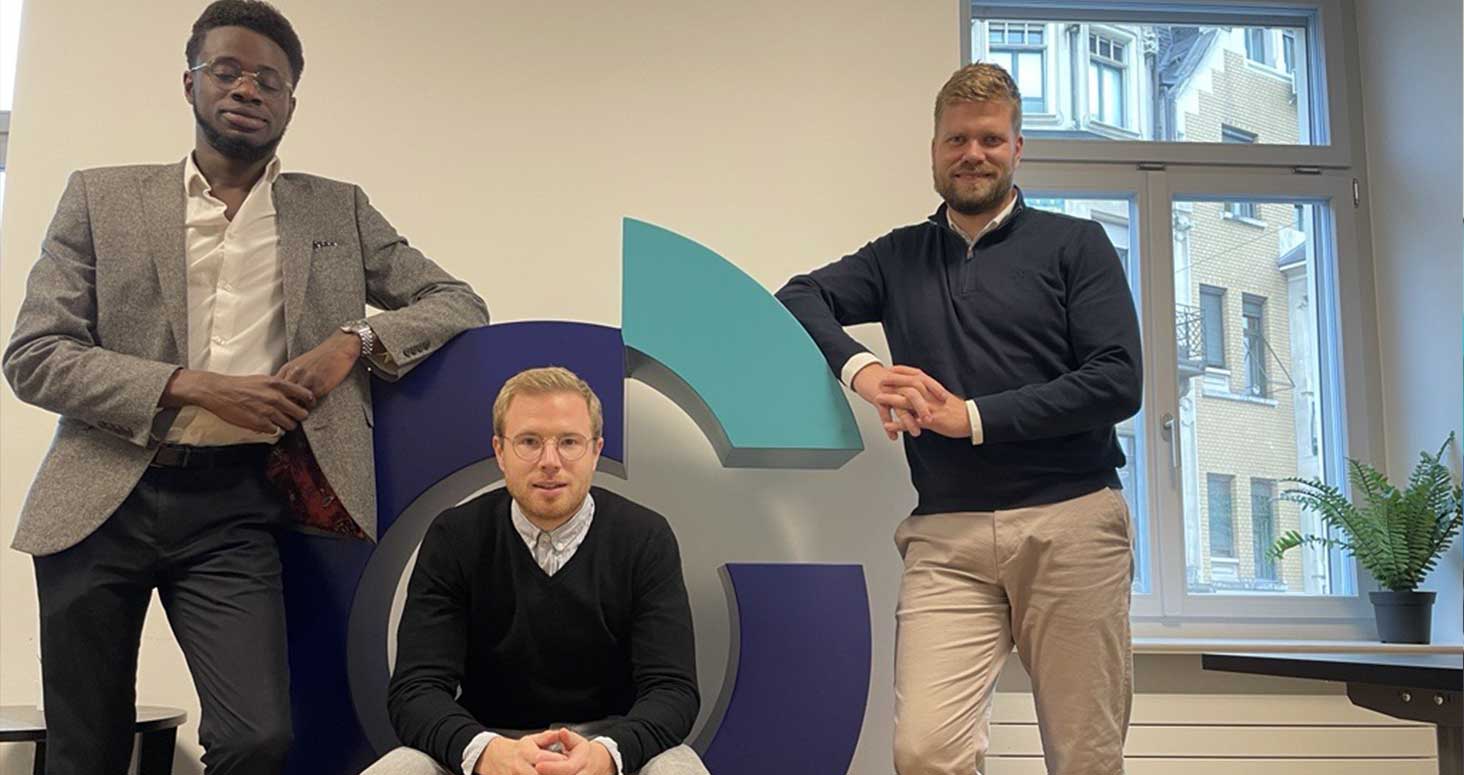 Zoom on the Zürich office
Erwan, you joined Qim info at the end of 2019. How did you get to this line of work? […]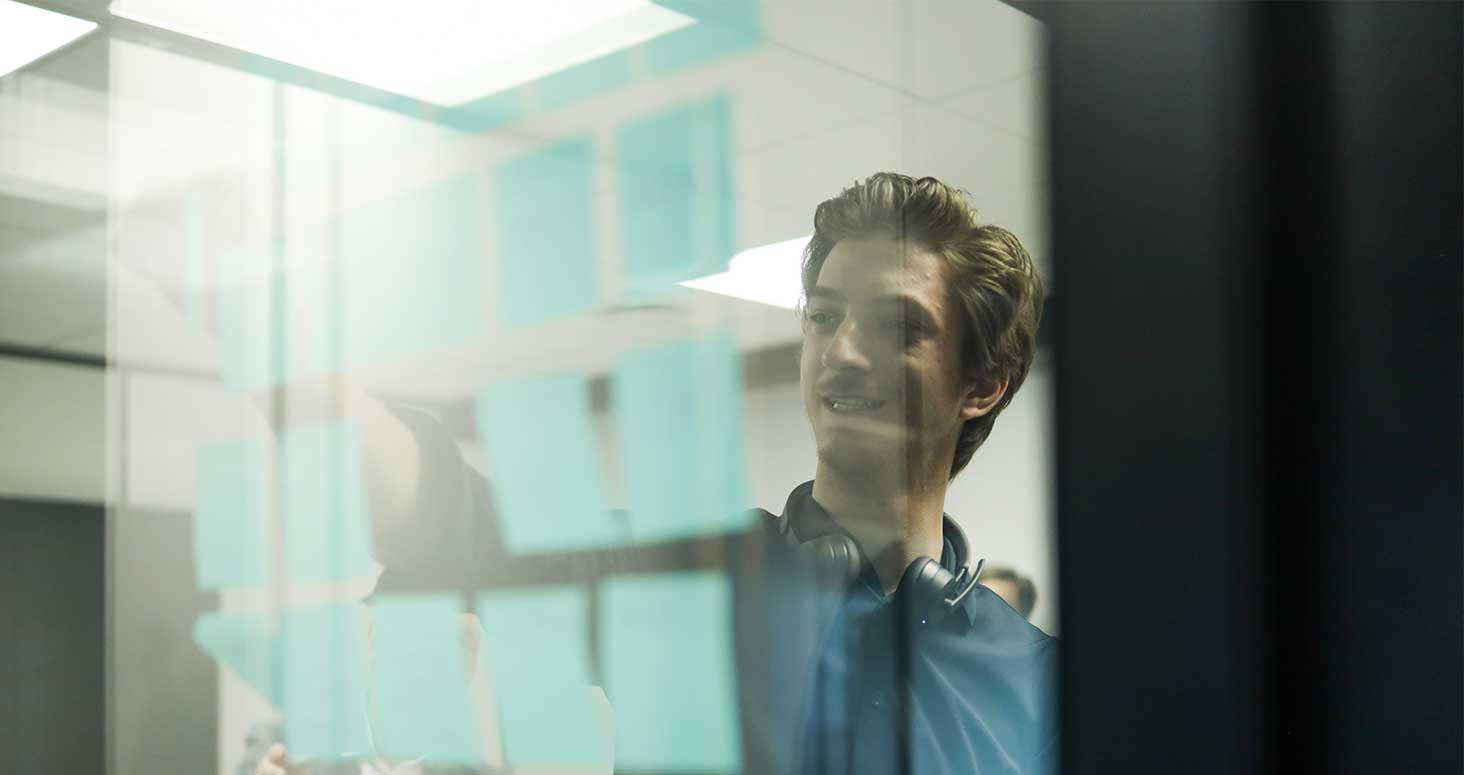 Qim info launches its Product Lab!
For 17 years, Qim info has been offering customised services, helping their clients carry out their IT projects. Through […]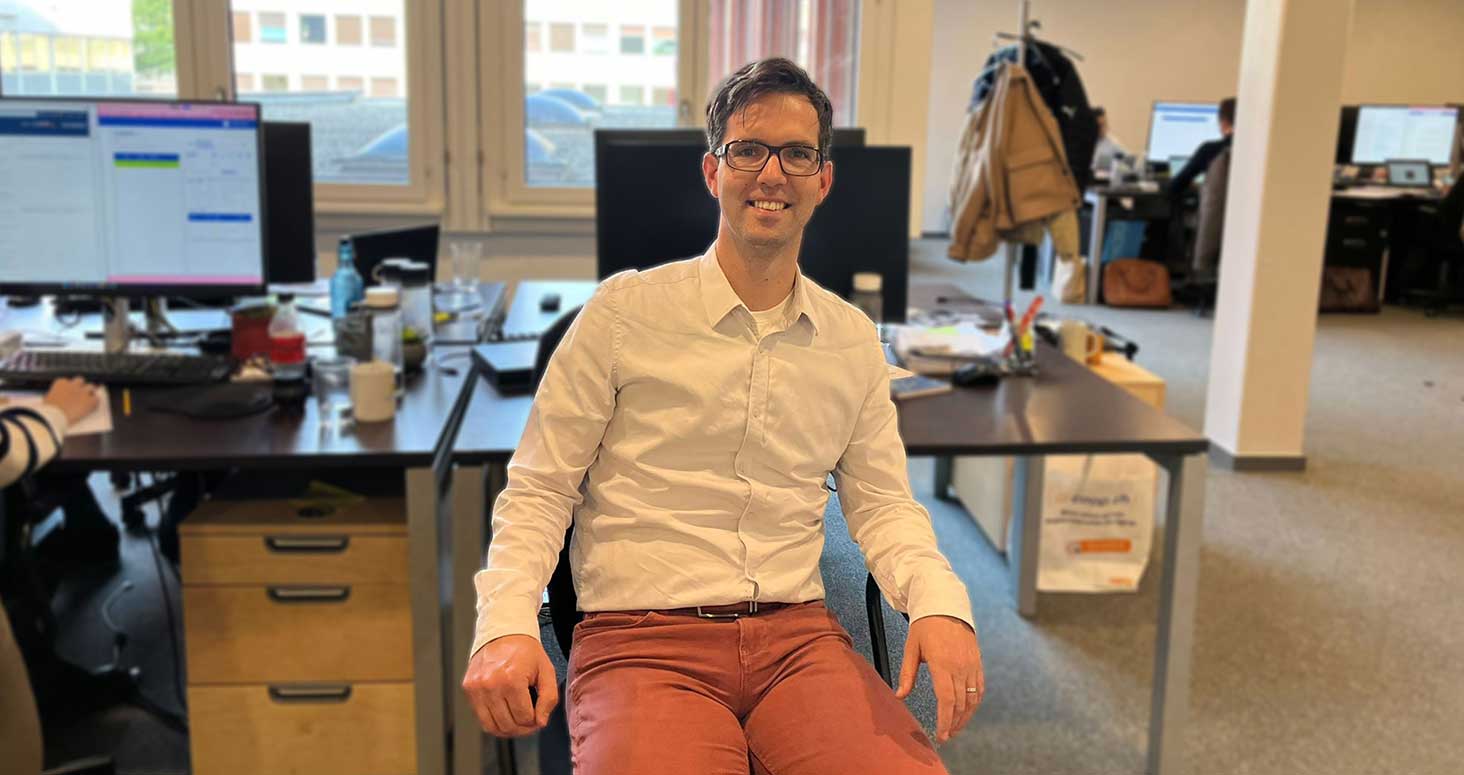 Do you know the Modern Workplace and Workstation department of Qim info ?
After presenting Clément and his "Cloud and DevOps" department, it's Xavier's turn to be interviewed. Xavier heads the "Modern […]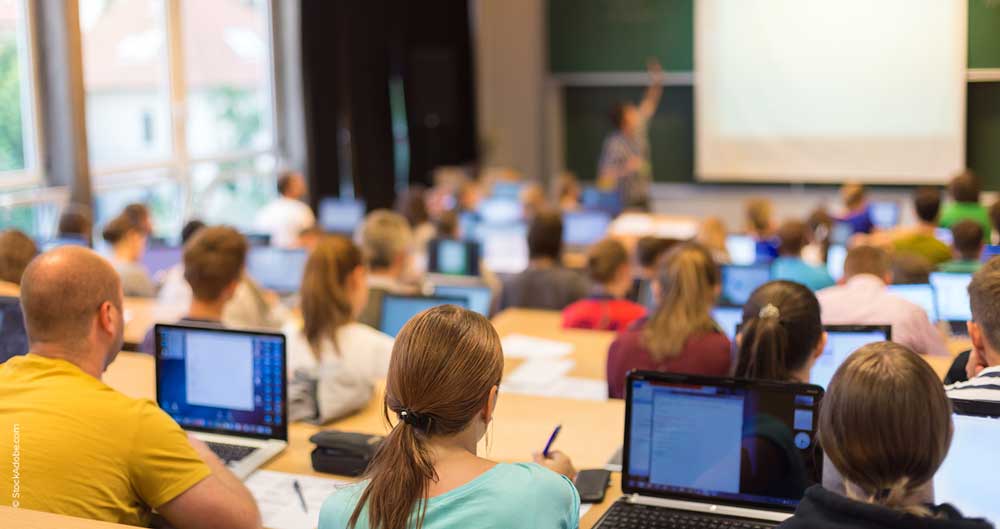 Our trades have a future: Let's talk it over!
For many people, IT jobs are vast and sometimes vague, but this sector now holds a predominant place in […]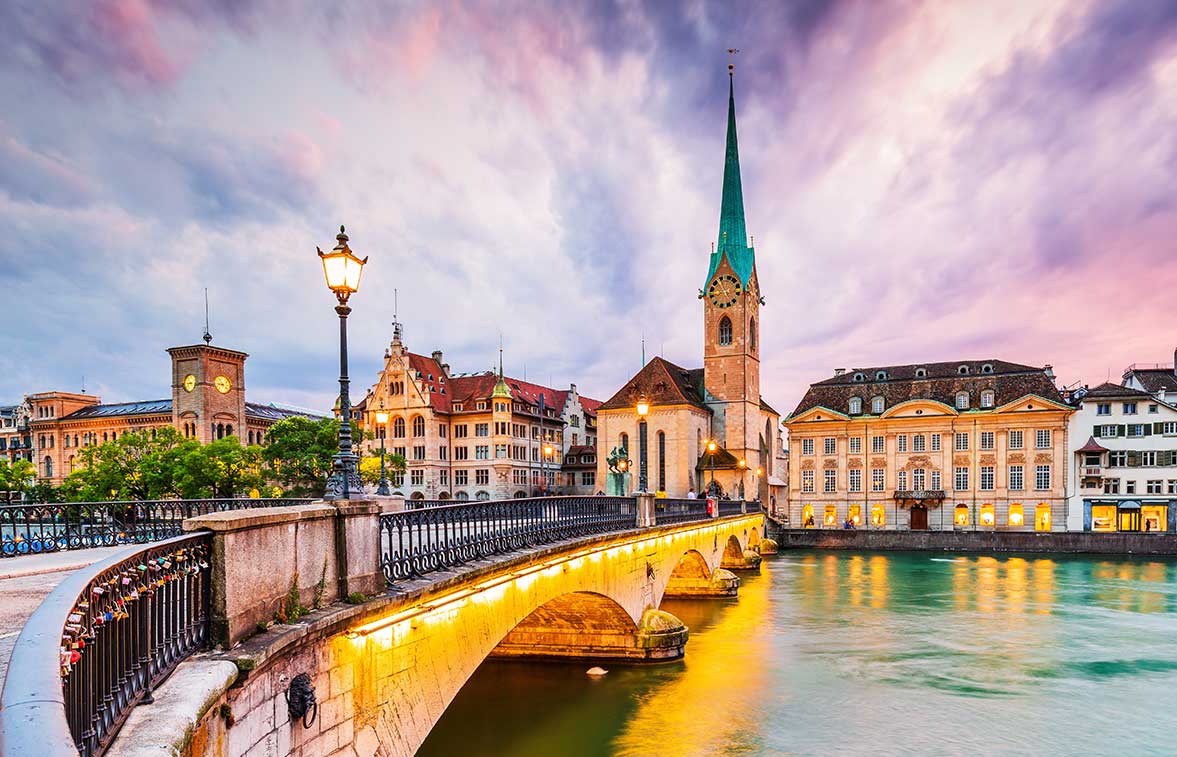 Opened in 2019, our Zurich office is located in the city centre, just a five-minute walk from Bahnhofstrasse. Our customers in the German-speaking part of Switzerland come to us with their requirements in project management and development, test automation, data science, and DevOps. Join our Zurich team now!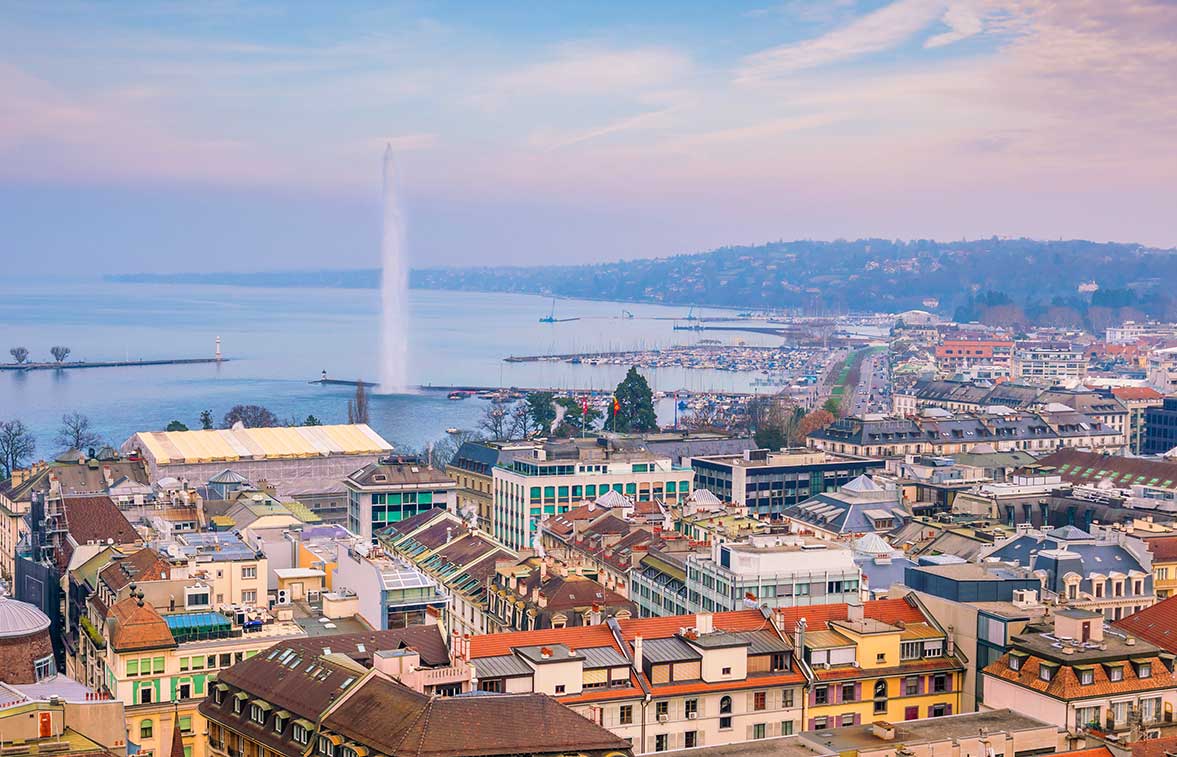 The original office was founded in 2005 and is the heart of Qim info. It is home to our centre of expertise and administrative hub with more than 250 consultants working from this office in Carouge. They perform business analyses, manage tests, implement environments, and develop tailor-made projects every day.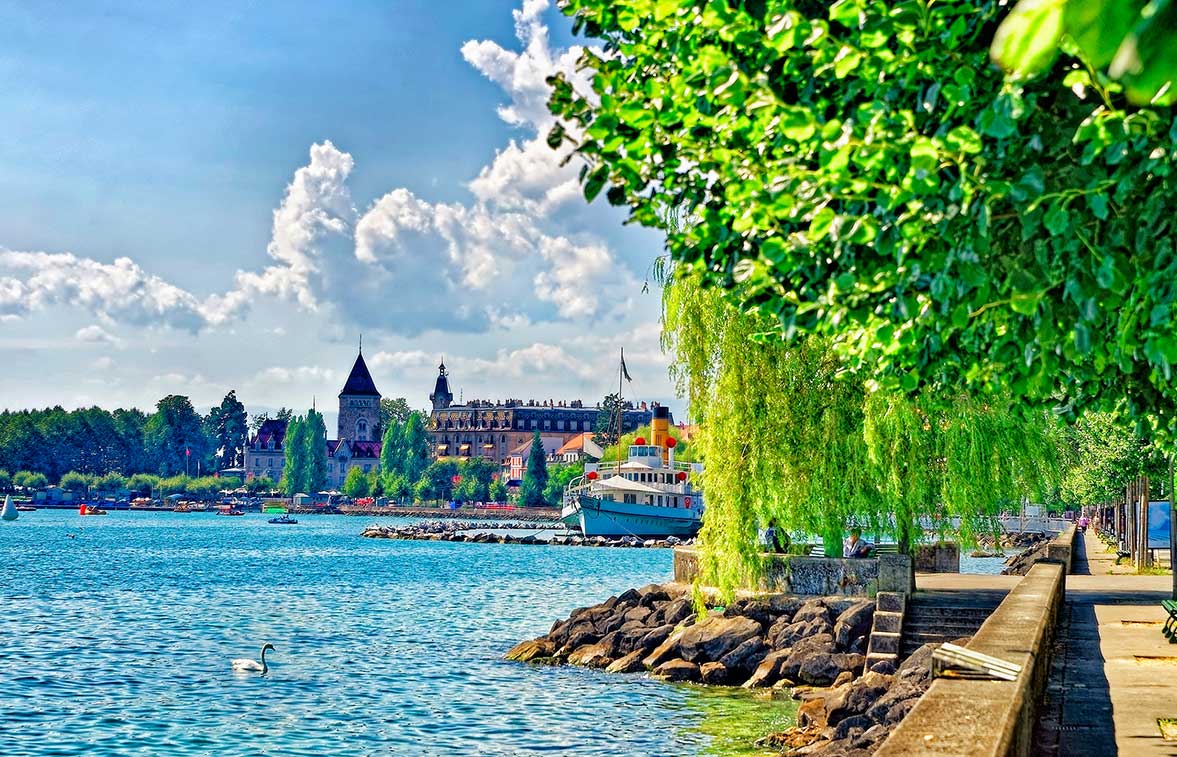 Since 2010, the Lausanne team has been working to meet our customers' technological and operational challenges in the Vaud, Valais, Neuchâtel, Jura, and Bern Cantons. This office is growing daily and is located in the city centre, in the Flon district. Our customers are mainly in the banking, insurance, public administration, and international organisation sectors.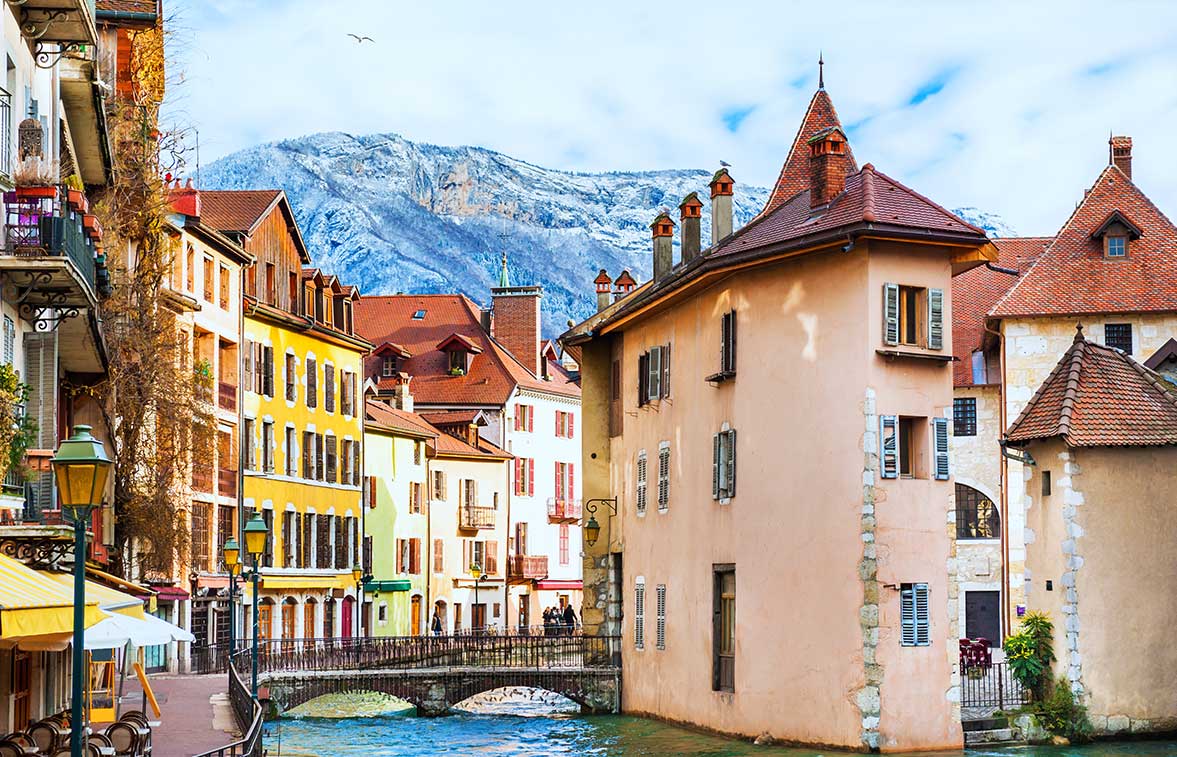 After 16 years of operation in Switzerland, Qim info opened an office in Annecy, on the other side of the border, at the end of 2021. Since there are already several economic exchanges between the two regions, opening an office in Haute-Savoie was logical. Located in the Glaisins business park overlooking Annecy, the office opened with around forty consultants and has already rolled out a nearshoring offer for all Qim info customers.