We are a Swiss IT services and consulting company with over
500 consultants.
Our strength, supporting your ambitions
We cultivate our relationship with our customers to target your needs better and provide you with the best possible solution.
We know that your project is like no other. Because it is unique, its response must be just as unique. Qim info offers a sourced delegation service. Our recruitment team is responsible for selecting only those profiles that correspond to your needs. And because transparency is one of our core values, we only offer solutions that will best support you and your project. Our in-house experts are also able to develop tailor-made systems for you. To understand you better, we take time to get to know you.
Delegation
Business analyst, application architect, developer, tester, integrator, data scientist, etc. We select the ideal consultant to join your team to serve your project best. We provide the administrative support needed for the position. You simply reap the benefits of their skills to bring your ideas to fruition and reach your ambition.
Nearshoring
Expertise Center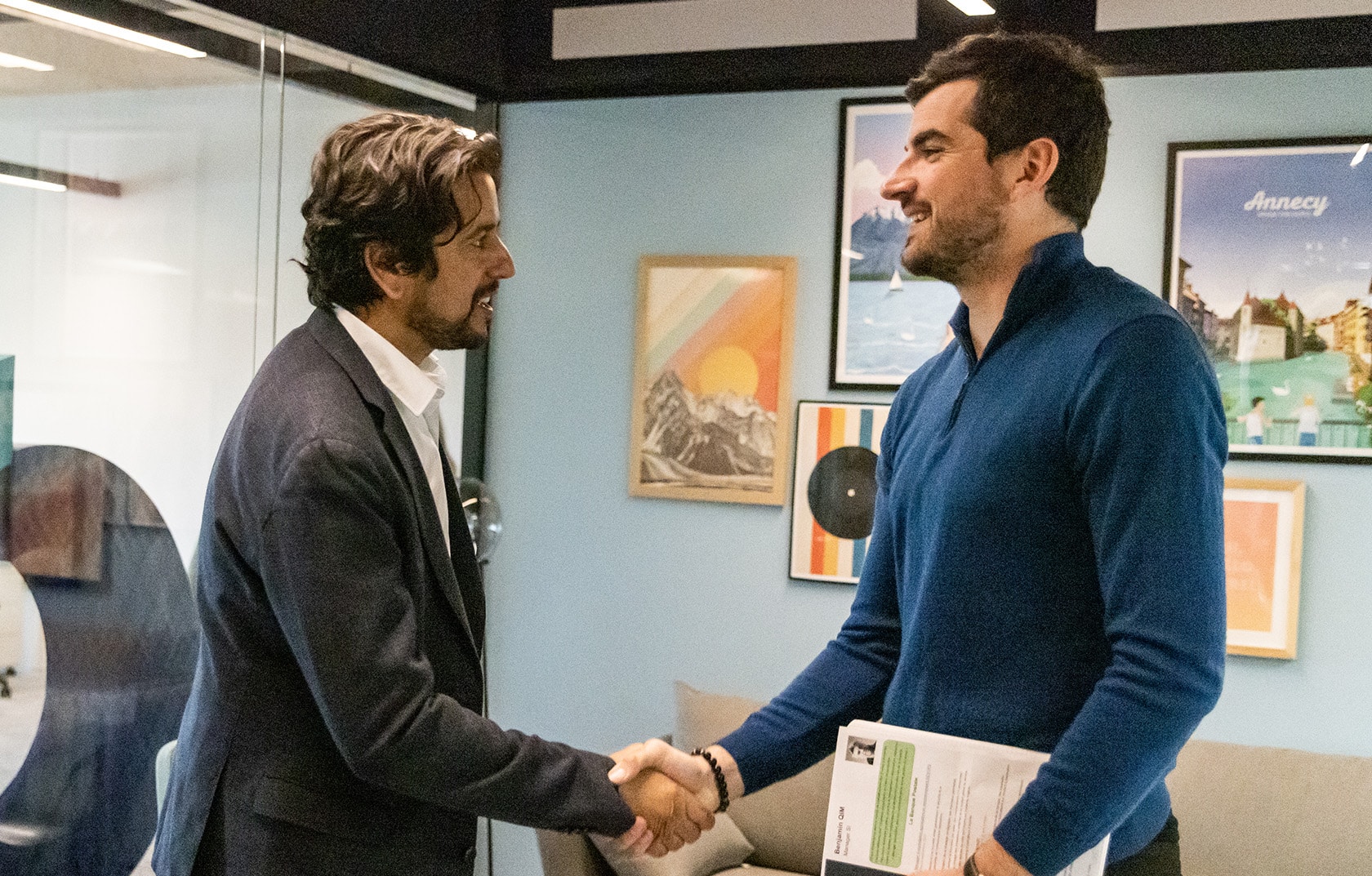 Do your requirements lead you to explore an alternative to delegation?
Our expertise center will provide you with the support you need for your project and advise you on the most suitable implementation method.
Accompany you in the definition and the implementation of a Data strategy in line with your context, your needs and your business requirements. Our expertise : transforming, storing, securing and enhancing your data.
Cloud technologies hold no secrets for our Cloud & DevOps Solutions department: Configuration of a CI/CD chain, provisioning an infrastructure, and more. We offer you the opportunity to leverage the power of these tools to serve your company's needs and projects.
Modern Workplace & Workstation
Qim info is a Microsoft Gold Partner in application development, collaboration and content, data centre, and messaging. Some forty certified experts from our Modern Workplace & Workstation department provide you with the advice and support to develop your projects on Microsoft collaborative tools.
IT Operations & Support Services
The IT Operations & Support Services department supports you on a daily basis in using your IT tools as efficiently as possible by providing level 1 & 2 support, taking charge of your infrastructure and networks, ensuring maintenance in operational conditions, etc. The role of our expert team is to give you the bandwidth to concentrate on your primary business and free you from issues linked to your IT equipment.
Custom Software Development
If you do not have a set solution, we can develop custom software for you that meets your internal constraints and work processes. From drafting specifications to developing a product, our Custom Software Development department will help you create solutions that are perfectly integrated into your systems and your organisation.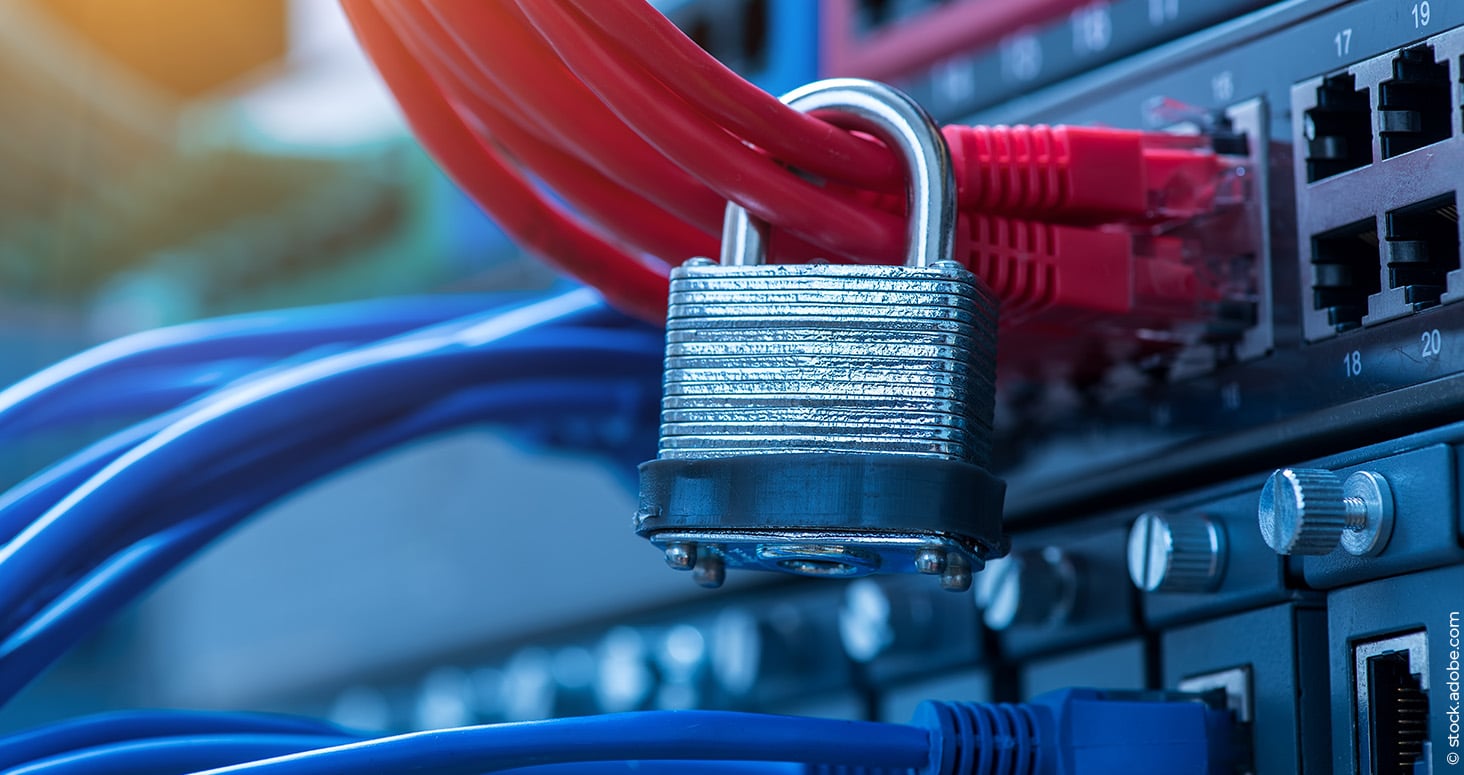 Le Kab: Securitisation of the computer and network system
A few weeks ago, the accounting firm Le Kab contacted our IT Operations & Support Services team. This 30-person French accounting firm bordering Geneva was facing recurrent Internet connection outages, and no solution had yet been found. To each their own: Le Kab provides business accounting management to their […]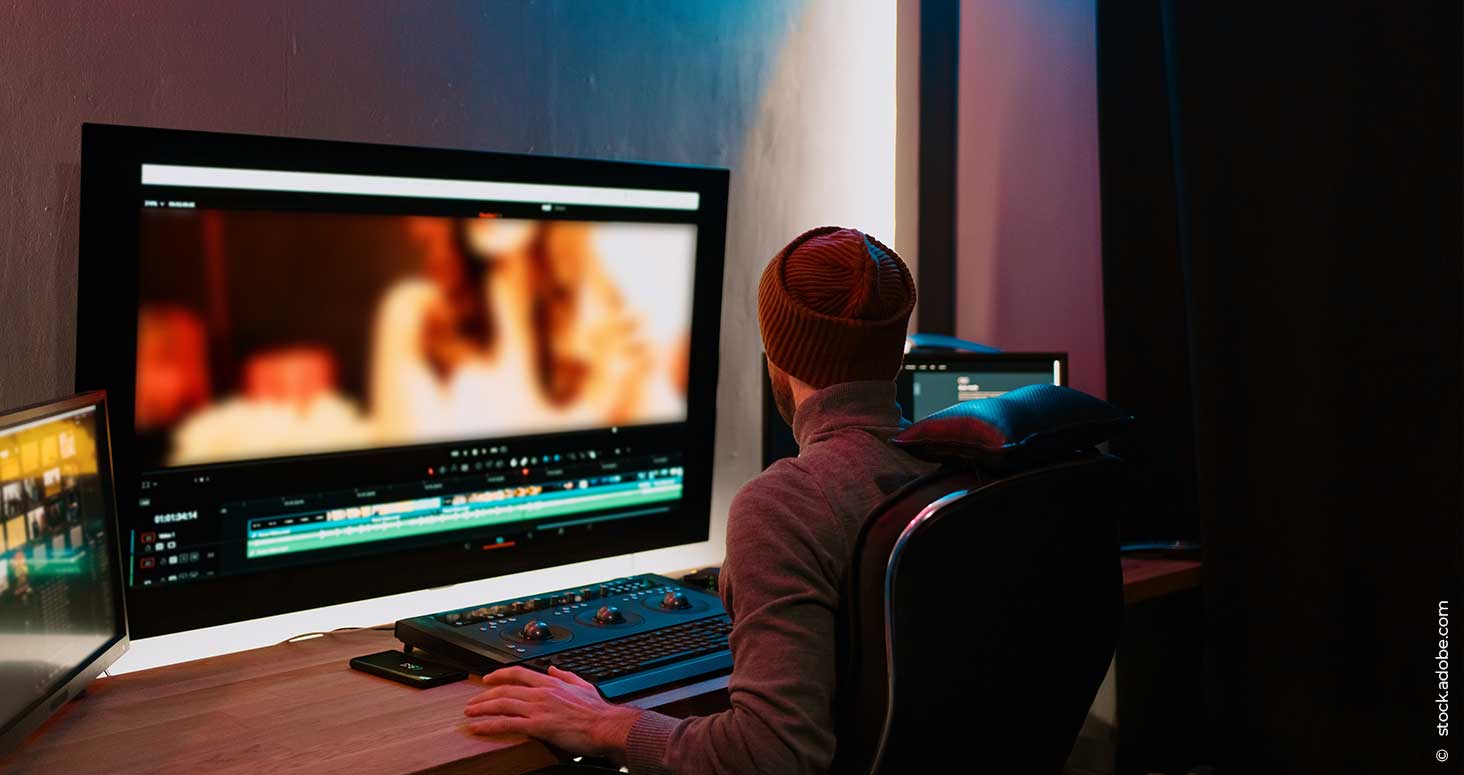 IT is going to the movies with Freestudios
A few weeks ago, our Cloud & DevOps Solutions team worked on behalf of a Swiss production company called Freestudios. Fiction, cinema, reports, films, and even TV series: The company's scope is vast! When video is the topic, data storage is essential. On the one hand, there is a […]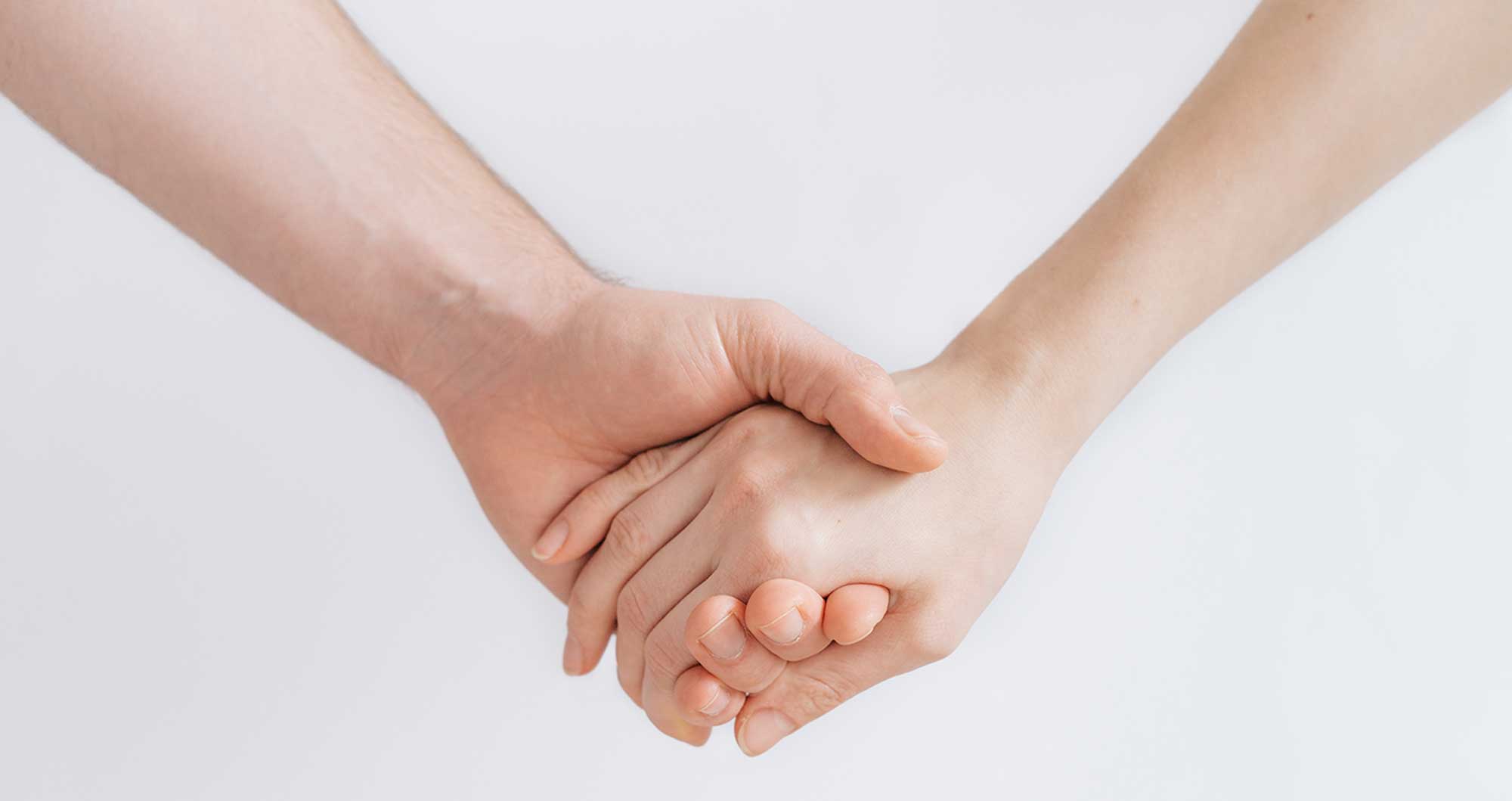 IMAD: A project to help us help
A few months ago, the Geneva Institution for Homecare and Assistance (IMAD) asked us to help them solve one of their time optimisation problems. Each year, temporary workers are brought in to reinforce their teams to ensure the quality and delivery of home care services. IMAD wanted to implement […]
Since 2005, more than 120 customers working in the following sectors have entrusted us with their ambitions. Do you need support to carry out a project?
International organisations
Partners and certifications