At Qim info, we support you in
reaching your ambition

.
Putting heart into our professions/operations
Together, we build long-term trusting relationships.
Founded in 2004 by three IT engineers, Qim info is an IT services and consulting company with over 600 employees. We pool our consultants' talent to provide our customers with tailor-made solutions from our Swiss offices in Geneva, Lausanne, Basel, Zurich, and, more recently, from our French offices in Annecy.
At Qim info, we combine our employees' skills and aspirations with our customers' innovative projects throughout Romandy and beyond. Our mission: Provide the ideal environment for everyone—from our clients to our consultants—to flourish.
Creation of Qim info in Geneva
Motivated by a desire to change how IT companies are viewed, three IT engineers set out to create Qim info—an acronym for Quality, Engineering, Method in French.
Qim info is Happy at Work
The company scored 4.29/5 in the employee survey designed to assess well-being at work. In 2021, the score increased to 4.31/5!
The office in Annecy opened
In 16 years, Qim info has become a key player in French and German-speaking Switzerland. As both regions are neighbours, opening an office in Annecy, France, was a natural evolution.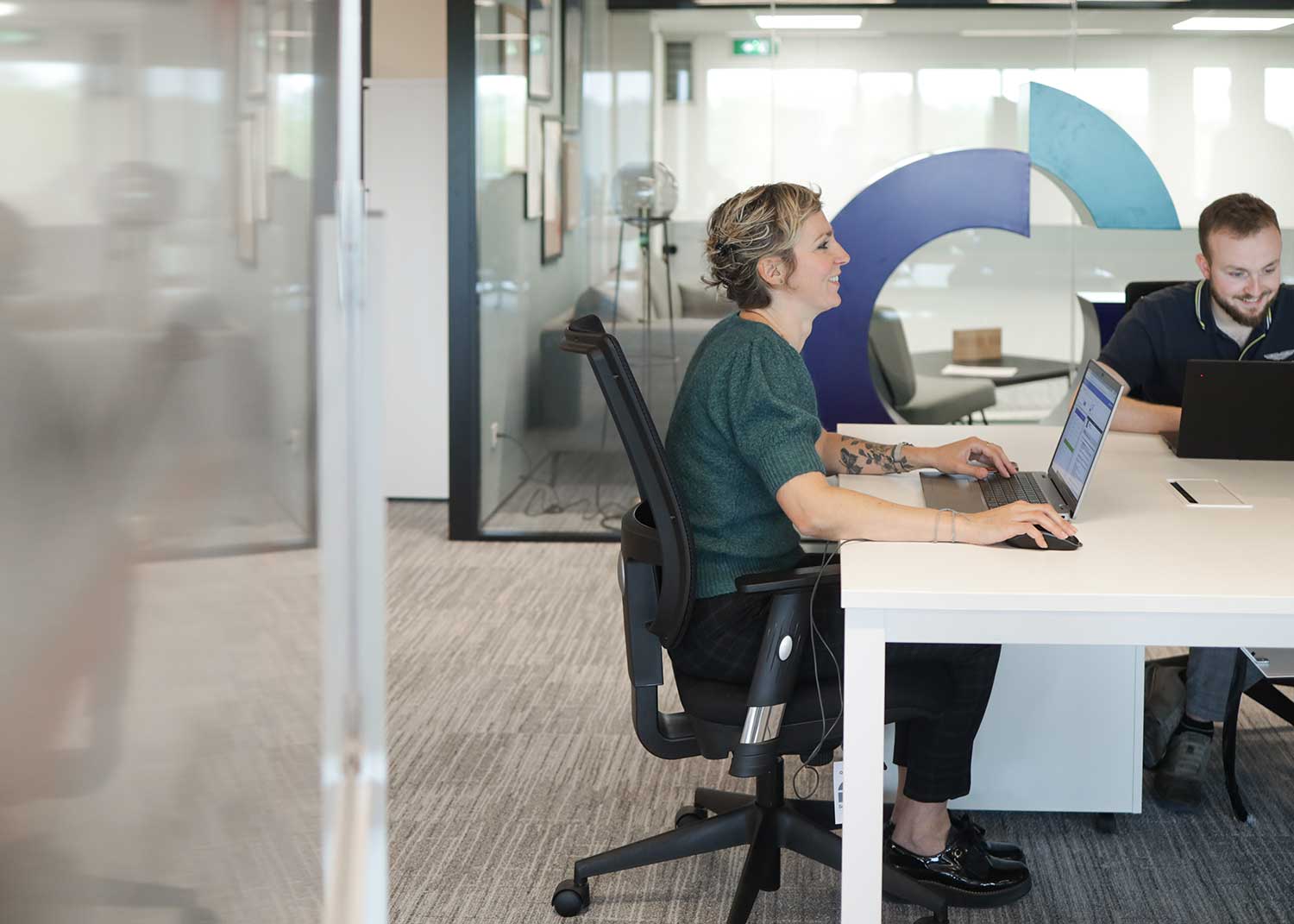 Because an IT project is not an exact science, every one of our clients receives a personalised and unique response to their needs. Because transparency is the foundation of successful collaboration, we only offer the solution that we think best fits your project."
We know that this sector is synonymous with innovation and change. Our priority is to support our employees' projects and provide them with an inspiring and transparent environment where everyone can reach their ambition.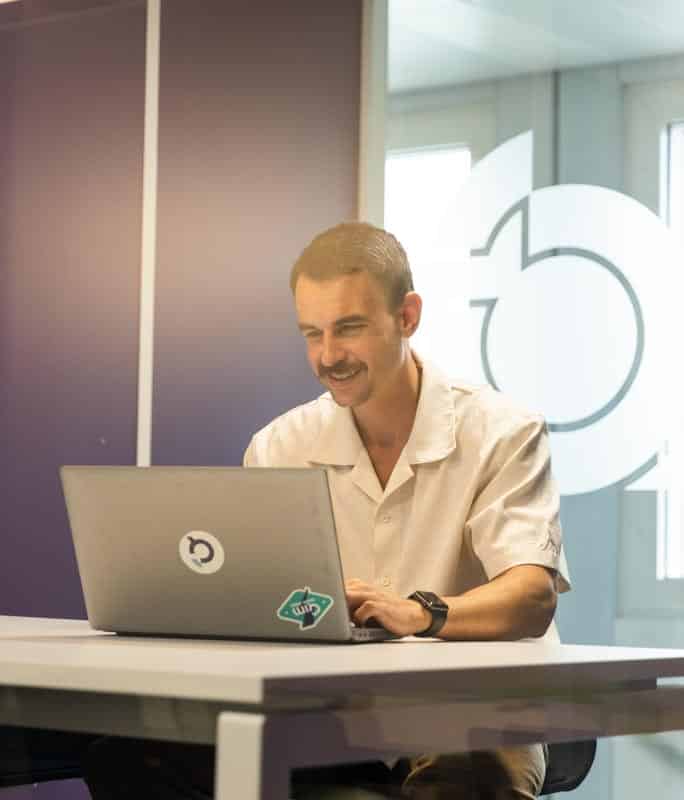 Life at Qim info, our latest tech news, business expertise, events—learn more about how we embody our passion for consulting every day.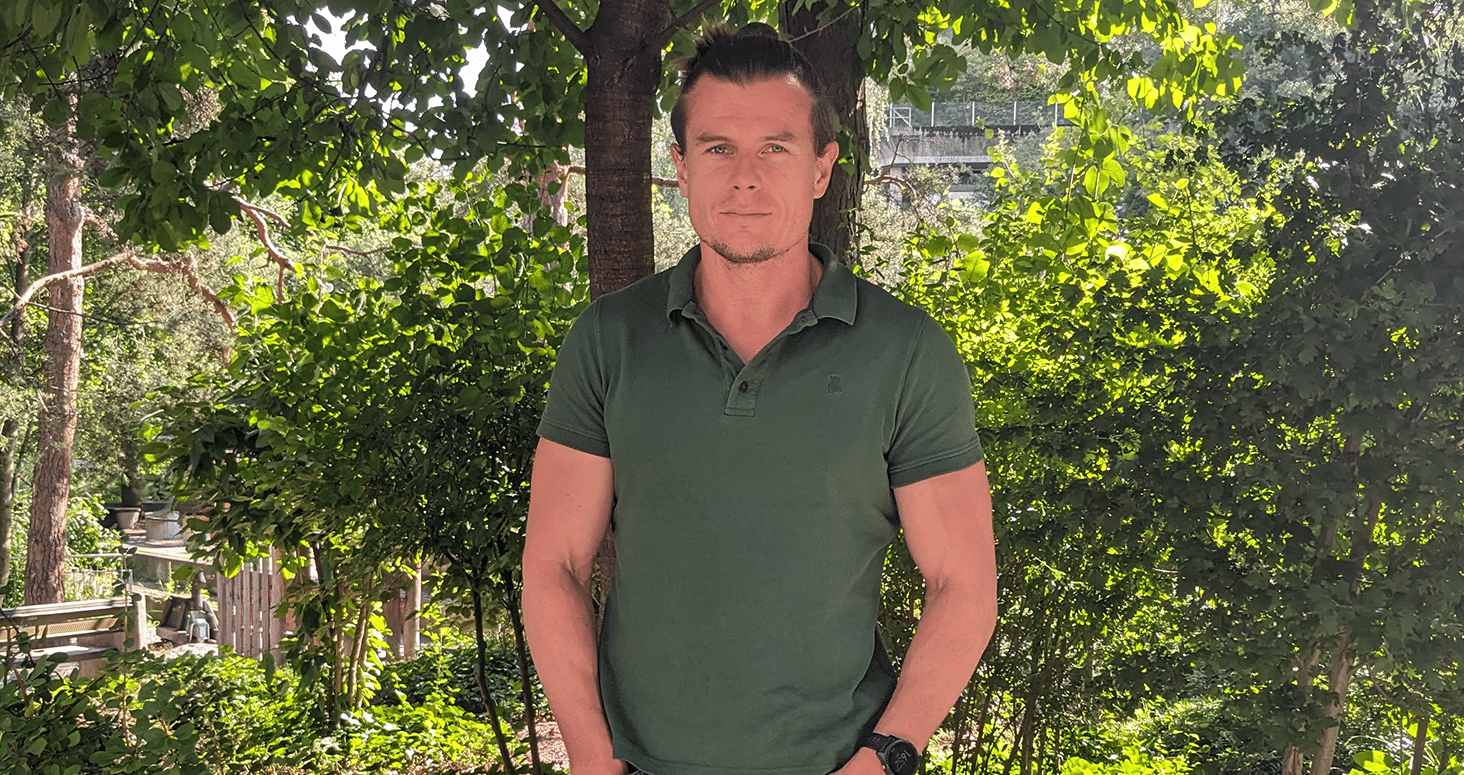 Portrait of Adrien: "Qim info renewed my faith in digital services company"
Qim info: A trusted digital services company Adrien Augé joined Qim info's Zürich branch in February 2022 and is […]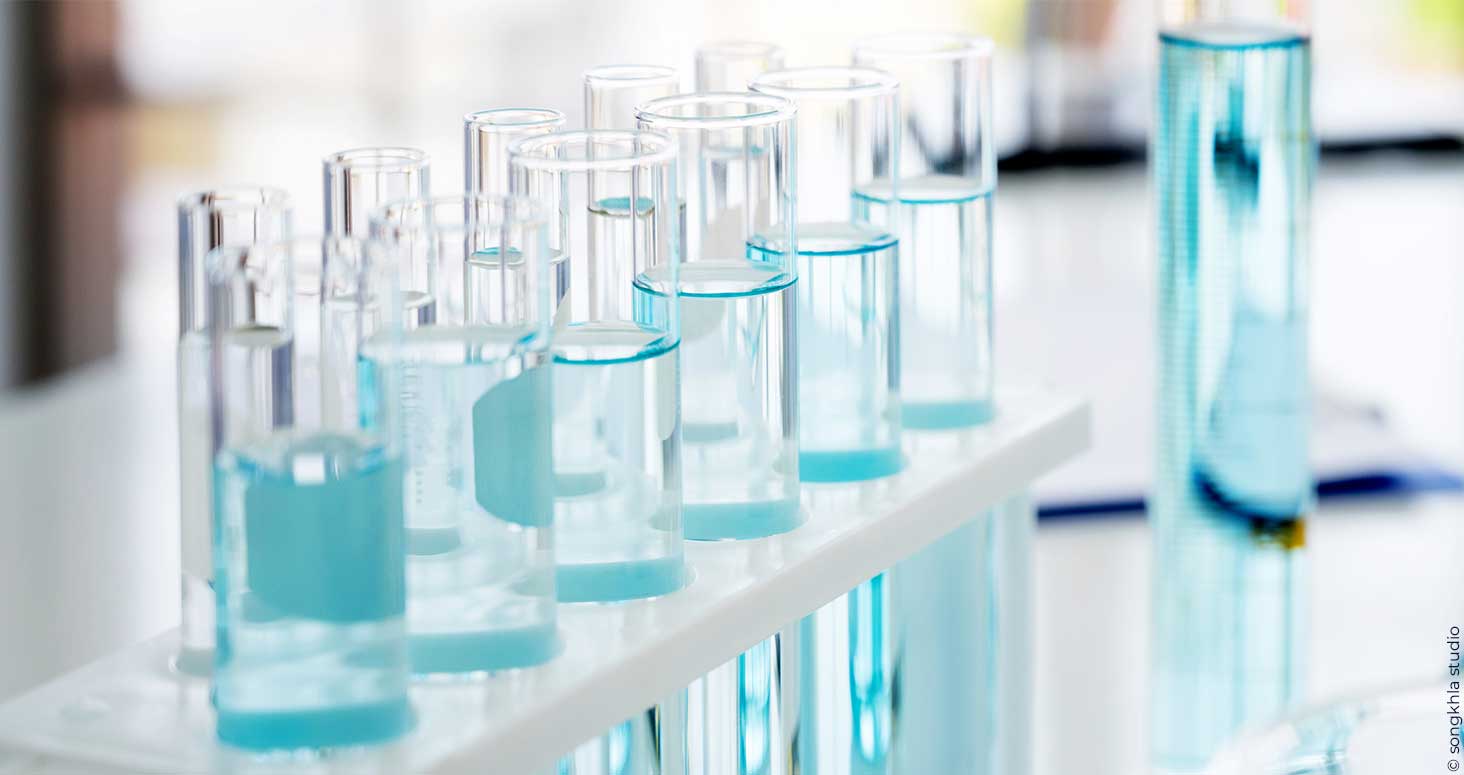 Qim info develops a turnkey solution for IPR
Keen to guarantee ever greater security in the processing of reports sent to its prescribers, in 2015 the Institut […]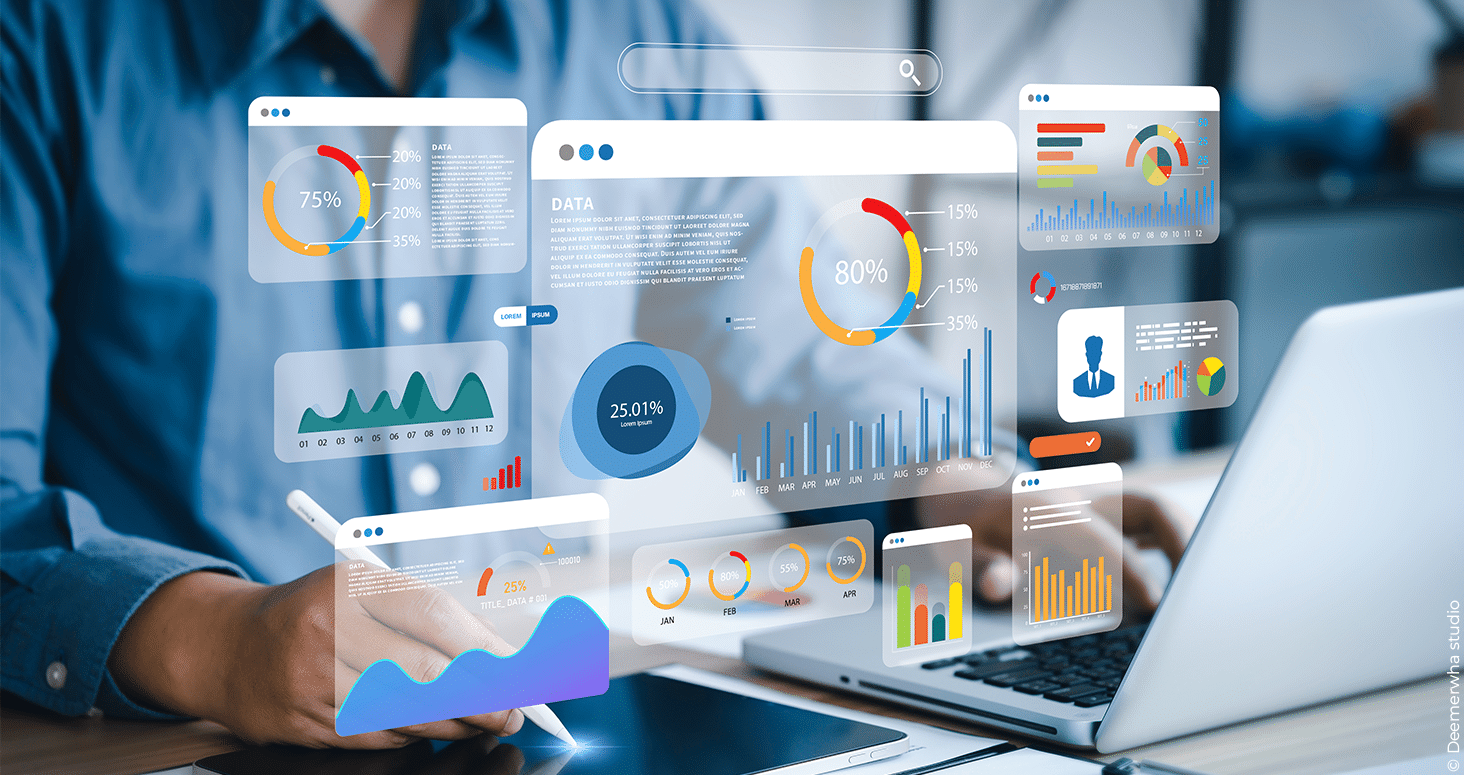 How are Self-BI tools evolving?
Article written by Ahmed Elhoula Data engineer & analyst at Qim info Consolidating data at the core of a […]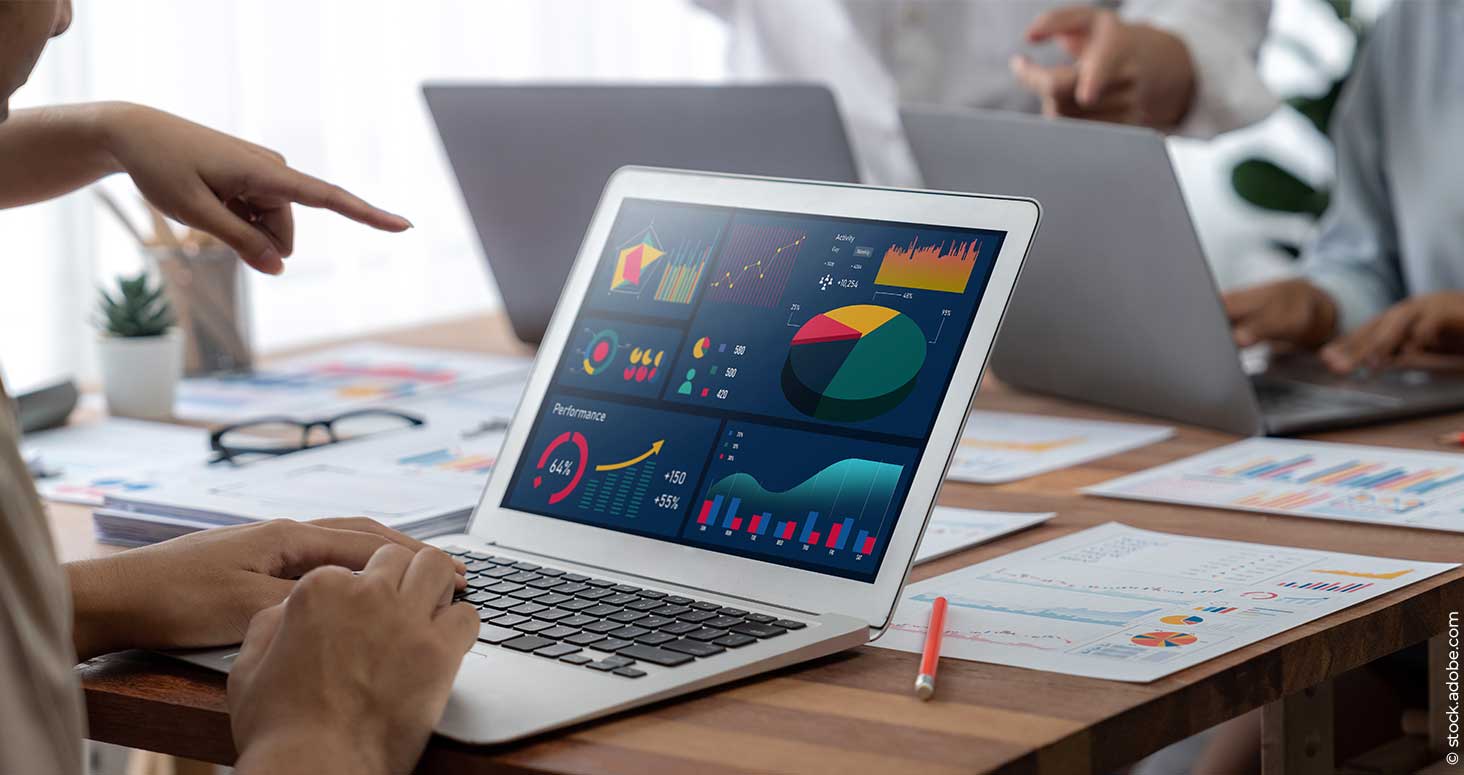 What are the advantages and disadvantages of the MS-BI suite?
Article written by Amed Elhoula Data engineer & analyst at Qim info Business Intelligence (BI) is the catalyst that […]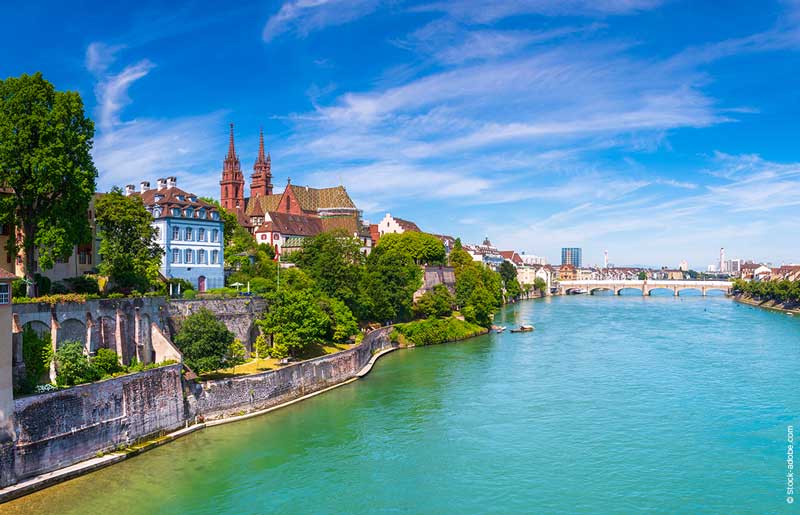 In 2023, Qim info continues its development and joins forces with Altersis Performance, the Swiss performance engineering specialist. The two companies are joining forces and combining their expertise to offer an even wider range of services to their customers and partners.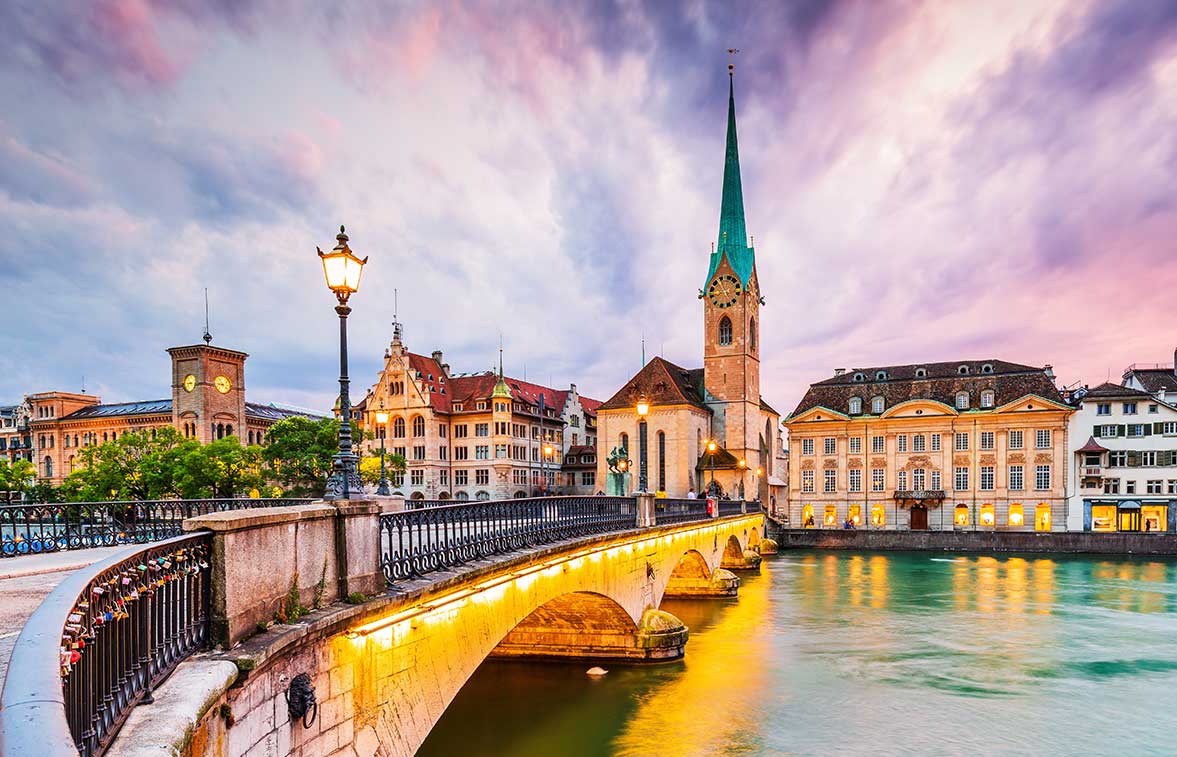 Opened in 2019, our Zurich office is located in the city centre, just a five-minute walk from Bahnhofstrasse. Our customers in the German-speaking part of Switzerland come to us with their requirements in project management and development, test automation, data science, and DevOps. Join our Zurich team now!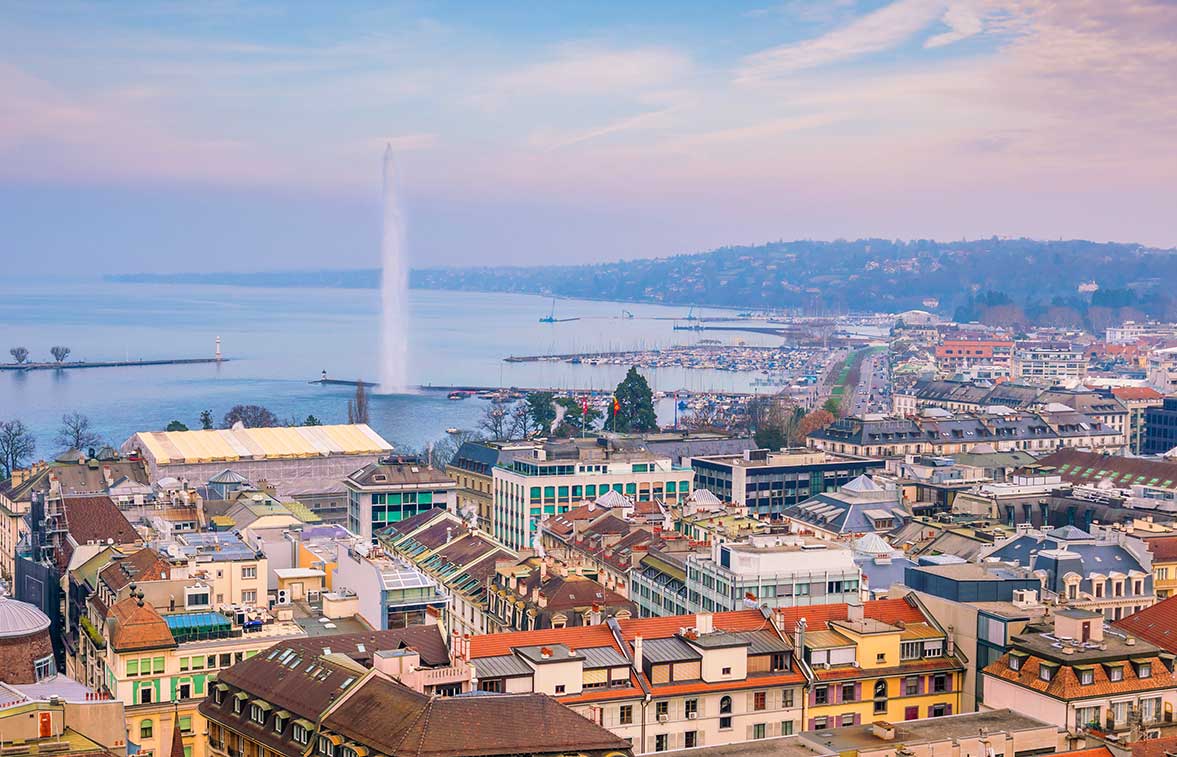 Established in 2004, our Carouge location serves as the heart of Qim info, housing our administrative hub and employing over 250 consultants. They handle a range of duties, from business analysis and implementation to test management, environment setup, and custom project development. In June 2023, we expanded our reach by opening our sixth branch in Petit-Lancy, aimed at supporting the development of our Centre of Expertise.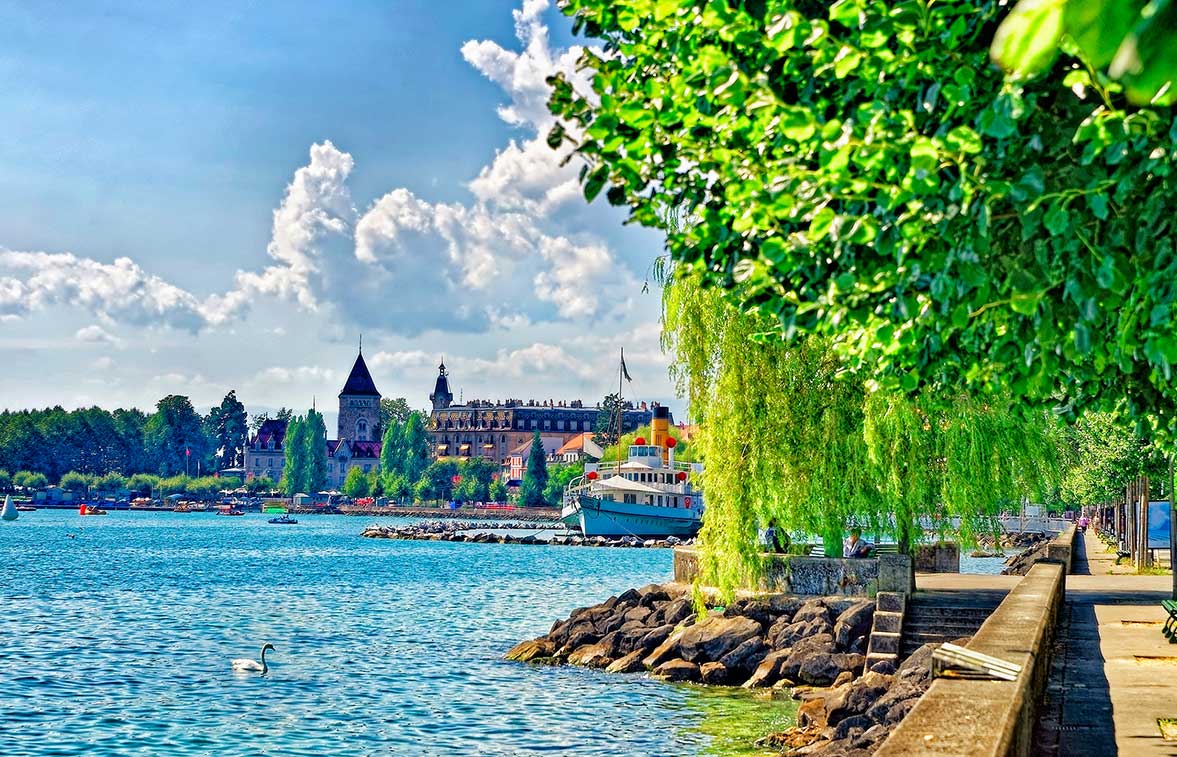 Since 2010, the Lausanne team has been working to meet our customers' technological and operational challenges in the Vaud, Valais, Neuchâtel, Jura, and Bern Cantons. This office is growing daily and is located in the city centre, in the Flon district. Our customers are mainly in the banking, insurance, public administration, and international organisation sectors.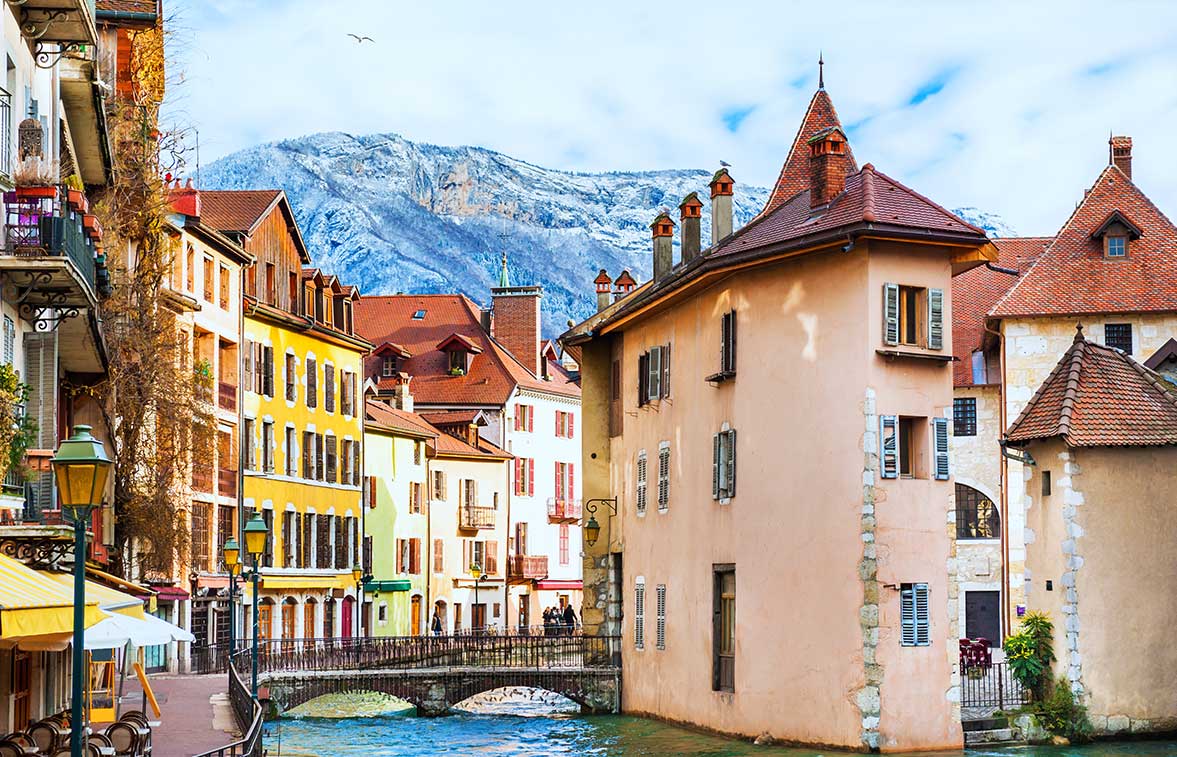 After 16 years of operation in Switzerland, Qim info opened an office in Annecy, on the other side of the border, at the end of 2021. Since there are already several economic exchanges between the two regions, opening an office in Haute-Savoie was logical. Located in the Glaisins business park overlooking Annecy, the office opened with around forty consultants and has already rolled out a nearshoring offer for all Qim info customers.