Let's find your project's
missing piece

together.
We are a Swiss IT services and consulting company with more than 500 consultants capable of working on every level of your information system.
Our values and an acute sense of service inspire hundreds of creative minds and engineers every day. Even though we come from different backgrounds, we are able to embody our shared values.
We know that change and innovation are constant at Qim info and we do everything we can to develop your career or support your projects.
With us, from day one, we support you in reaching your ambition.
Life at Qim info, our latest tech news, business expertise, events—learn more about how we embody our passion for consulting every day.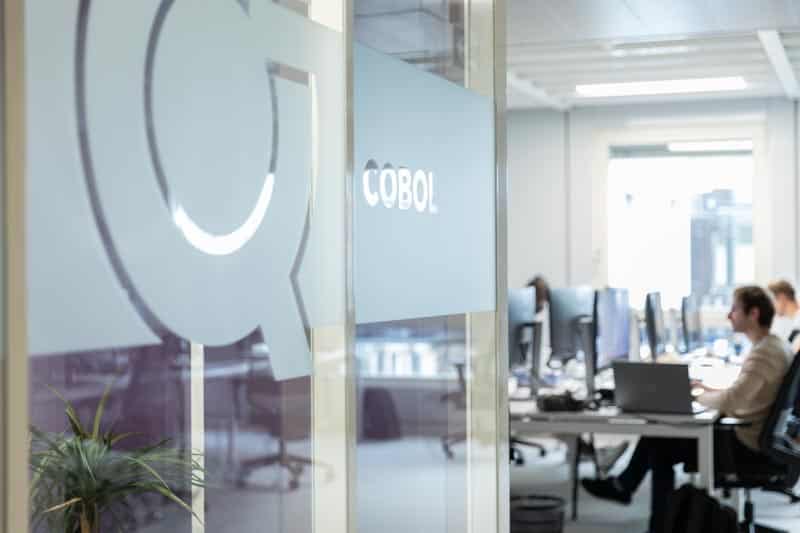 Qim info's Custom Software Development department: a customised solution for your projects.   
We are starting the year with a new spotlight on Qim info's Centre of Expertise through Loïc, Head of […]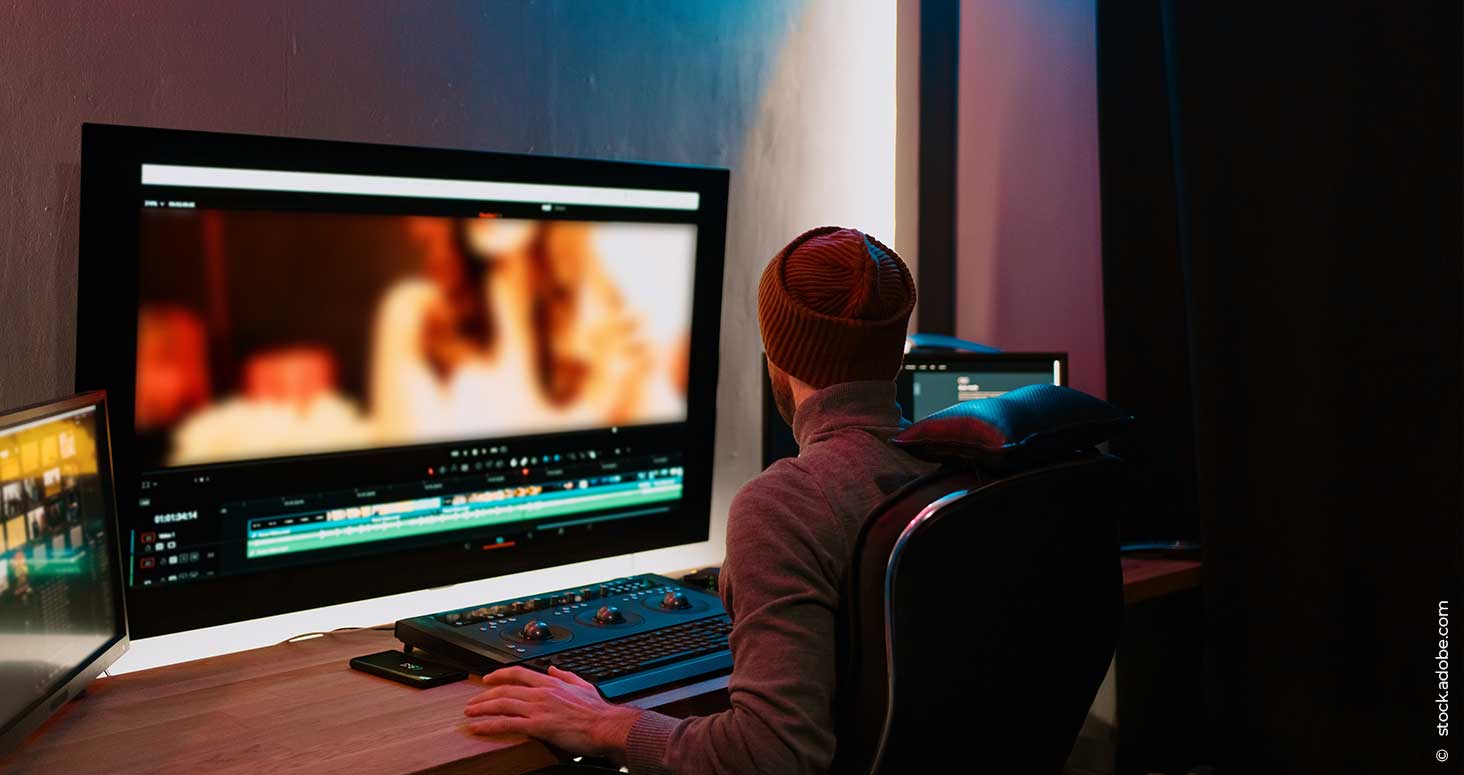 IT is going to the movies with Freestudios
A few weeks ago, our Cloud & DevOps Solutions team worked on behalf of a Swiss production company called […]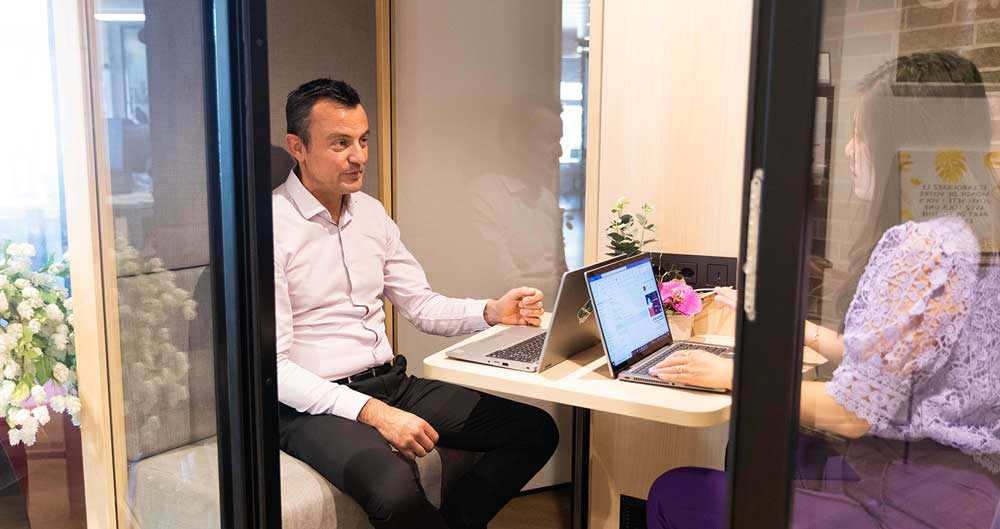 Qim info, number 3 in the ranking of the most important IT companies in French-speaking Switzerland
With almost 20 years of existence, Qim info has exceeded the number of 500 collaborators in 2022, thus obtaining the […]
Portraits of Qim info work-study students: first steps into the corporate world.
At Qim info, we know that today's students will be tomorrow's experts. We take every opportunity to support these […]
Providing you with the best
in IT expertise
Our consultants are here for you and your projects in Geneva, Lausanne, Annecy, Grenoble, and Zurich.
+15 professions represented
Business Analyst, Architect, Designer, Front-End/Back-end/Fullstack Developer, Integrator, System Engineer, Security Engineer, DevOps Engineer, Network Engineer, Support, Project Managers, Scrum Master, Agile Coach, etc.
Banks, international organisations, trading, health, administrations, luxury goods and watches, industries, aeronautics, insurance, etc.
Our customers located in Switzerland and France are experts in their fields and entrust us with their projects.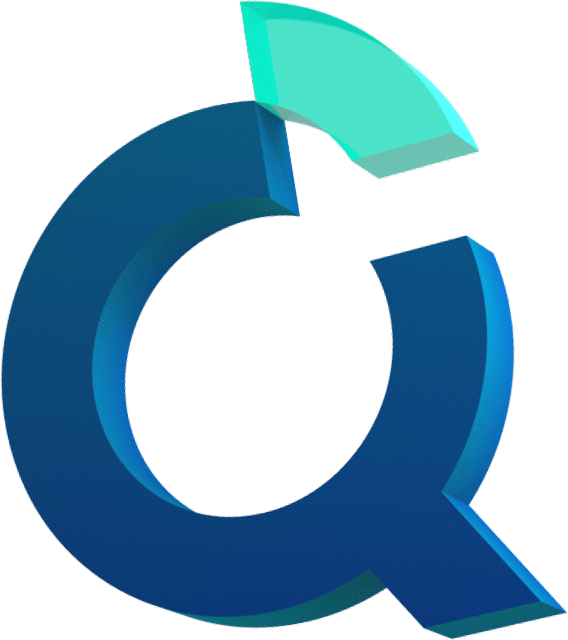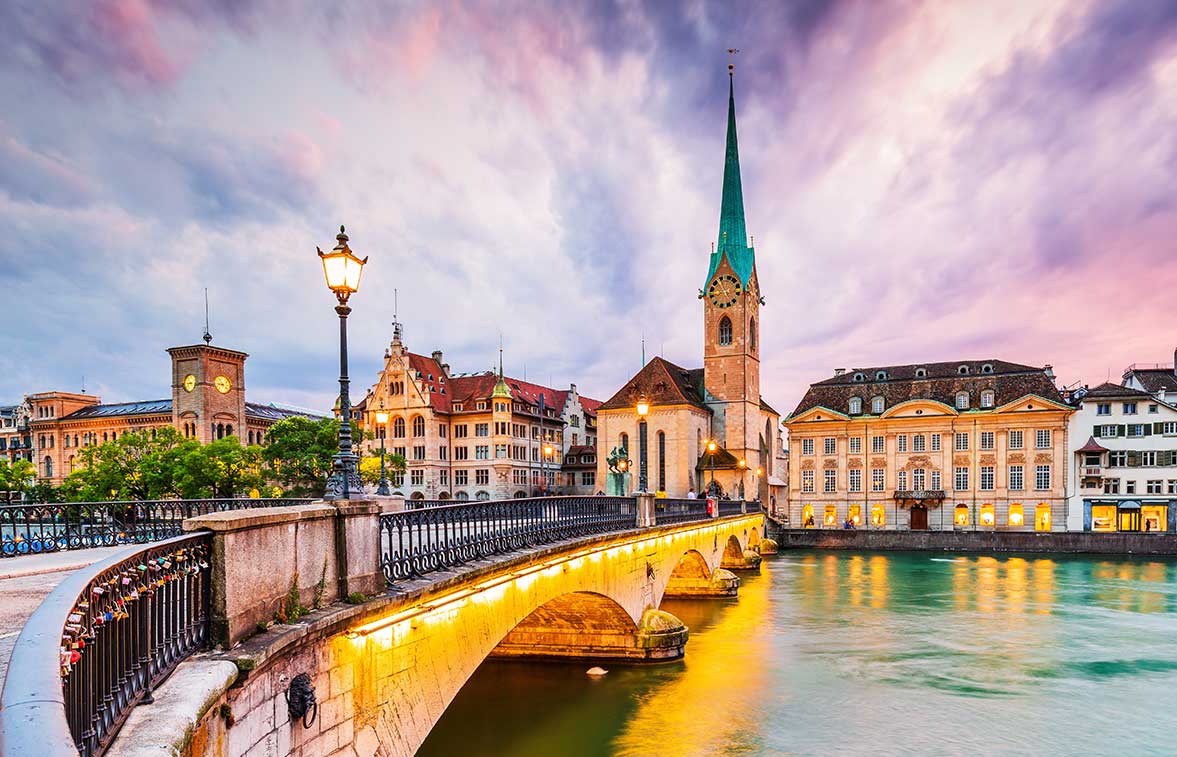 Opened in 2019, our Zurich office is located in the city centre, just a five-minute walk from Bahnhofstrasse. Our customers in the German-speaking part of Switzerland come to us with their requirements in project management and development, test automation, data science, and DevOps. Join our Zurich team now!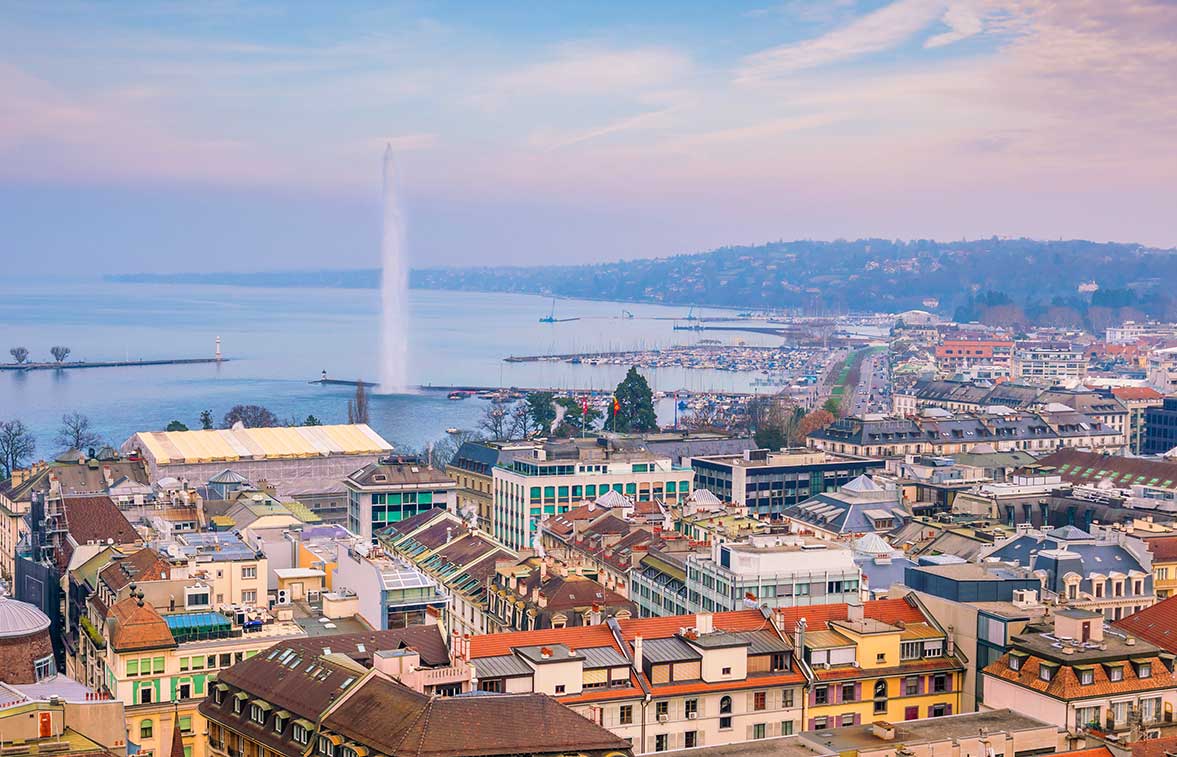 The original office was founded in 2005 and is the heart of Qim info. It is home to our centre of expertise and administrative hub with more than 250 consultants working from this office in Carouge. They perform business analyses, manage tests, implement environments, and develop tailor-made projects every day.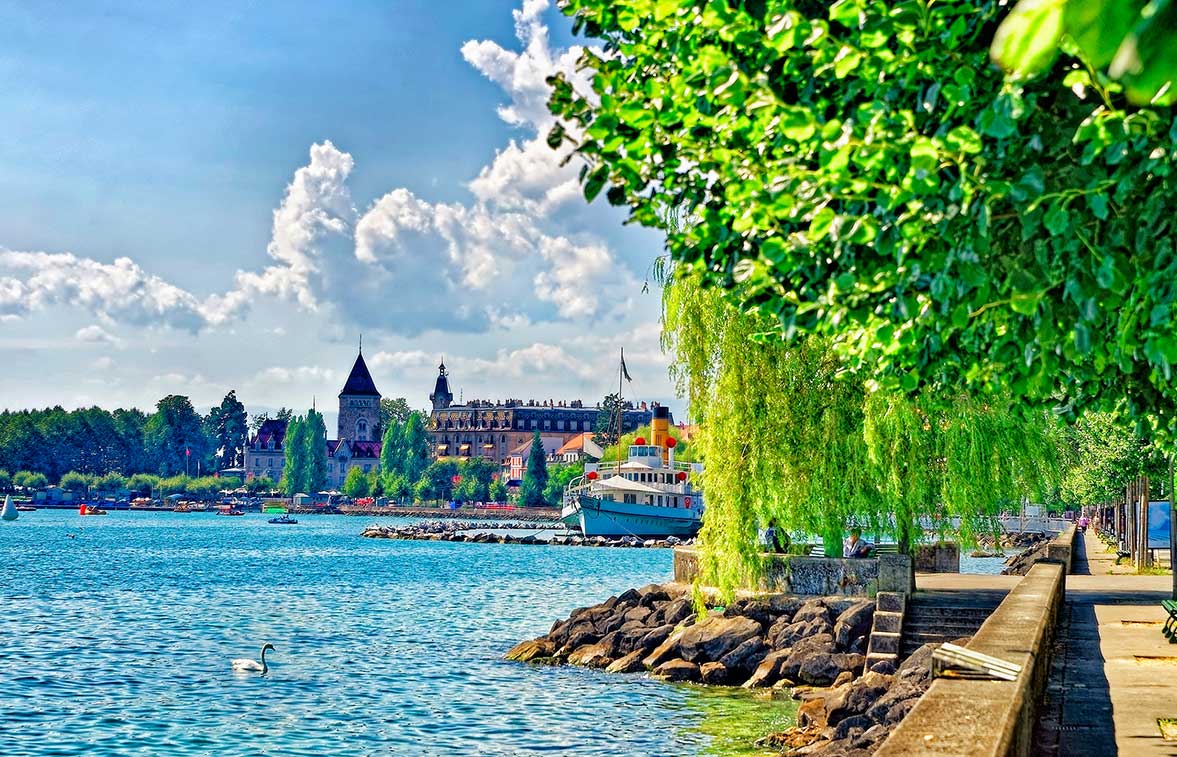 Since 2010, the Lausanne team has been working to meet our customers' technological and operational challenges in the Vaud, Valais, Neuchâtel, Jura, and Bern Cantons. This office is growing daily and is located in the city centre, in the Flon district. Our customers are mainly in the banking, insurance, public administration, and international organisation sectors.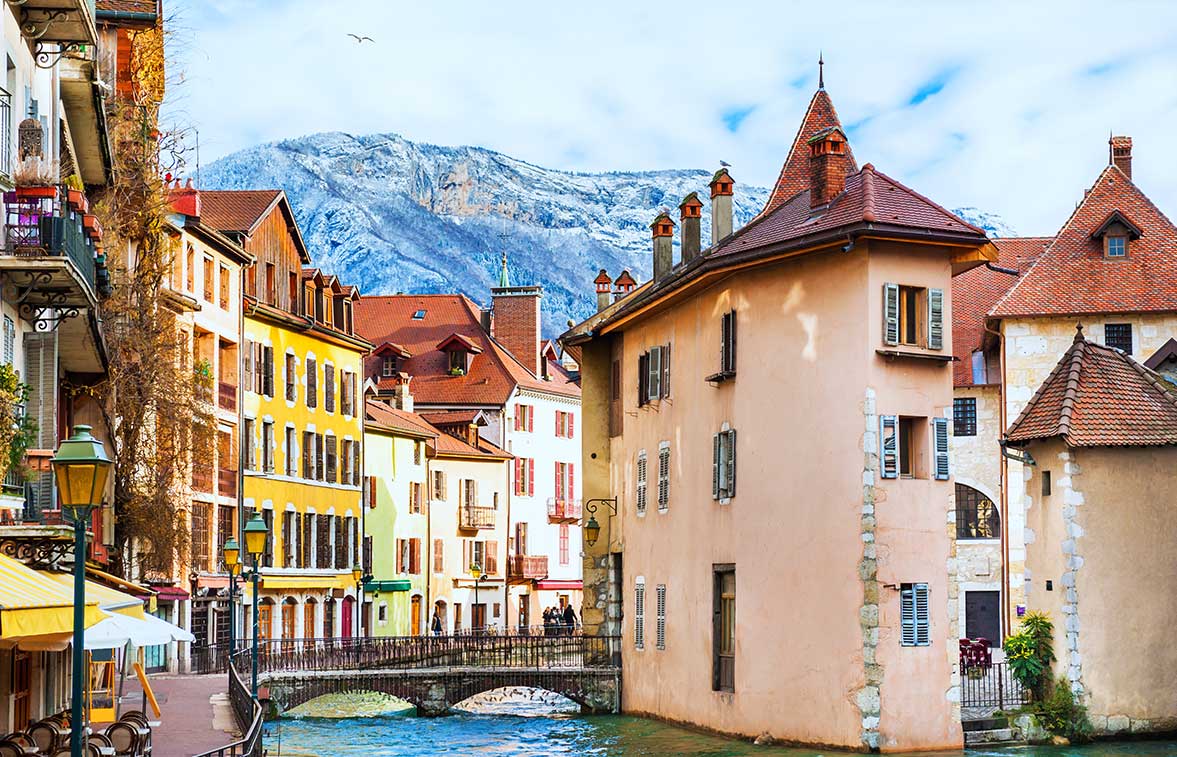 After 16 years of operation in Switzerland, Qim info opened an office in Annecy, on the other side of the border, at the end of 2021. Since there are already several economic exchanges between the two regions, opening an office in Haute-Savoie was logical. Located in the Glaisins business park overlooking Annecy, the office opened with around forty consultants and has already rolled out a nearshoring offer for all Qim info customers.