How Qim info provides its collaborators with stability
Liviu-Daniel Moldoveanu has been working as a SharePoint Consultant at Qim info for a major trading company since starting his contract in August 2018. After years of moving from contract to contract for other digital services companies, it's a long-term assignment that provided him with the stability he was looking for. 
Liviu-Daniel Moldoveanu is only 38 and already has a long career behind him. Although nothing predestined him in his current profession, he has forged a distinguished career in the IT industry. Following several temporary engagements with different digital service firms, he ultimately discovered the professional and personal stability he had been seeking with Qim info.  Reflecting on the journey of a man who, upon leaving Romania, embarked on a quest to fulfil his dream of becoming a SharePoint consultant and establish himself in Geneva.
"When I started my studies, I never thought I'd one day become a computer scientist," confides Liviu-Daniel Moldoveanu. After leaving high school, Liviu-Daniel was encouraged by his mother to enrol at the Bucharest Academy of Economic Studies, one of Romania's leading higher education establishments. "I got my three-year degree, but it wasn't my passion. What my father had always wanted for me was to study computer science. In 1989, he gave me a computer, and it has to be said that at the time, this was not common practice in my country."
Liviu-Daniel began programming on his computer as if to mark the start of a promising future career. "I was one of the only children with a computer, so my family decided to enrol me in a high school specialising in computers. There, I learned the basics of coding and, at the age of 15, took part in a major website design competition." Liviu-Daniel's career path seemed already mapped out.
The journey of a talented, self-taught man
"I didn't want to stay in Romania. So, after my studies and that little detour into the world of economics, when I had the opportunity to join my father's uncle in Geneva, I didn't hesitate for a second.
 I decided to return to school to make it easier for me to find a job and my place in Switzerland.  I went into communications while accepting an IT consultancy internship with Medicines for Malaria Venture."
At the end of his five-month internship, and with his project well underway, the young man was offered his first actual contract. "That's when my life took off. Up until 2013, I specialised in SharePoint. I managed the company's entire IT system, supervised up to five people, and carried out over 40 projects. For example, I switched all their systems from paper to digital." During this contract, Liviu-Daniel also confirmed his skills by participating in two Las Vegas conferences. "It helped me understand Microsoft products and their evolution."
The start of a SharePoint career
In 2013, feeling that he had "come full circle", Liviu-Daniel left his company to work with a new digital services company. "When I went to work for Nespresso, I discovered the aesthetic side of being a SharePoint consultant. I'd already mastered the operational side of things, and now I was involved in design." The professional then took on a series of small projects and trained for the Office365 license. "It made me want to learn more about this solution to help companies manage their processes by migrating to online solutions." Despite his desire to move forward in this direction, Liviu-Daniel had yet to find the balance he was looking for. So when Qim info offered him a long-term contract in August 2018 that included a form of professional stability, he decided to seize the opportunity.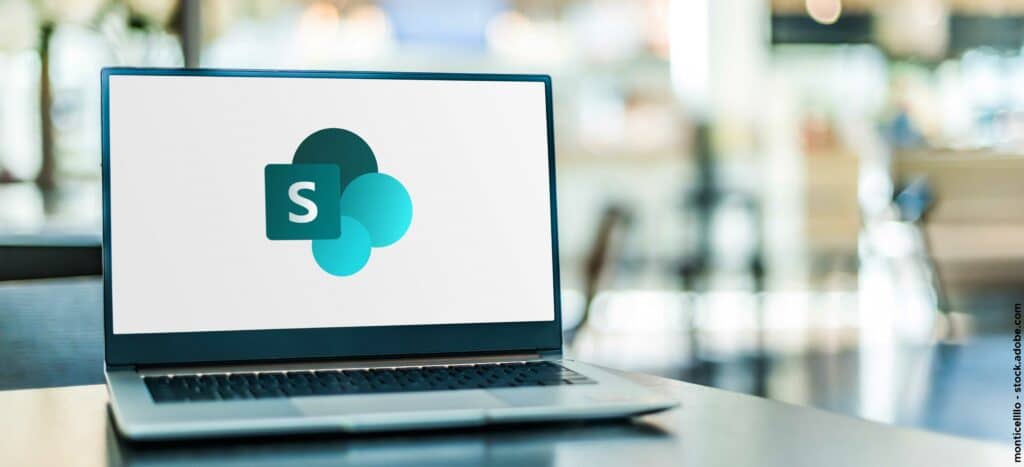 "It was an obvious choice. From my first contact with Qim info and my interview with the customer, I knew I'd found what I was looking for. A genuine connection was established immediately, and I loved the mentality and family feel of the company. I was finally offered a vision of my future, and five years later, I still don't regret my choice."
"By offering stability, Qim info really wants to support its consultants over the long term."
"I no longer wanted to work in digital services companies where you had to constantly fight to keep your job and get contracts. When I came to Qim info, I met people who were caring, trustworthy, and ready to award long contracts."
As a result, Liviu-Daniel quickly found his place with this trading specialist. "Like Qim info, this customer offers a vision with work-life balance. I'm deeply grateful to them because that's where I met my future wife. We're about to get married and have our first child. And on top of that, the tasks I am entrusted with help me grow every day," adds this passionate runner, who has already raced in the Ultra Trail du Mont-Blanc four times.
Indeed, remaining employed with a particular company for months or even years presents a consultant with valuable prospects for specialisation within their domain, allowing them to develop a profound understanding of the customer's IT landscape and, most importantly, fostering strong relationships with their colleagues. "This human side of things is very important because you need to know who to talk to. It also means people in the company know who you are, and your work is that much more efficient."
Stability and training: Keys to a successful career
Another critical point in Liviu-Daniel Moldoveanu's career is the training financed by Qim info.
"In 2021, I attended React Developer training, Microsoft's new development strategy. This skill was essential for my career, as it met a genuine professional need that aligned with the direction Microsoft solutions and software were taking. Qim info and our business manager support us regularly and are always available. There's always someone around to check on us and see if everything's going well with the customer. "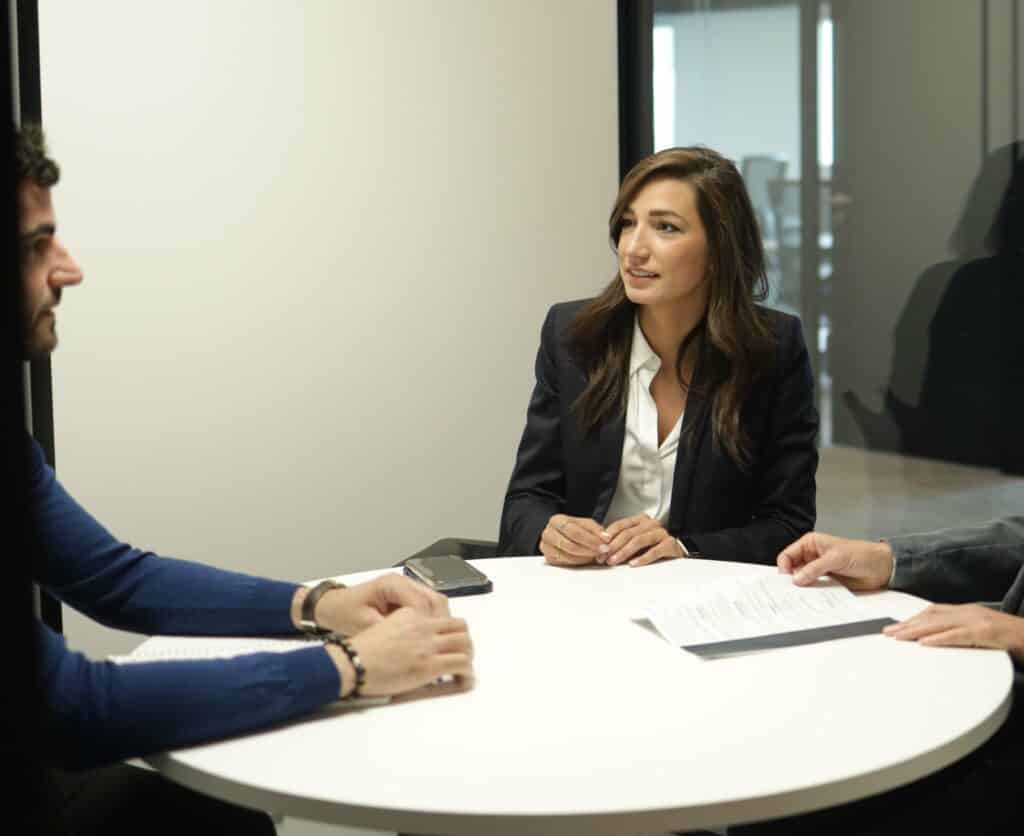 The most effective approach to enhancing the skills of your consultants and addressing new technological challenges is by actively listening to their needs. Qim info strives to respond positively to their training and professional growth aspirations, regardless of their position or status.
Tasks assigned by the customer:
Automate business processes to meet company needs with SharePoint technology,
Create an automated form dedicated to annual appraisals (list, management, validation, permission…),
Create a central management system for company users (e.g. absence management),
Manage press reports and business-critical publications digitally (report filing, automatic rights assignment, etc.),
Level 2 support for all potential internal application problems,
In all, Liviu-Daniel is working on a dozen projects simultaneously.