A few weeks ago, the accounting firm Le Kab contacted our IT Operations & Support Services team. This 30-person French accounting firm bordering Geneva was facing recurrent Internet connection outages, and no solution had yet been found.
To each their own: Le Kab provides business accounting management to their clients and has chosen to delegate hardware and computer network support to concentrate on their primary job.
"Our IT infrastructure was starting to cause problems every day. We called another company, and they suggested we change our firewall. We did, but we continued having problems. We asked our network for recommendations and contacted Qim info for help."
Sébastien Migliorini, project manager at Le Kab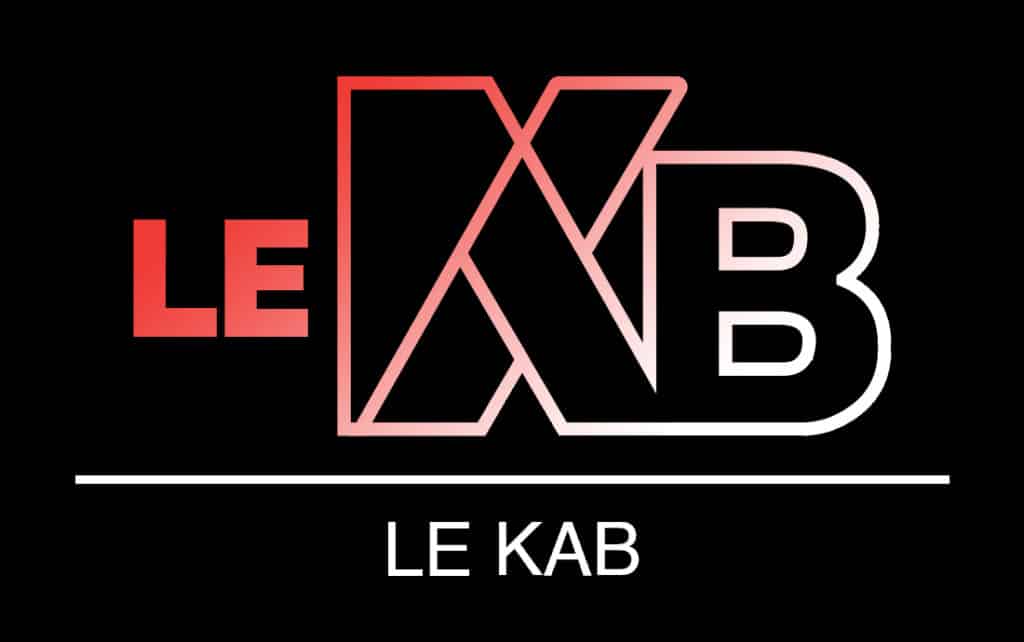 What is Le Kab?
Since 1976, we have been supporting projects brought to us by entrepreneurs. Accounting should not only be a fiscal constraint. It should allow entrepreneurs to manage their organisation daily and optimise their performance.
The objective was clear: Quickly and sustainably restore connection
After understanding the overall issue, Benjamin, head of the IT Operations & Support Services Department, and Louis, system and network administrator, went on-site.
The problem was rapidly identified: The DHCP set up on the new firewall conflicted with a second DHCP previously installed on a server with an old configuration.
Benjamin and Louis removed the wrong DHCP configuration, reconfigured the DHCP on the new firewall, and updated the firewall security rules.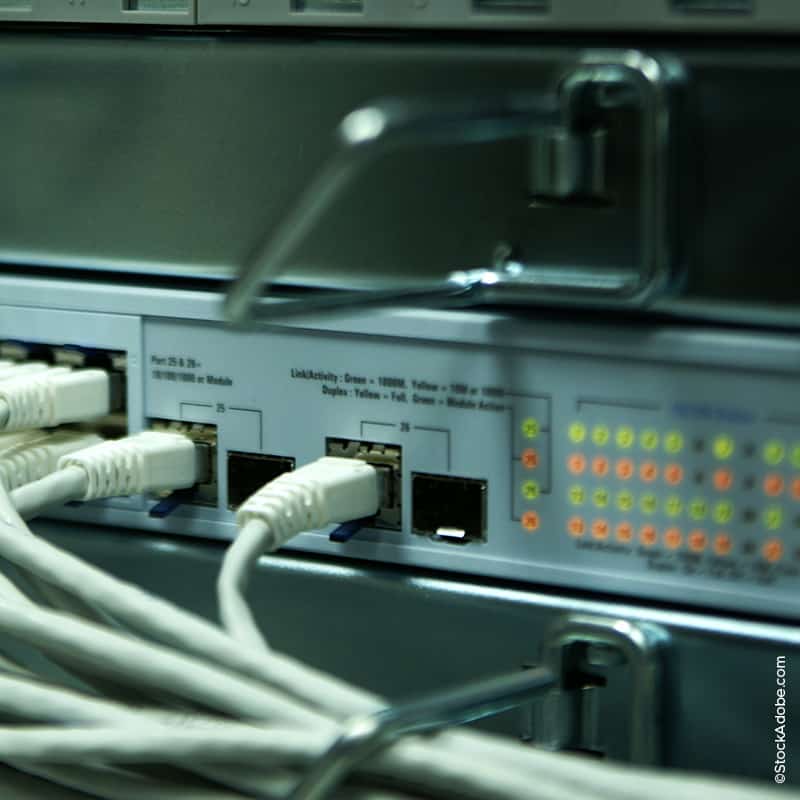 "Benjamin and the entire Qim info team were very responsive and available to help us stabilise our computer system. They worked on weekends and outside of our office hours to minimise the impact on our business."
Sébastien Migliorini, project manager at Le Kab
The Internet connection was stabilised and secured in a few hours to allow Kab's teams to focus on their primary job and respond to their customers' requests during the hectic end of 2022! As a bonus, the new firewall installed a few months earlier was preserved and reconfigured to limit new expenses.
"It is always very satisfying to be able to provide a quick solution! We were able to take advantage of the remaining time to go beyond simple troubleshooting and secure the connection."
Advice and support at all levels
Because customer satisfaction is at the heart of our team's concerns, this assignment also allowed us to identify and resolve other bugs in the installation, such as Sophos licence activation. We also suggested using Internet redundancy (Load Balancing) would help secure their connection.
Today, Le Kab has decided to continue working with Qim info on a long-term basis: A migration to collaborative work tools (Microsoft Teams and SharePoint) is underway with our Modern Workplace & Workstation department.
"We still have several projects, particularly in terms of collaborative tools and digitalisation. We are happy to continue working with Qim info on these topics."
Roger Invernizzi, Luc Thomas, and Hubert Masson, partners at Le Kab.